Capucines BB For Women – M59532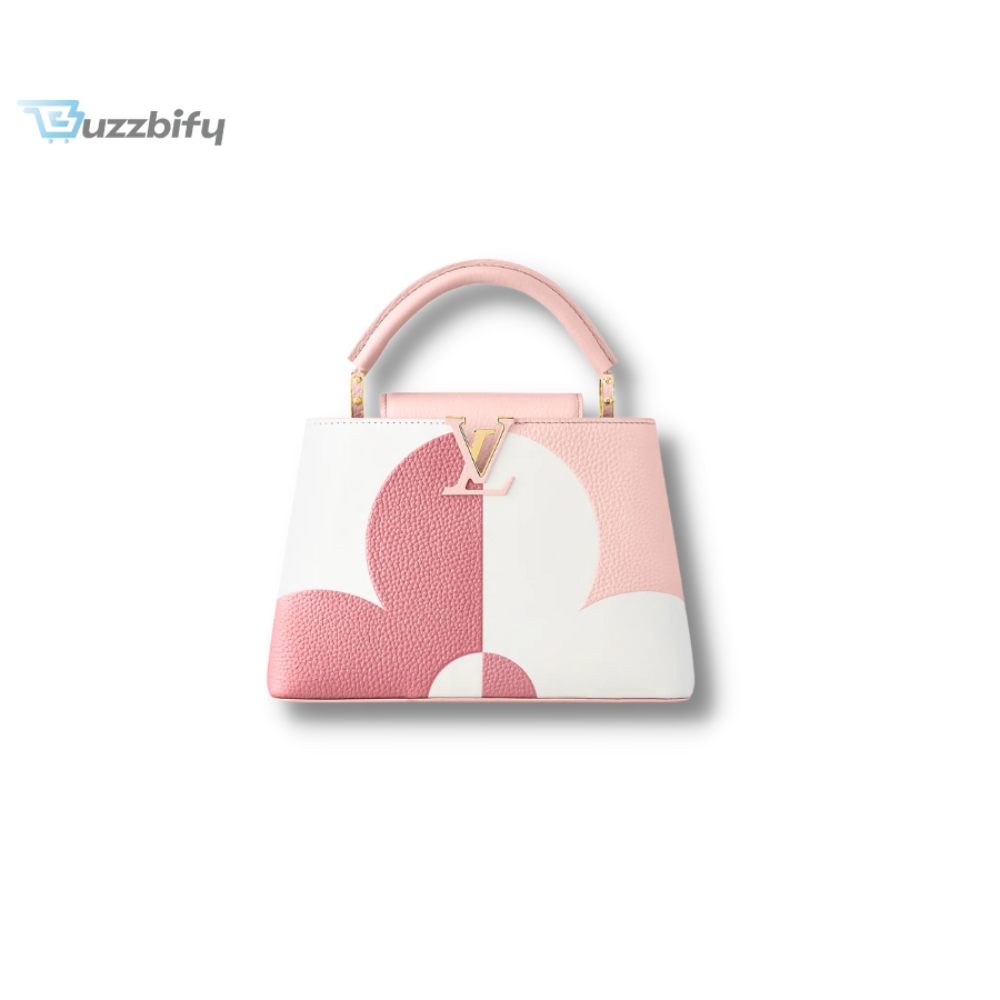 The Capucines BB for women is a luxurious and elegant handbag designed by Louis Vuitton. Crafted from supple Taurillon leather, this compact bag features a distinctive flap closure adorned with the iconic LV initials. The versatile design allows for multiple carrying options, with a top handle and a removable shoulder strap. The interior is spacious and well-organized, with multiple compartments and pockets to keep your essentials organized. The Capucines BB is the perfect accessory for the modern woman, combining style and functionality effortlessly. Whether for a casual day out or a special occasion, this handbag is sure to make a statement. Shop now and elevate your fashion game with the Capucines BB from Louis Vuitton.
Link Pinterest: Capucines BB For Women – M59532

Link Twitter: Capucines BB For Women – M59532

From: buzzbify.com
The giant Monogram Flower that adorns this Capucines BB handbag in Taurillon leather is a work of art, debossed on one half and embossed on the other. Mixing Taurillon with smooth leather, the bag offers incredible depth and texture. The wide bicolor leather strap, detachable, ensures style, comfort, and versatility.
Rep 1:1
27 x 18 x 9 cm (Depth x Height x Width)
Pink / Crème
Gold-color hardware
Double carry style: flap inside or outside
Compartmented interior with zipped pocket
Snap hook to secure belongings
Strap: Removable, not adjustable
Strap drop:54.0 cm
Handle: Single
Include dust bag.