Description
Louis Vuitton Avenue Sling Bag Taiga Black For Men, Men's Bags, Messenger And Crossbody Bags 12.2in/31cm LV M30443
Rep 1:1
The Avenue Sling Bag in Taiga, with silver-color LV Initials, is a stylish alternative to the more orthodox backpack. Its distinctive shape lines and adjustable strap – which can be worn on the left or right shoulder thanks to the bag's two strap hooks – make it instantly recognizable. The front zipped pocket and inside flat pockets make it practical.
20 x 31 x 10 cm/ 7.9 x 12.2 x 3.9 inches (Length x height x width )
Taiga
Textile lining
Silver-color hardware
Adjustable textile shoulder strap
2 strap hooks for left or right carry
Double zip closure
Outside zipped pocket
2 inside flat pockets
– Includes dust bag.
– This product is of the best quality.
Louis Vuitton Avenue Sling Bag Taiga Black For Men, Men's Bags, Messenger And Crossbody Bags 12.2in/31cm LV M30443 – 2799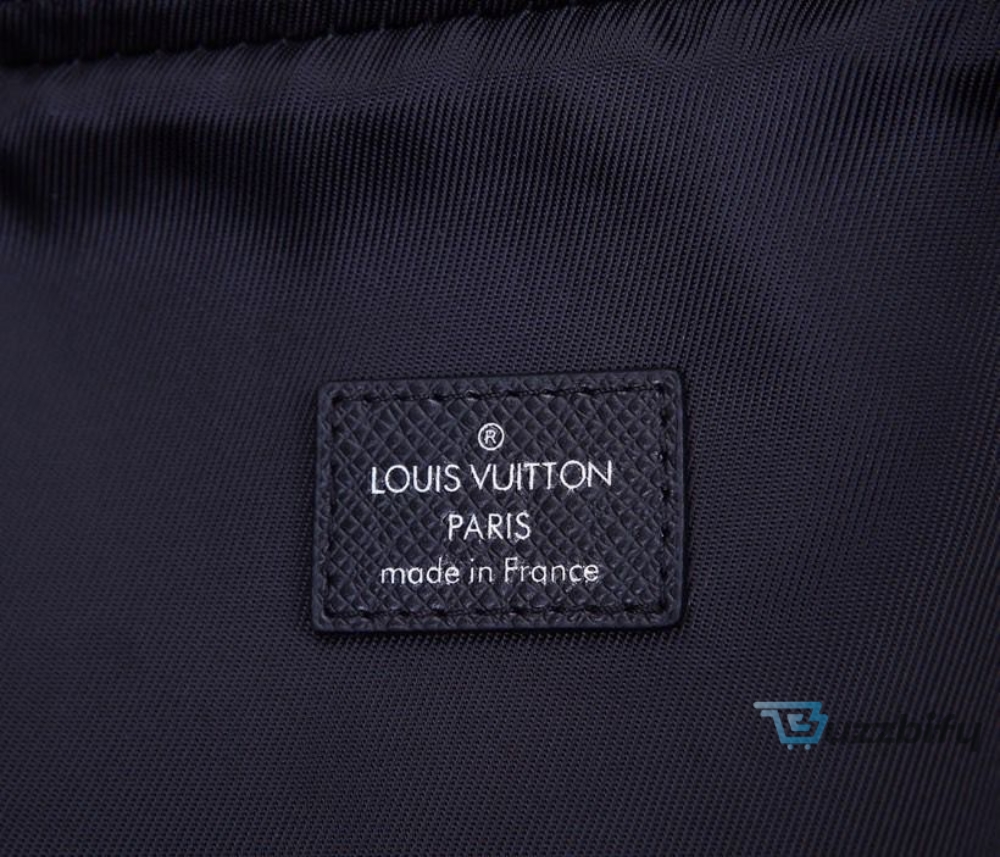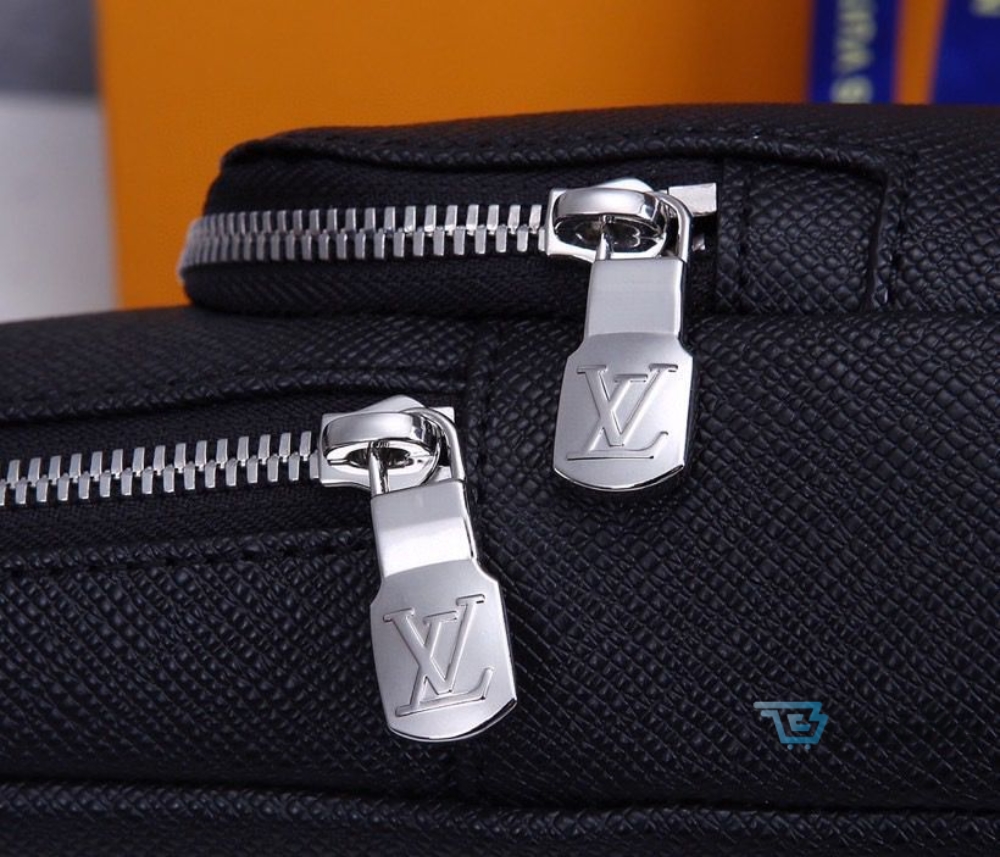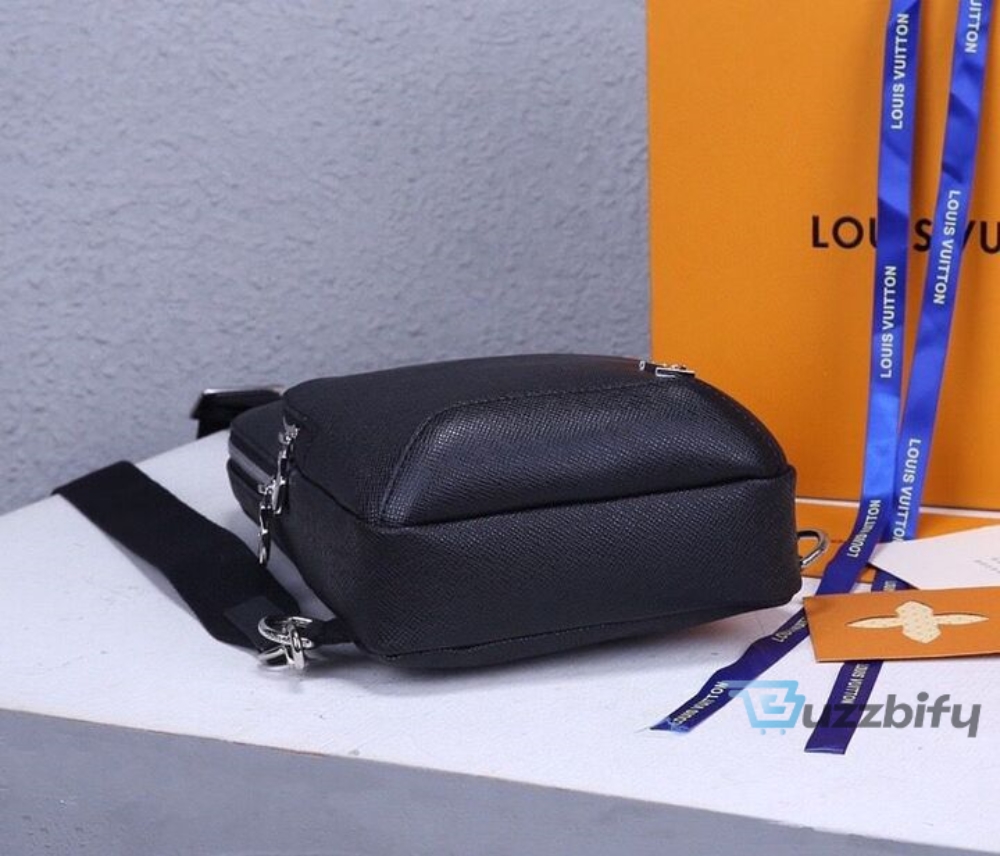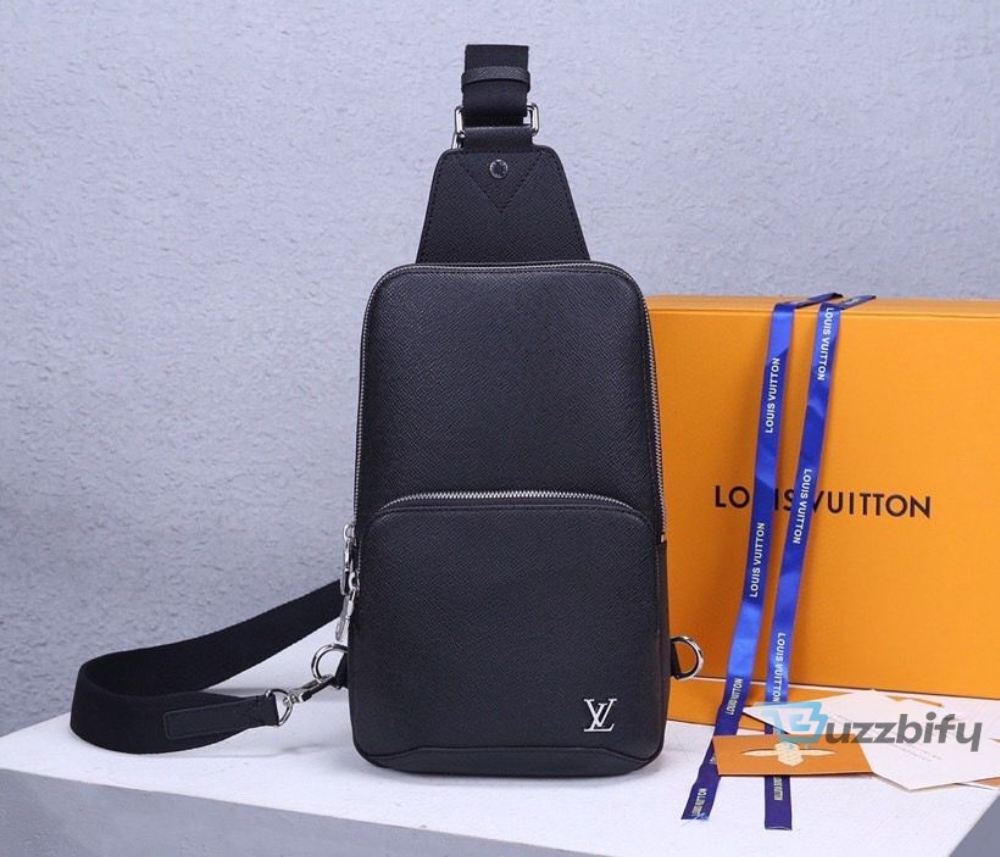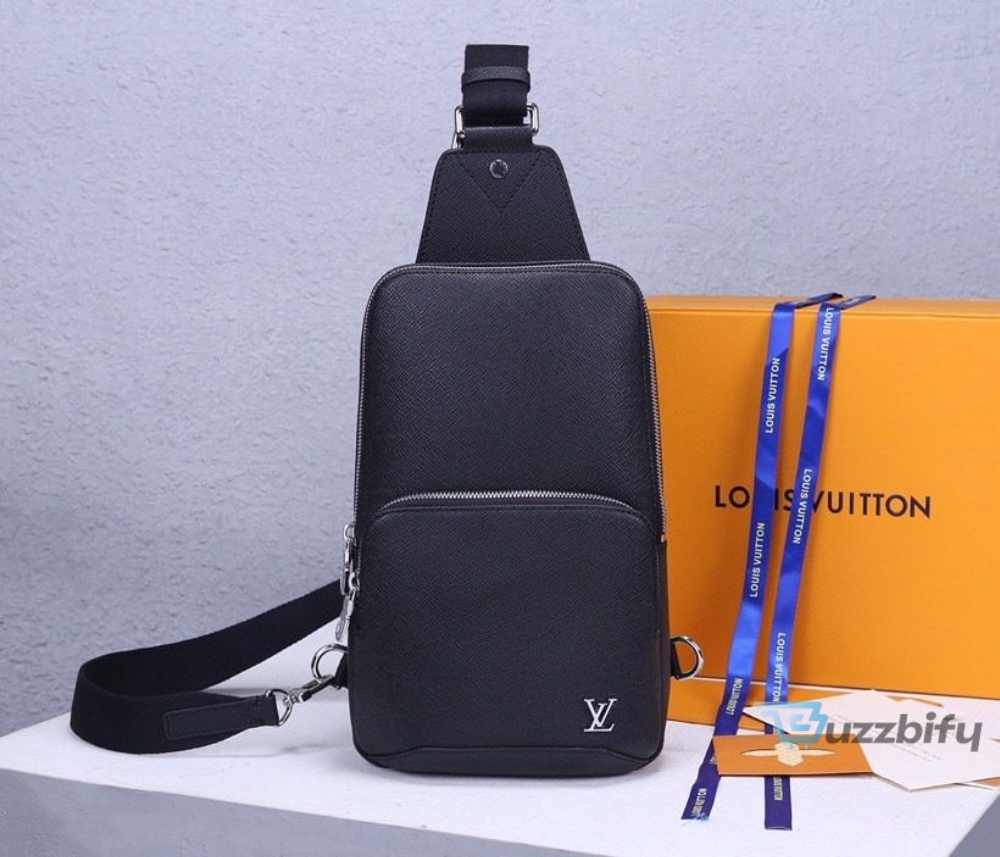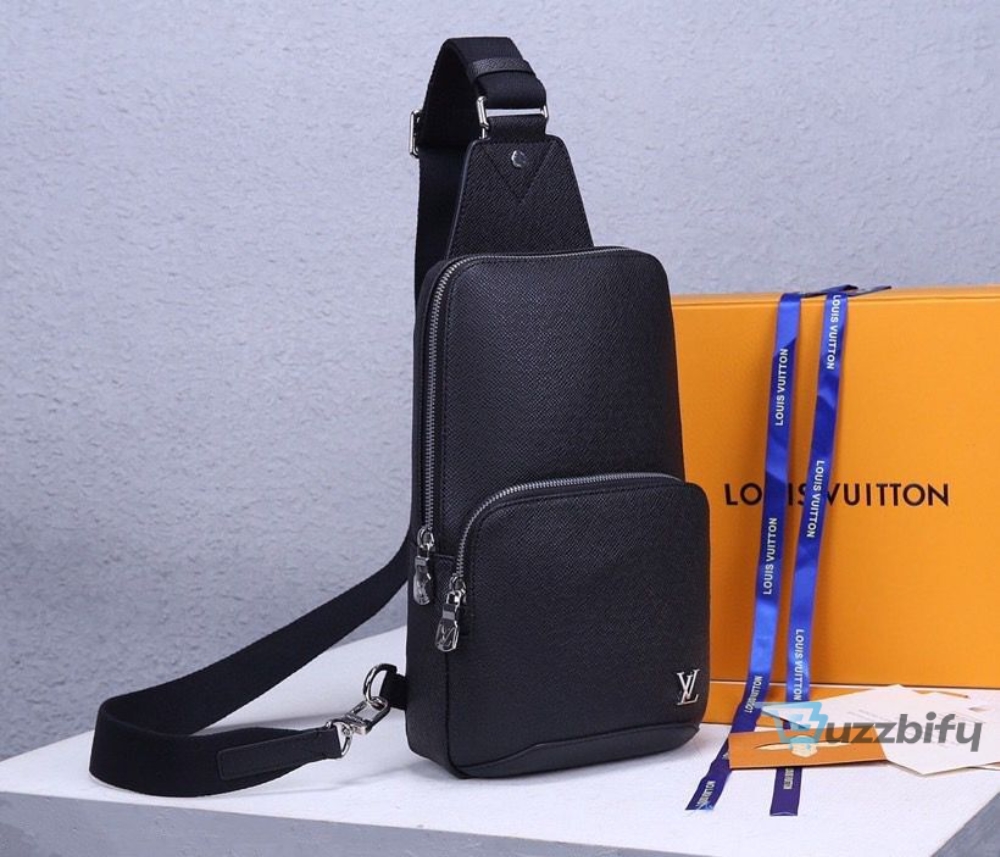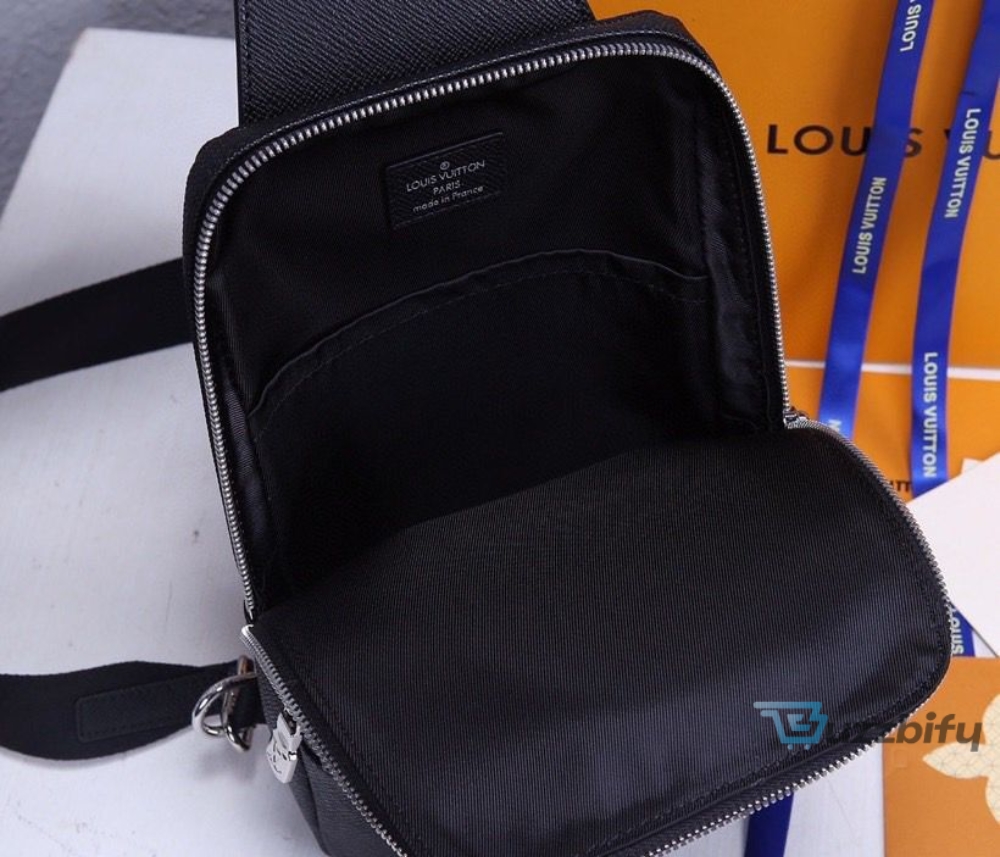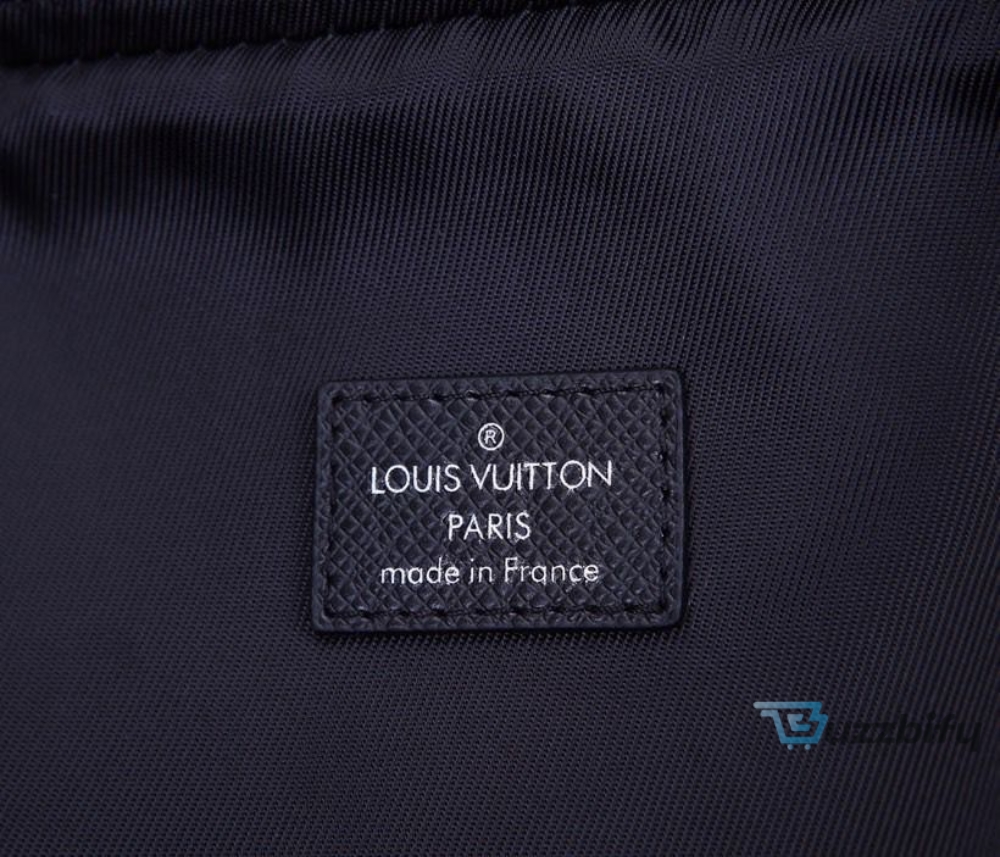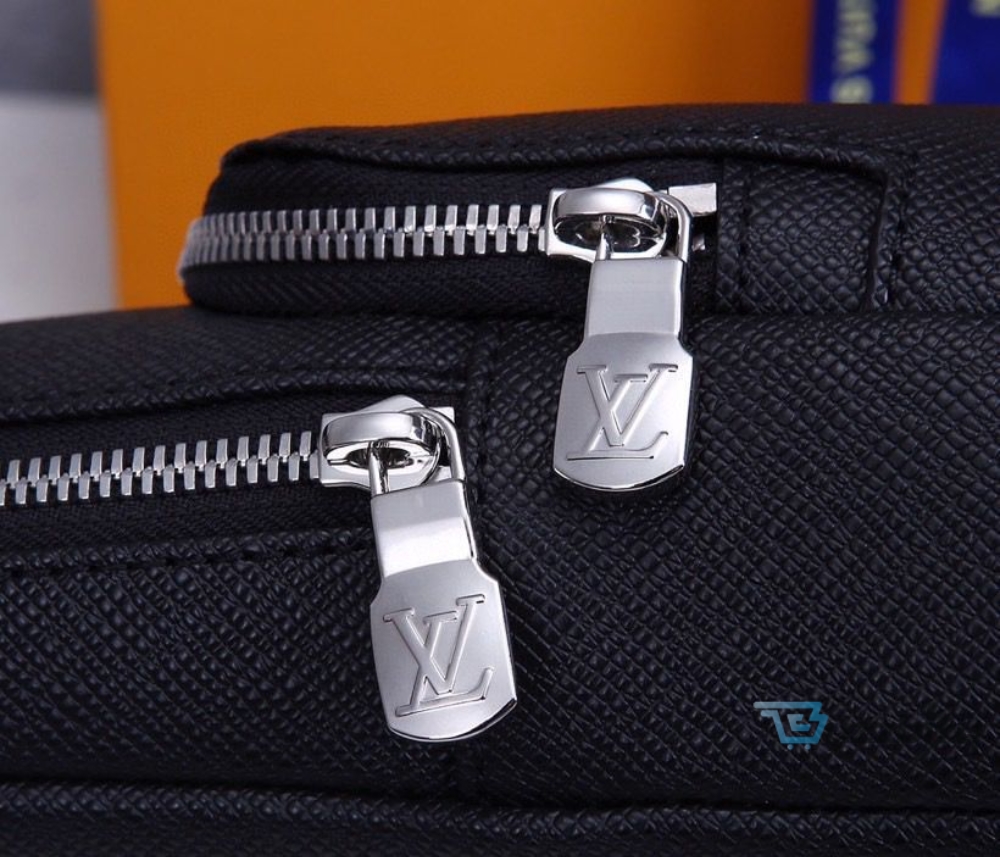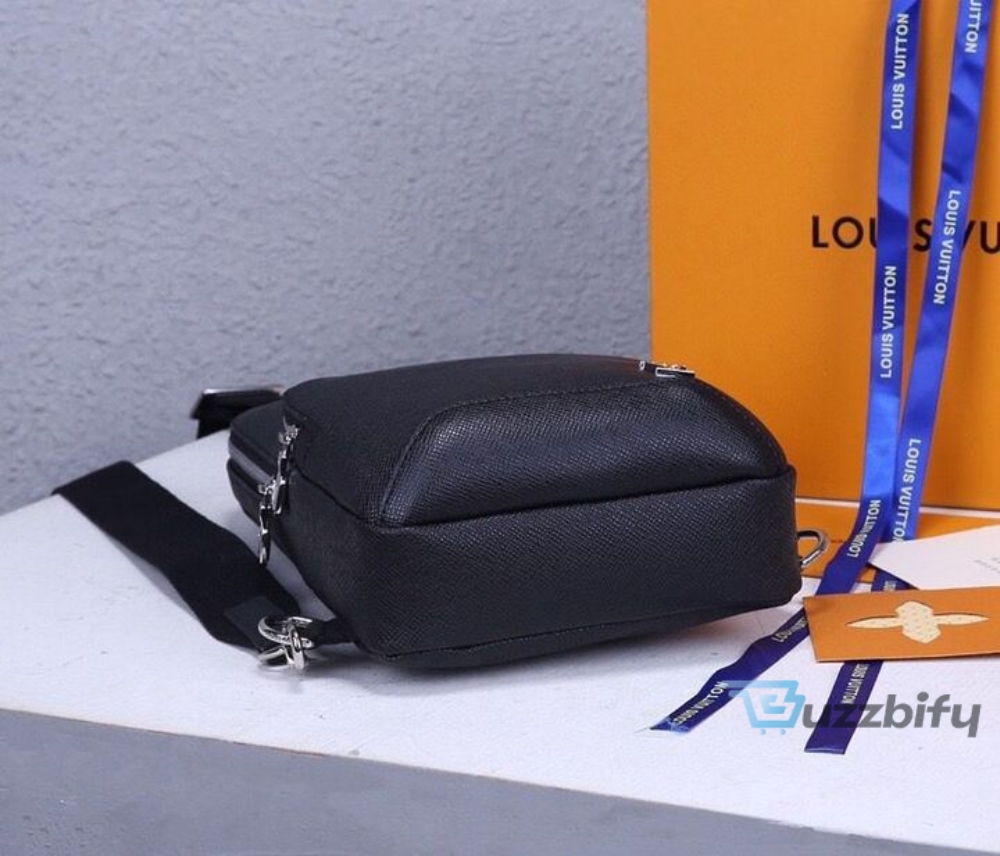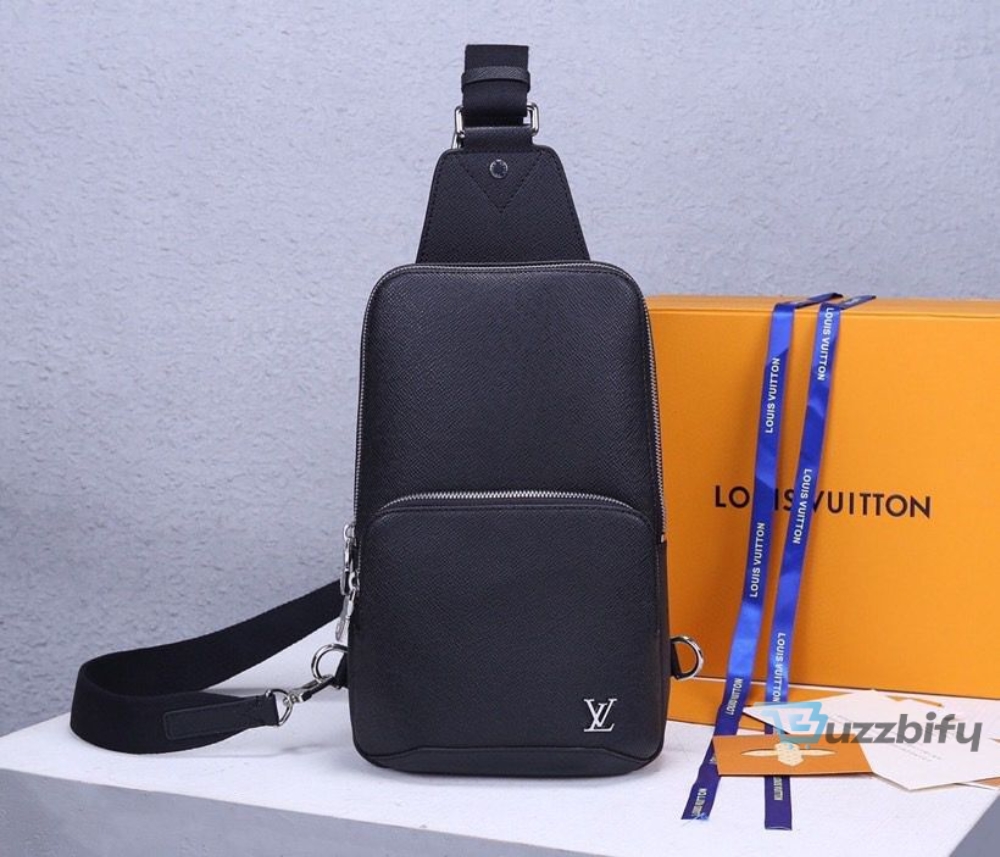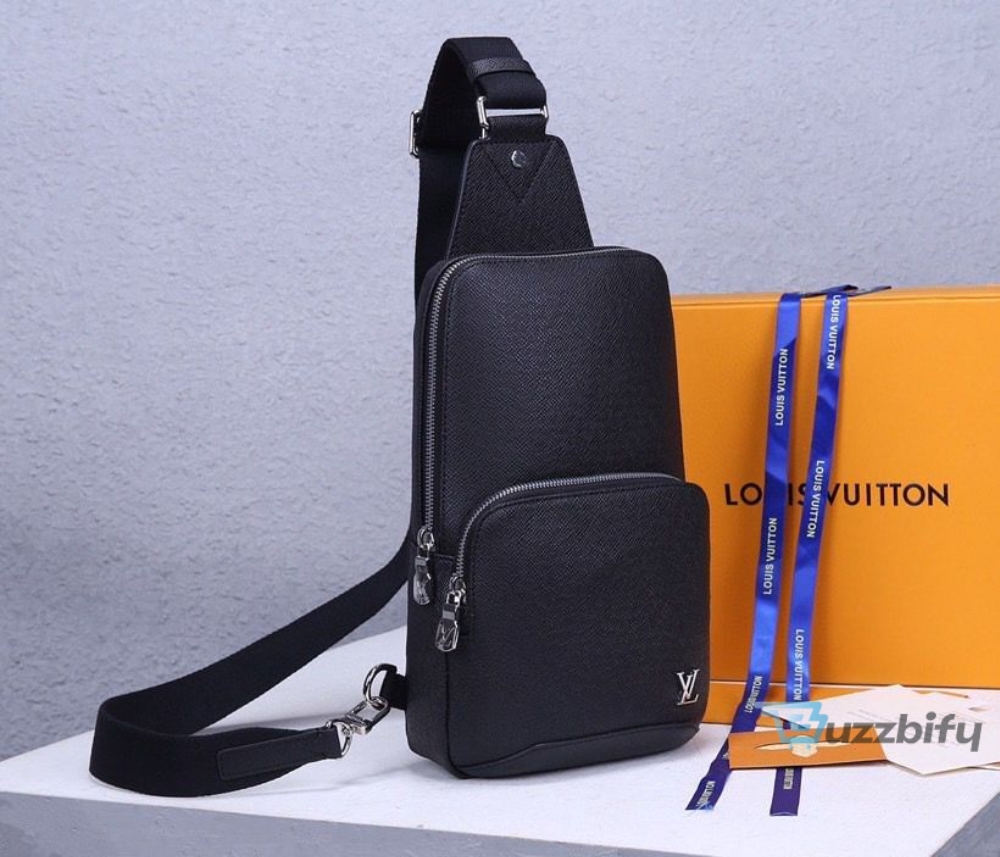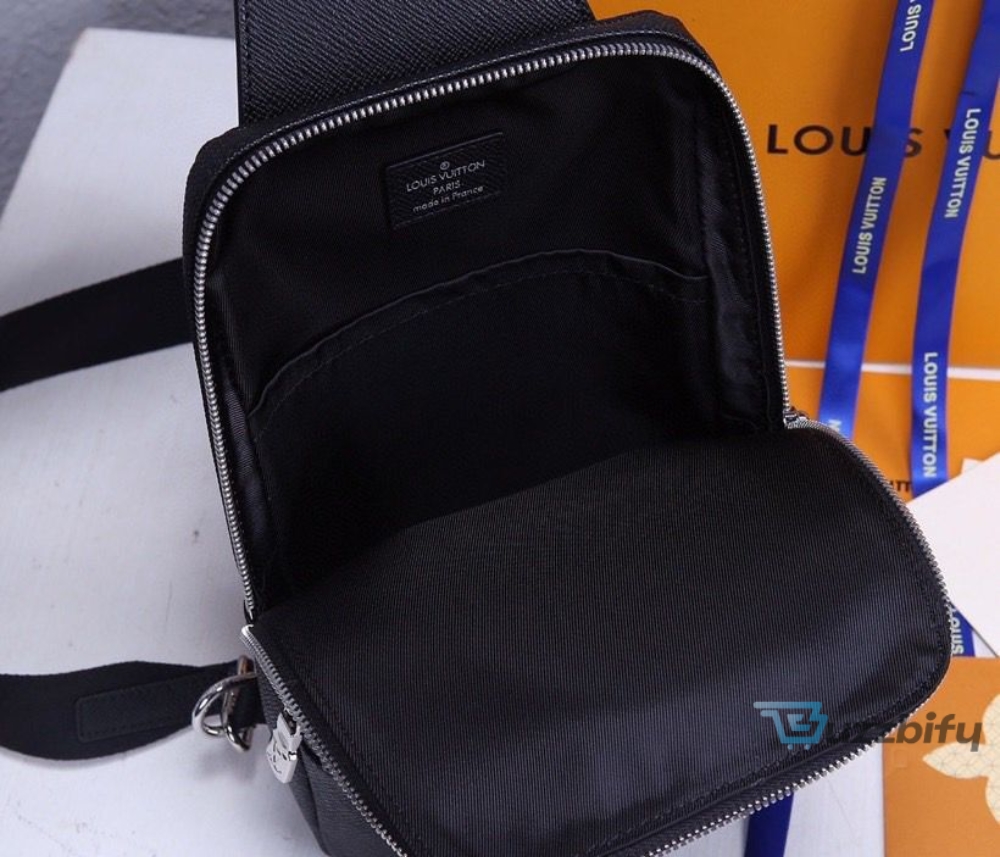 The Louis Vuitton Avenue Sling Bag Taiga Black is a stylish and functional accessory designed specifically for men. Crafted with the finest materials, this bag exudes luxury and sophistication.
With its sleek and compact design, the Avenue Sling Bag is perfect for the modern man on the go. It features a spacious main compartment that can easily accommodate your essentials, such as a wallet, phone, keys, and more. The bag also includes an exterior zip pocket for quick access to smaller items.
Made from durable Taiga leather, this bag is built to withstand the test of time. The black color adds a touch of elegance, making it suitable for both casual and formal occasions. The adjustable strap allows for comfortable and convenient wear, whether you prefer to wear it as a crossbody or over the shoulder.
As with all Louis Vuitton products, the Avenue Sling Bag showcases impeccable craftsmanship and attention to detail. The iconic LV logo is discreetly embossed on the front, adding a touch of brand recognition without being overly flashy. The silver-tone hardware complements the black leather, creating a sleek and polished look.
This bag is not only stylish but also highly functional. The zip closure ensures the security of your belongings, while the interior pockets help you stay organized. The adjustable strap allows for a customizable fit, ensuring maximum comfort throughout the day.
Whether you're heading to the office, running errands, or going out for a night on the town, the Louis Vuitton Avenue Sling Bag Taiga Black is the perfect companion. Its versatility, durability, and timeless design make it a must-have accessory for any fashion-forward man.
In conclusion, the Louis Vuitton Avenue Sling Bag Taiga Black is a high-quality and stylish bag designed for men. Its sleek design, durable construction, and functional features make it a practical and fashionable choice for any occasion. Invest in this iconic piece and elevate your style to new heights.
Link Pinterest: Louis Vuitton Avenue Sling Bag Taiga Black For Men, Men's Bags, Messenger And Crossbody Bags 12.2in/31cm LV M30443 – 2799
Link Twitter: Louis Vuitton Avenue Sling Bag Taiga Black For Men, Men's Bags, Messenger And Crossbody Bags 12.2in/31cm LV M30443 – 2799
From: buzzbify.com