Description
Louis Vuitton
Coussin PM Monogram 10.2 Inches Black
Rep 1:1
Size: 10.2 x 7.9 x 4.7 inches (length x Height x Width)
One of the stars of the Spring-Summer 2021 show, the Coussin PM . It can be worn cross-body with the strap, as a chain baguette, or comfortably carried under the arm. The pillow-like Coussin bag brings style to the most simple look, giving it an effortless fashion-forward allure.
Black
Chain
This product is of the best quality.
The production time is 3-5 working days.
Includes box, dust bag, care manual, booklet, card, bill of sale.
Louis Vuitton Coussin PM Monogram 10.2 Inches Black – 7777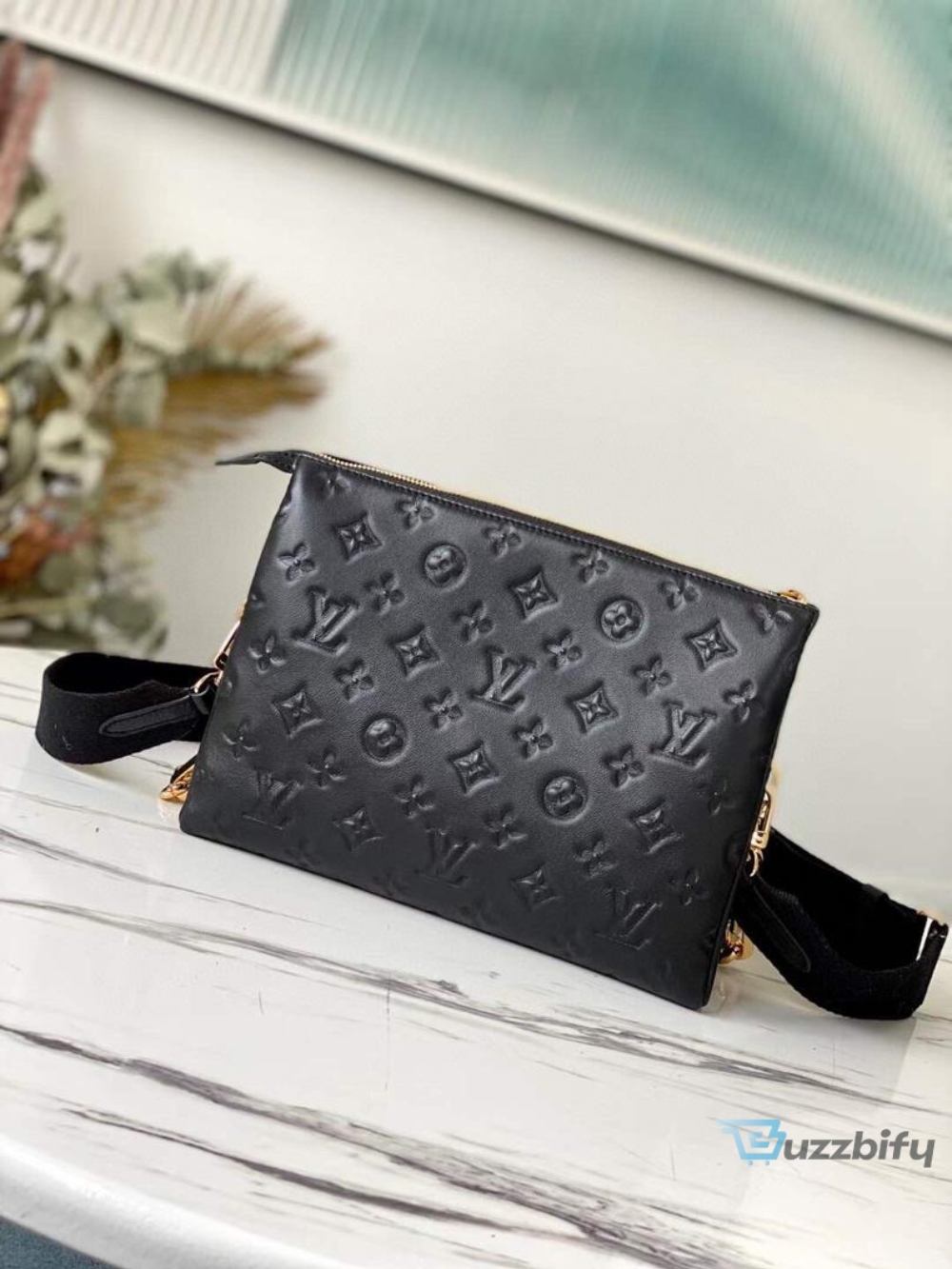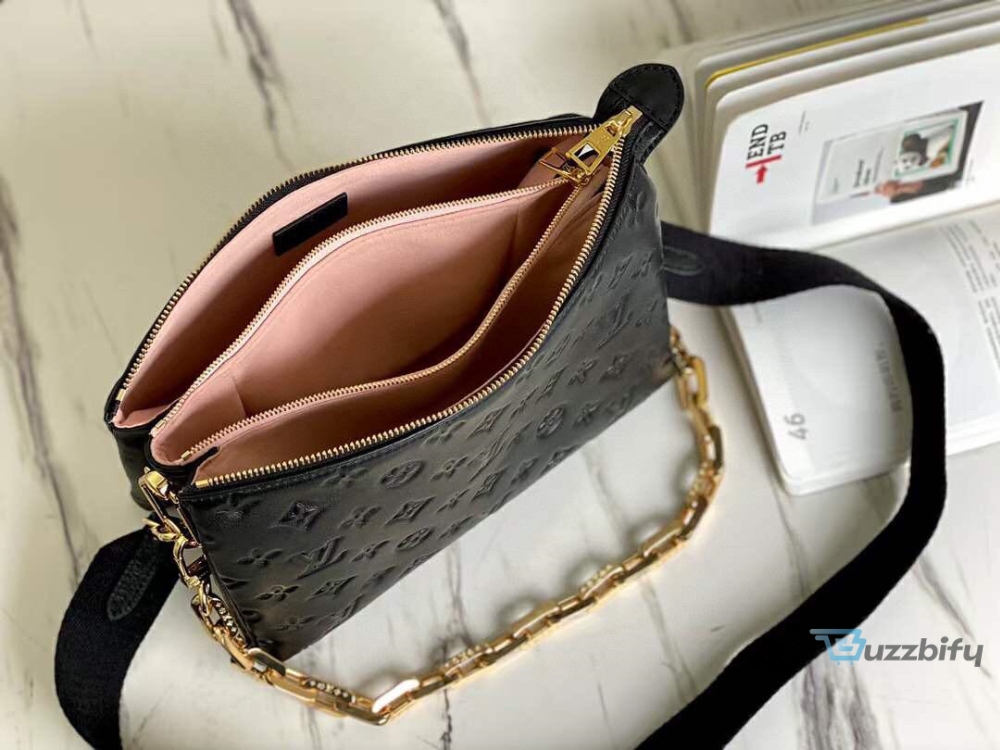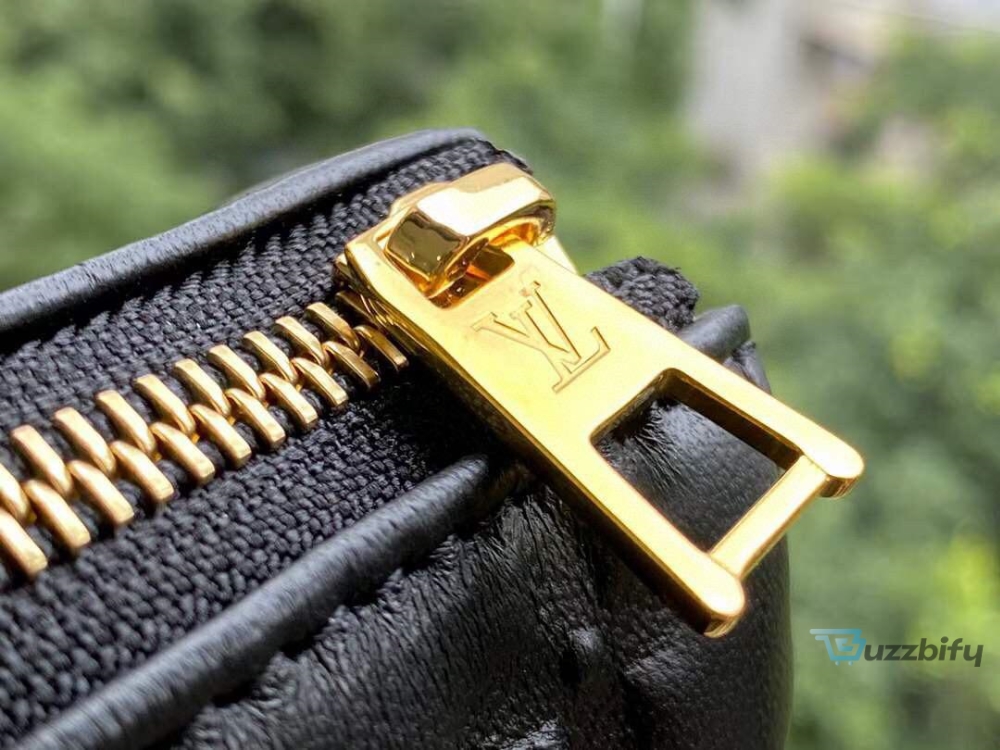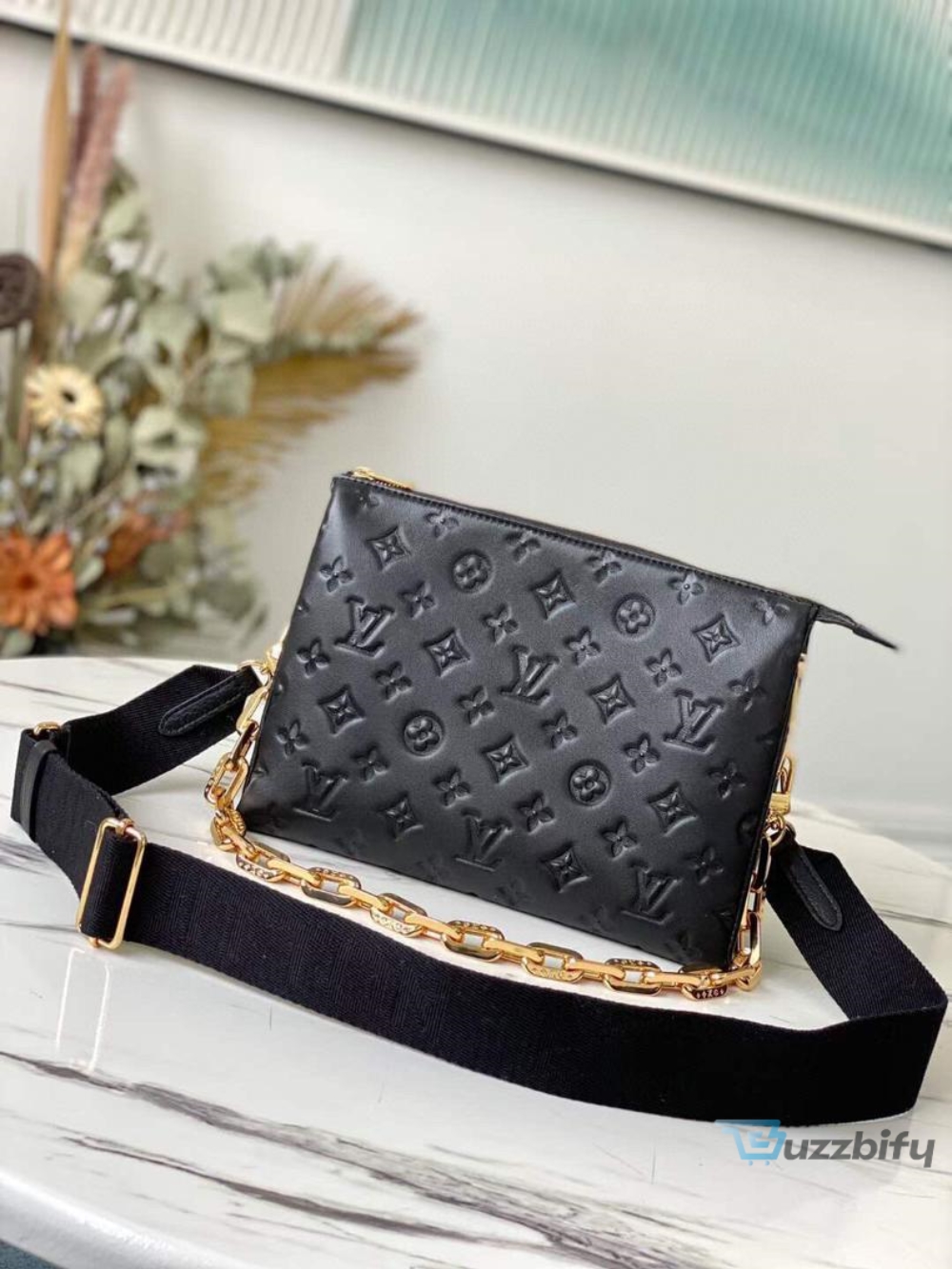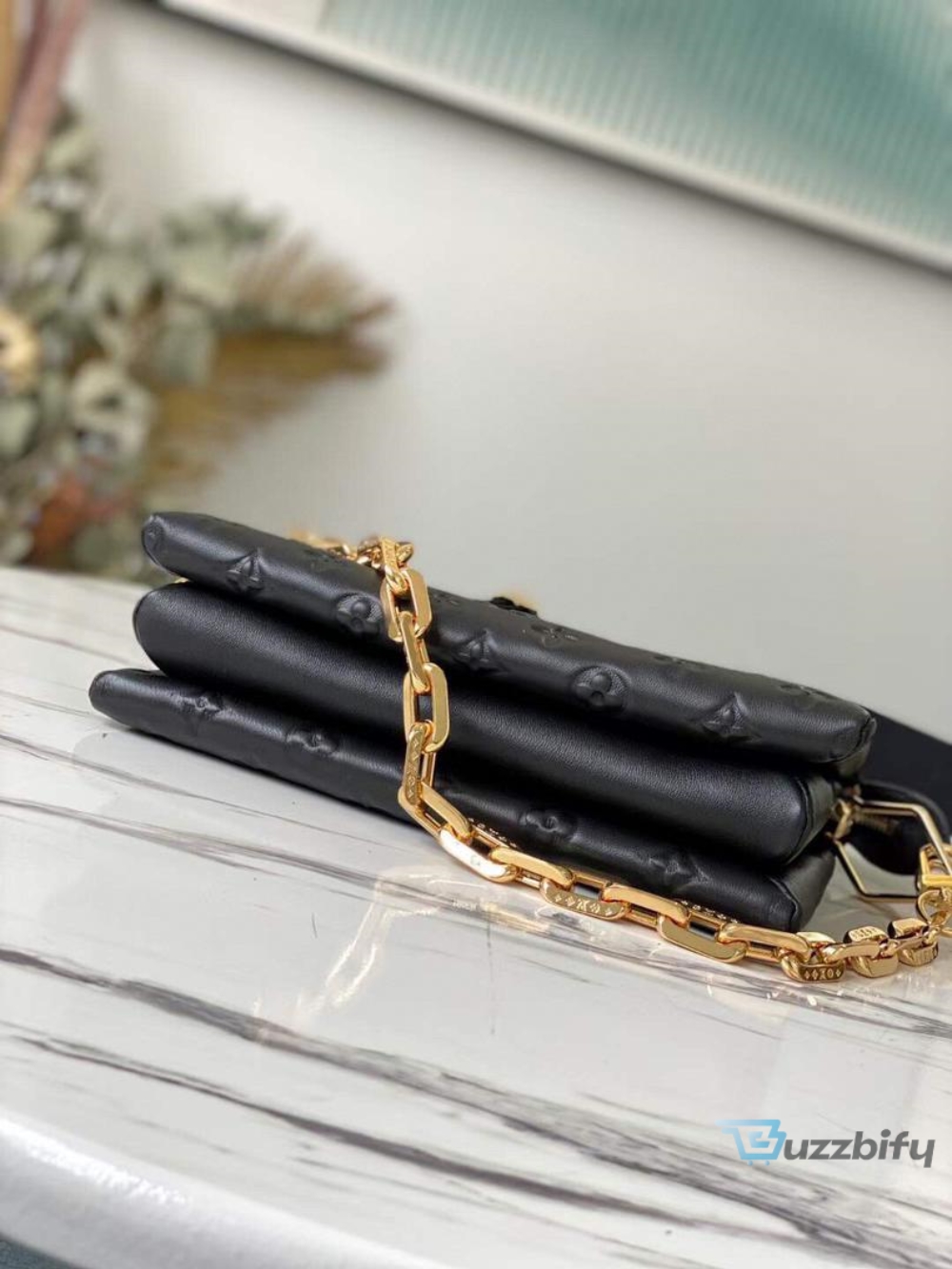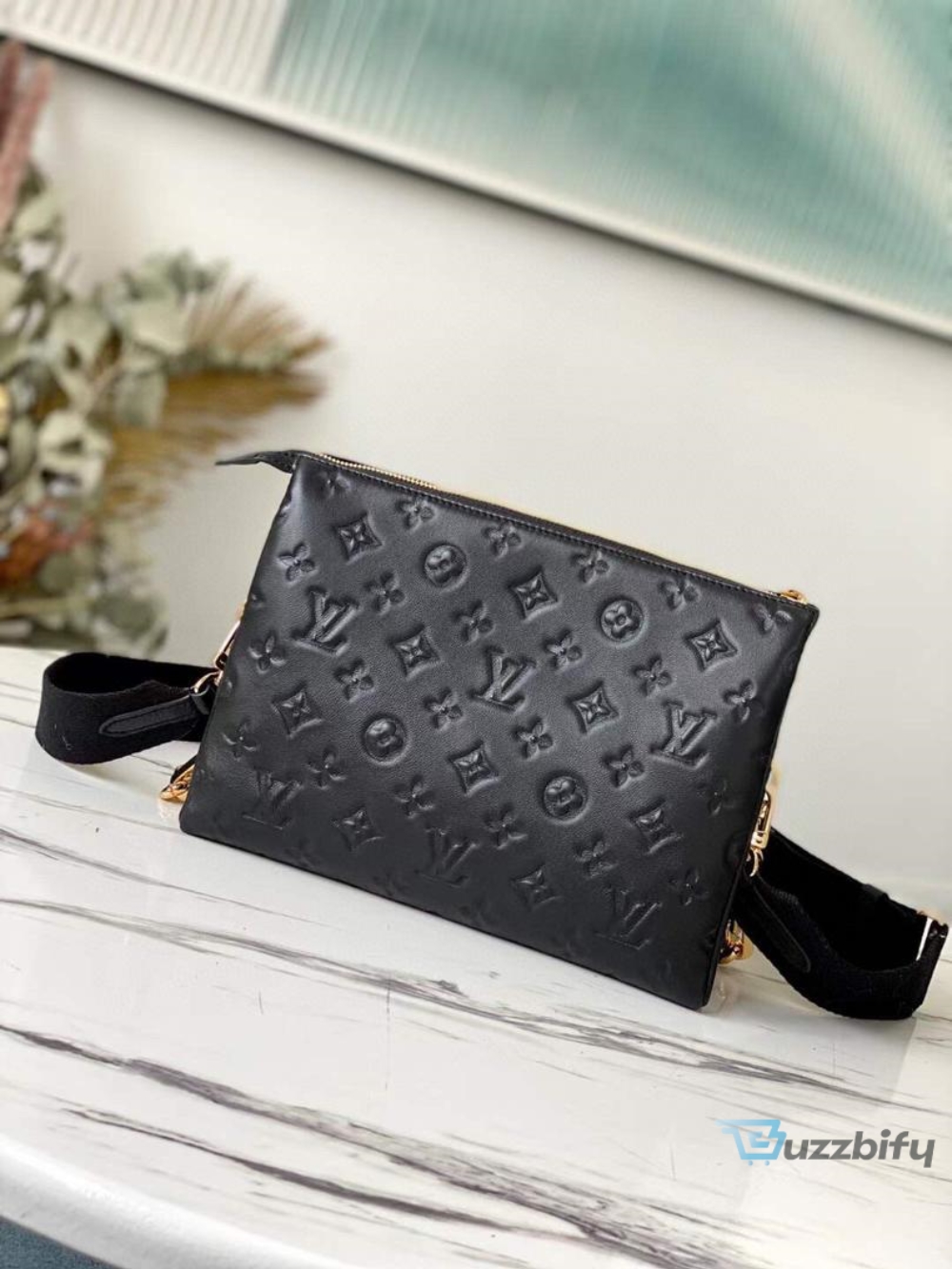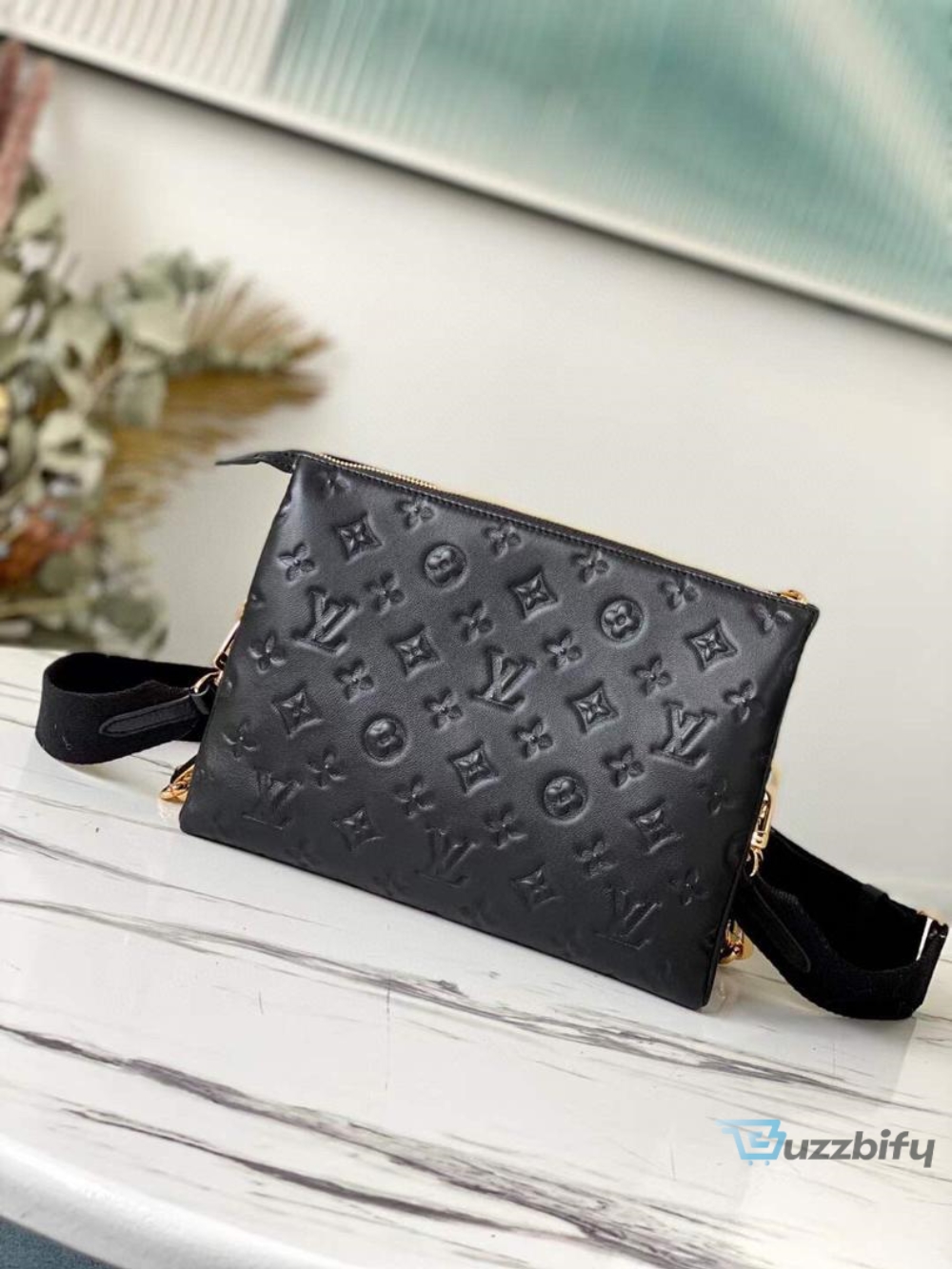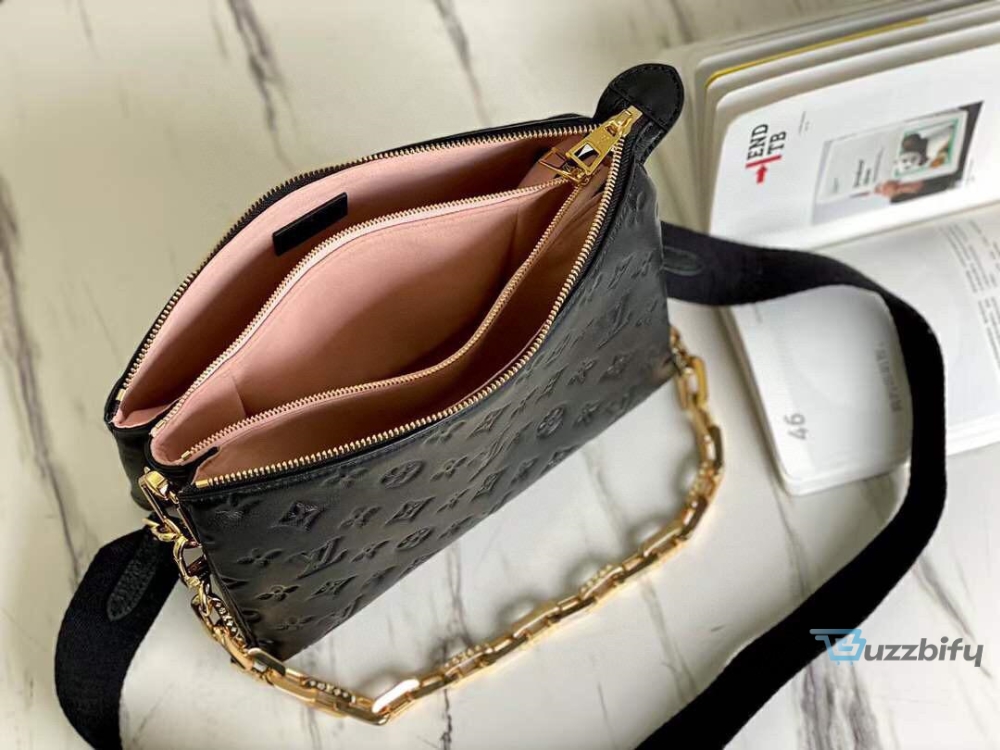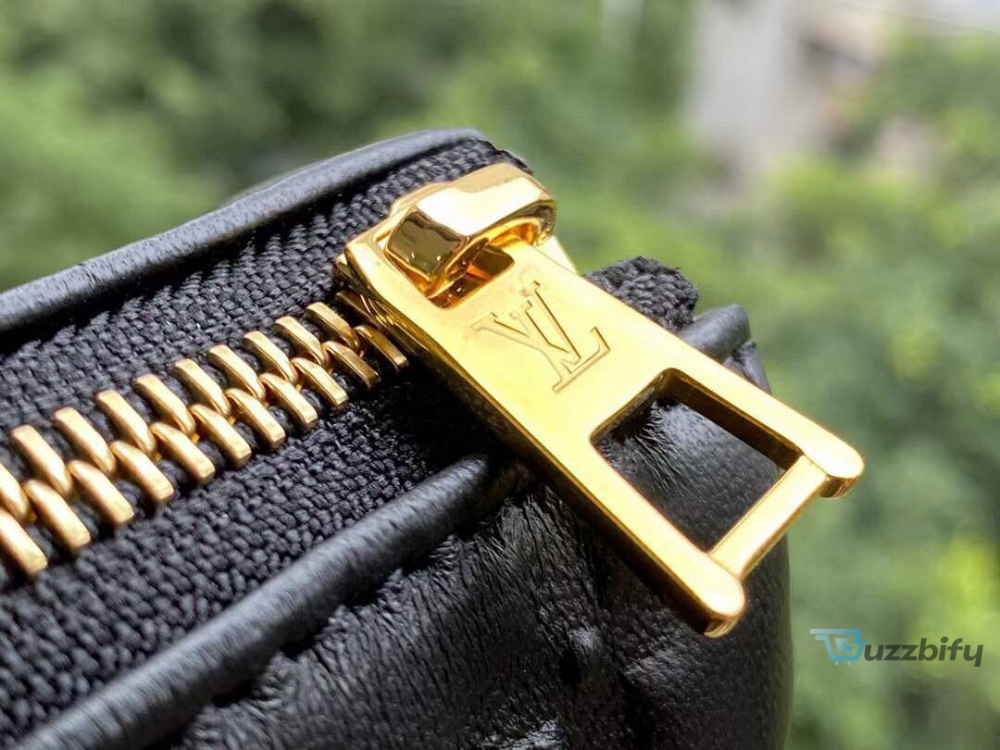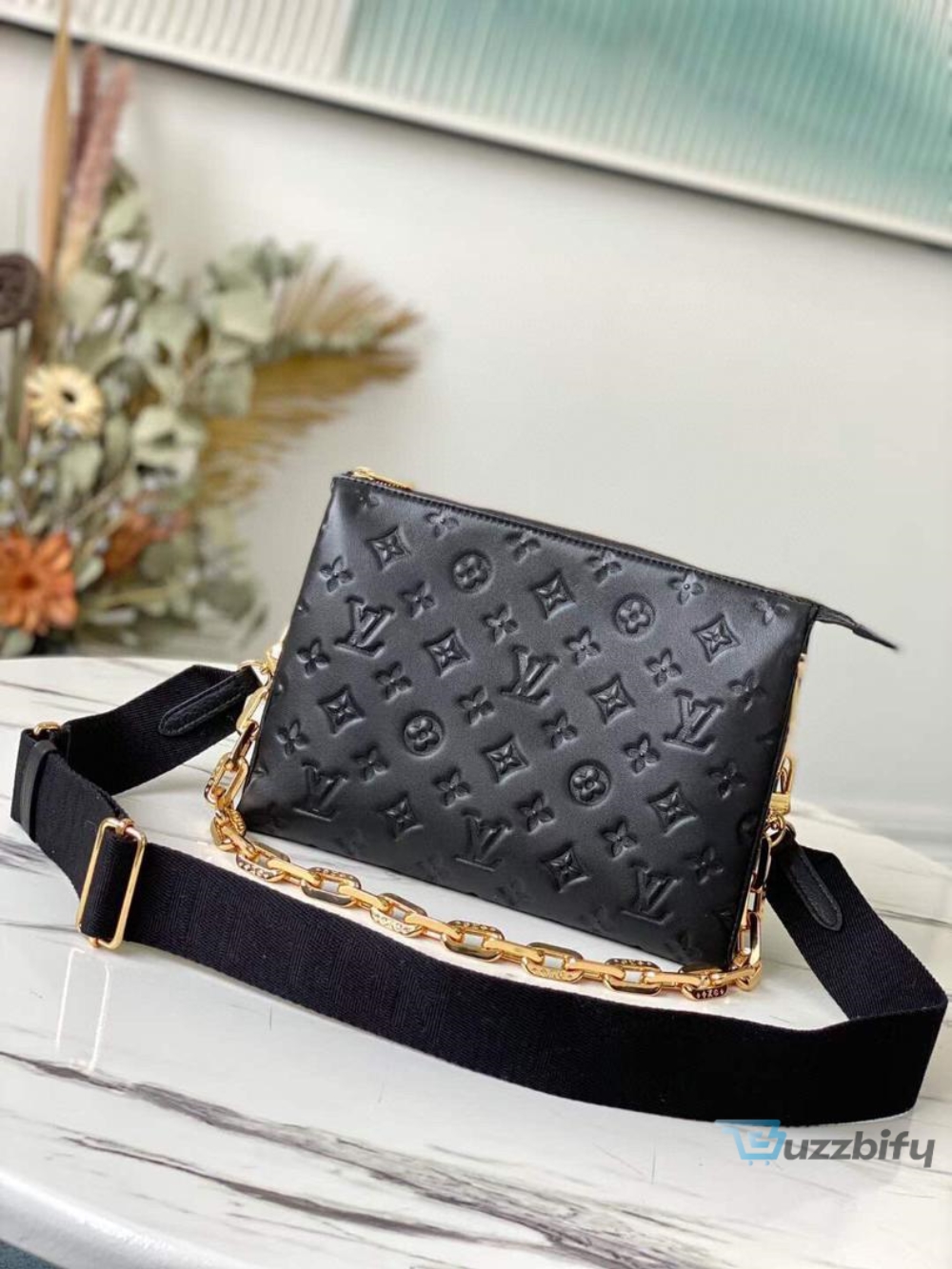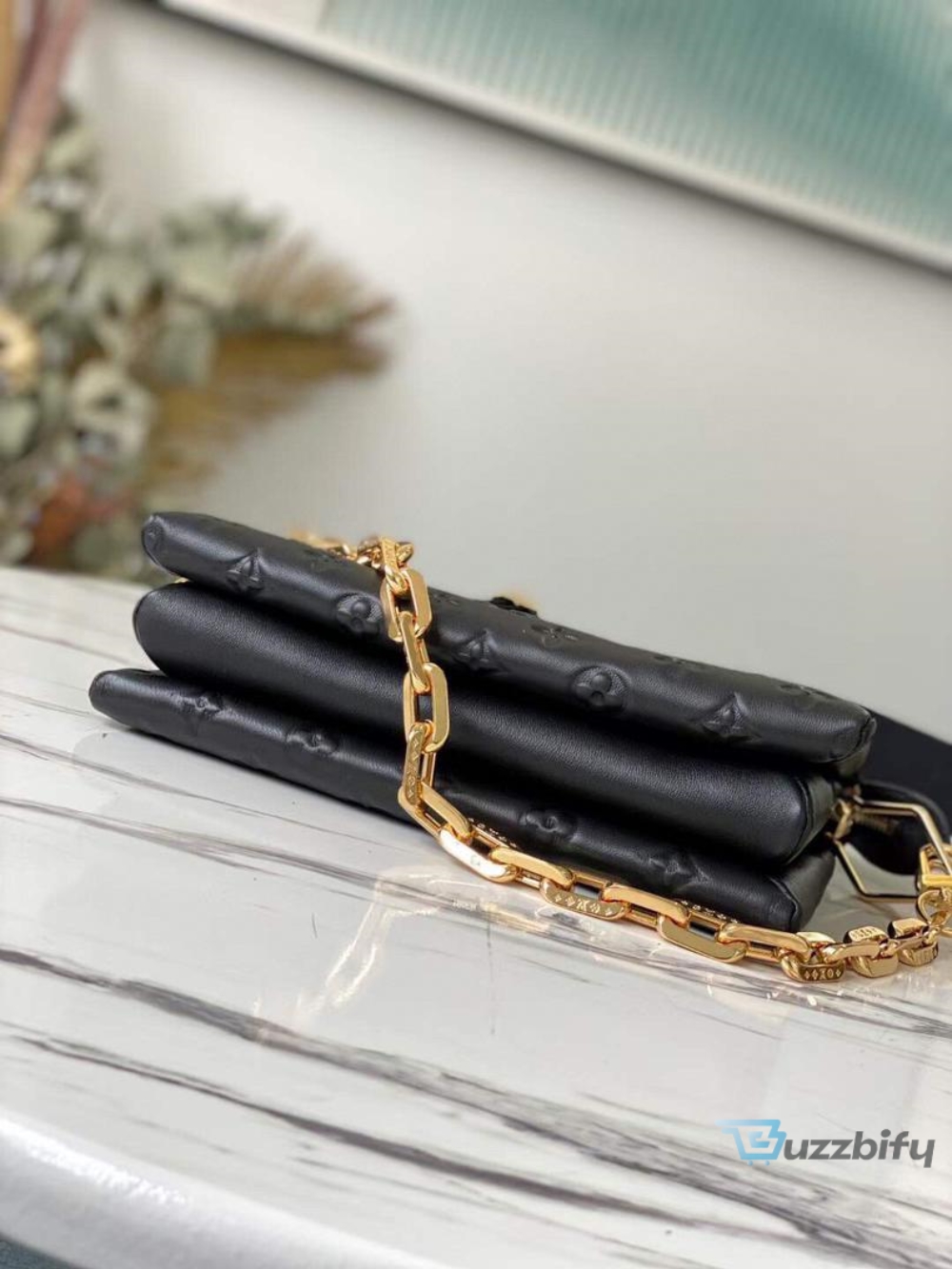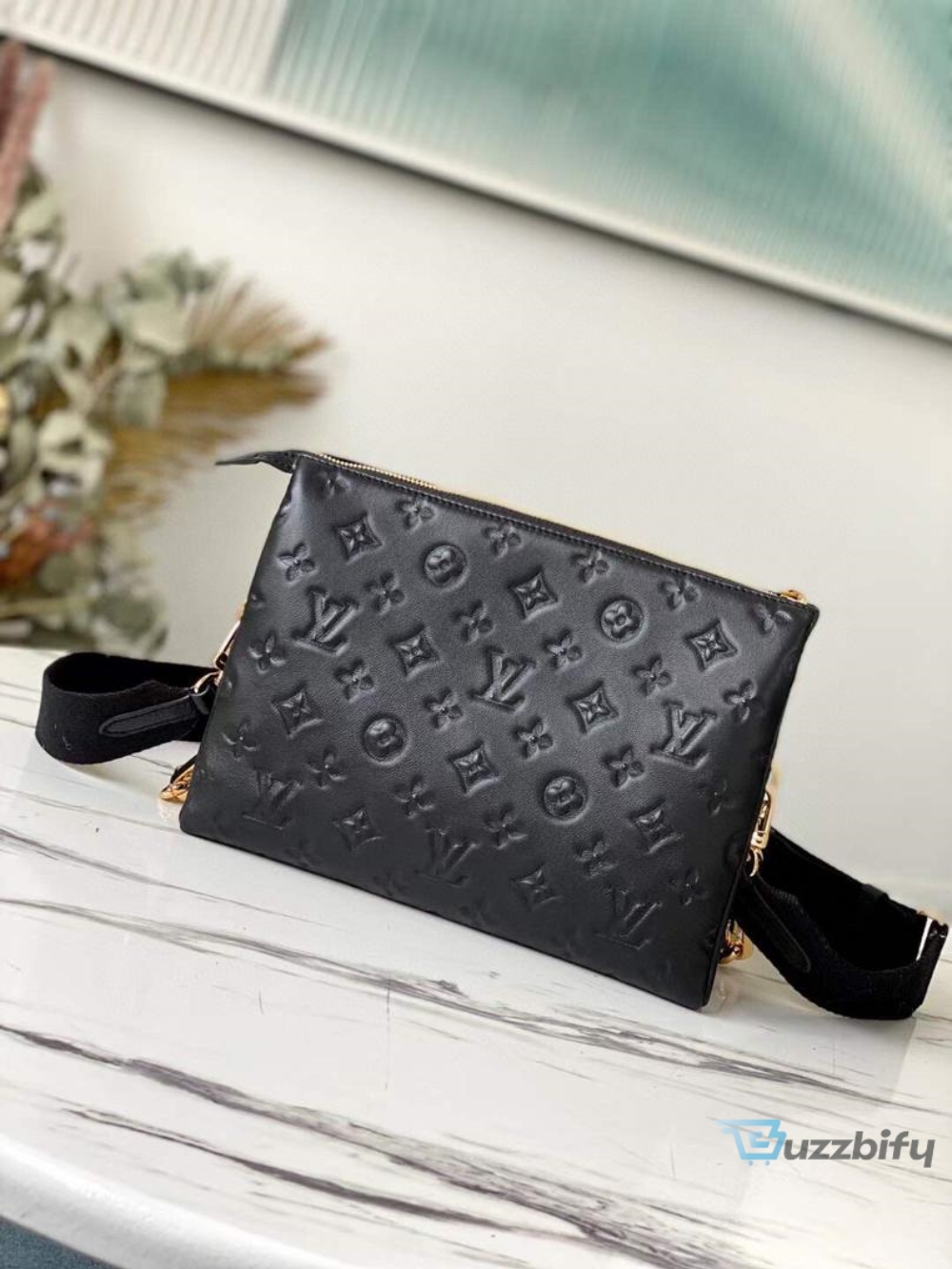 The Louis Vuitton Coussin PM Monogram 10.2 Inches Black – 7777 is a luxurious and stylish handbag that exudes elegance and sophistication. Crafted by the renowned fashion house Louis Vuitton, this bag is a perfect blend of classic design and modern aesthetics.
The Coussin PM features the iconic Louis Vuitton Monogram canvas, which is known for its durability and timeless appeal. The black color adds a touch of versatility, making it suitable for various occasions and outfits. The bag's compact size, measuring 10.2 inches, makes it ideal for everyday use while still providing ample space for your essentials.
The bag's design is characterized by its soft and puffy silhouette, reminiscent of a cushion. This unique shape sets it apart from other Louis Vuitton bags and adds a contemporary twist to the classic monogram pattern. The gold-tone hardware accents, including the LV logo on the front, further enhance its luxurious appeal.
The Coussin PM features a top handle, allowing you to carry it by hand or on your forearm. Additionally, it comes with a detachable and adjustable shoulder strap, providing you with the option to wear it as a crossbody bag for added convenience. The bag also features a zip closure to keep your belongings secure.
Inside, you'll find a spacious main compartment lined with a soft microfiber lining. This lining not only adds a luxurious touch but also protects your belongings from scratches. The bag also includes a flat pocket, perfect for organizing smaller items such as your phone or keys.
As with all Louis Vuitton products, the Coussin PM is crafted with the utmost attention to detail and quality. Each bag undergoes a rigorous manufacturing process to ensure its durability and longevity. This bag is a true investment piece that will withstand the test of time and remain a timeless addition to your wardrobe.
In conclusion, the Louis Vuitton Coussin PM Monogram 10.2 Inches Black – 7777 is a must-have handbag for fashion enthusiasts who appreciate luxury and style. Its iconic monogram canvas, unique design, and impeccable craftsmanship make it a statement piece that will elevate any outfit. Whether you're attending a formal event or running errands, this bag is the perfect companion to carry your essentials in style.
Link Pinterest: Louis Vuitton Coussin PM Monogram 10.2 Inches Black – 7777
Link Twitter: Louis Vuitton Coussin PM Monogram 10.2 Inches Black – 7777
From: buzzbify.com