Description
Louis Vuitton Horizon 55 Monogram Canvas For Women, Women's Luggage 21.7in/55cm LV M23203
Rep 1:1
Meet the future of luxurious rolling luggage. Imagined by Marc Newson, widely acknowledged as the most influential industrial designer of his generation, this lightweight 4-wheeled carry-on has a completely flat interior thanks to its large external cane. Every detail exudes innovation and lightness: from the discreet new TSA lock to the most comfortable wheels ever designed by Louis Vuitton. Travel in style with your Horizon 55, which offers surprisingly large interior capacity for a cabin-friendly bag.
Size: 39 x 55 x 21 cm / 15.3 x 21.7 x 8.3 inches (Length x height x width)
Cabin size
Ultra-light canvas
Mesh lining
Aluminum metallic pieces
Large external cane
Flat-bottomed interior
Zip closure with lock system
4 double compact wheels
Removable nametag
Handle: Double
Include box, dust bag.
This product is of the best quality.
Louis Vuitton Horizon 55 Monogram Canvas For Women, Women's Luggage 21.7in/55cm LV M23203 – 2799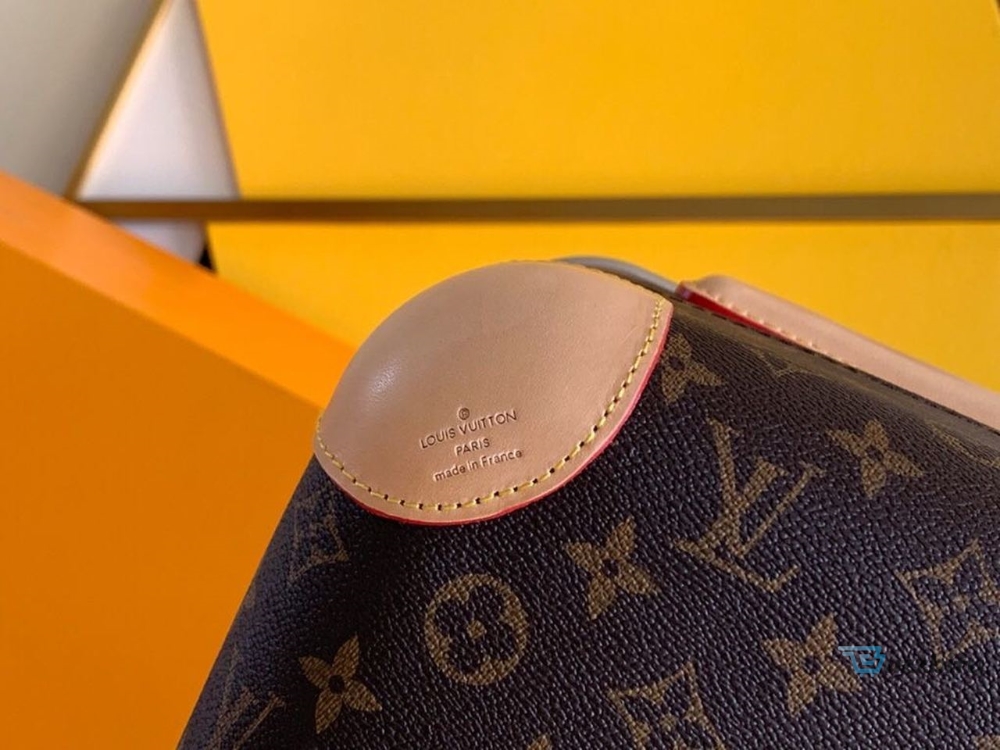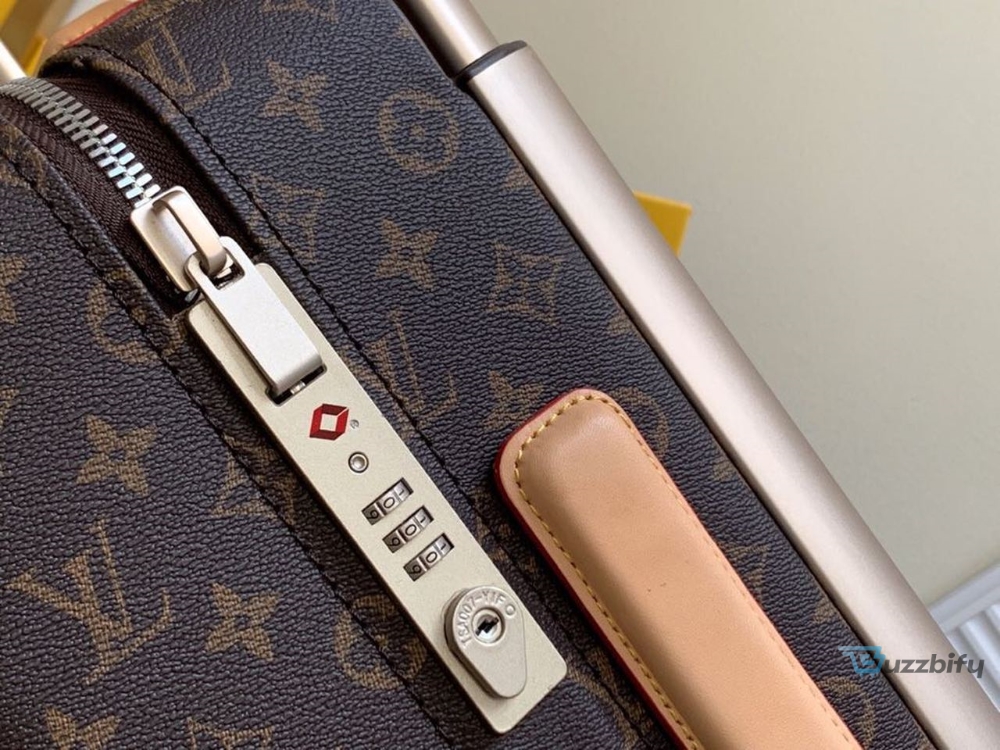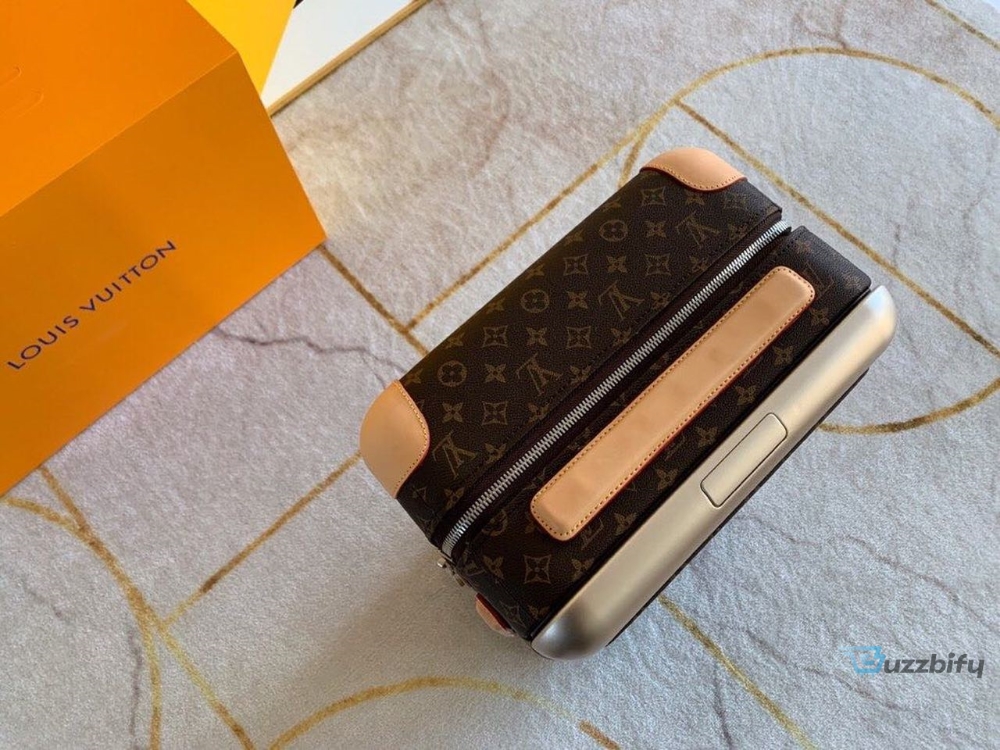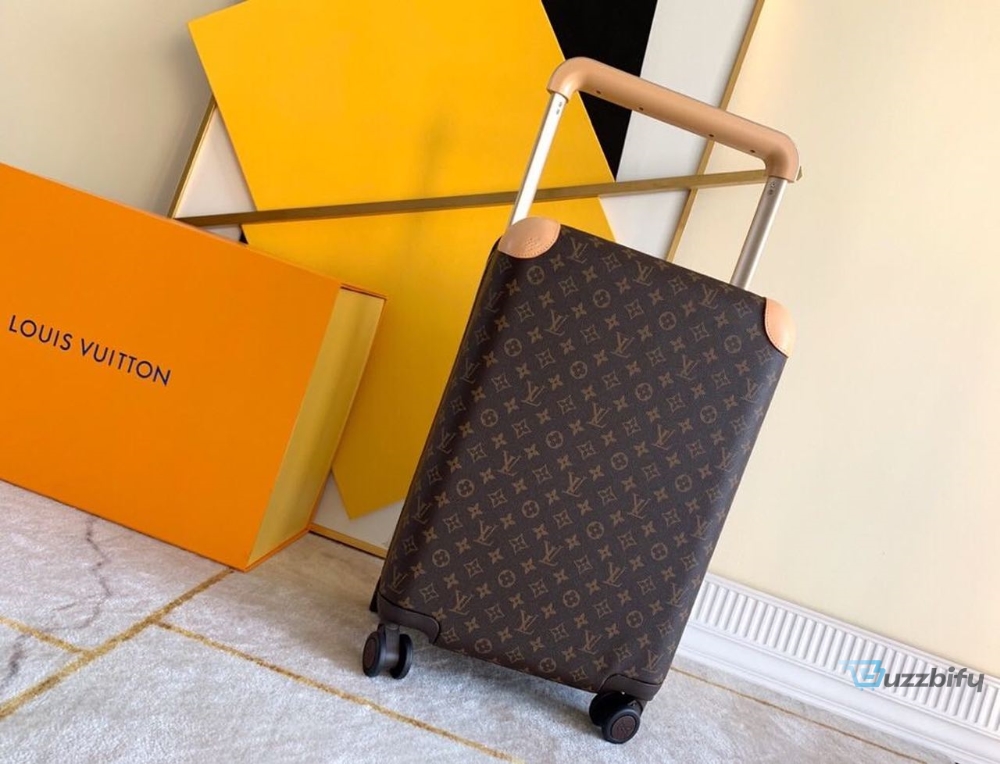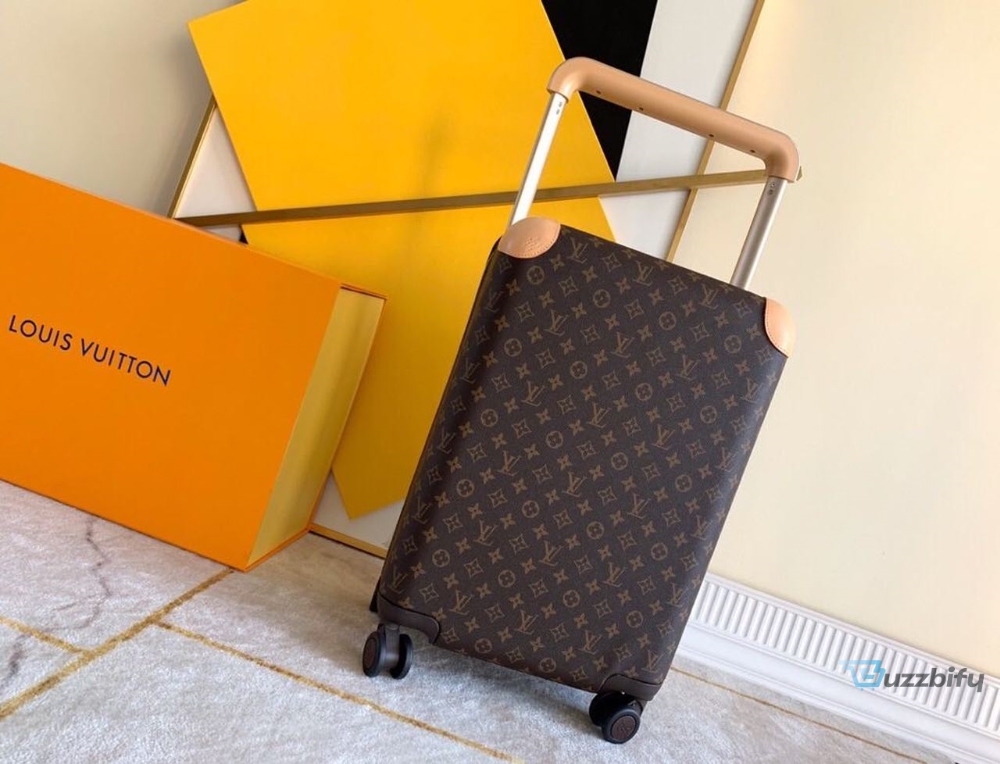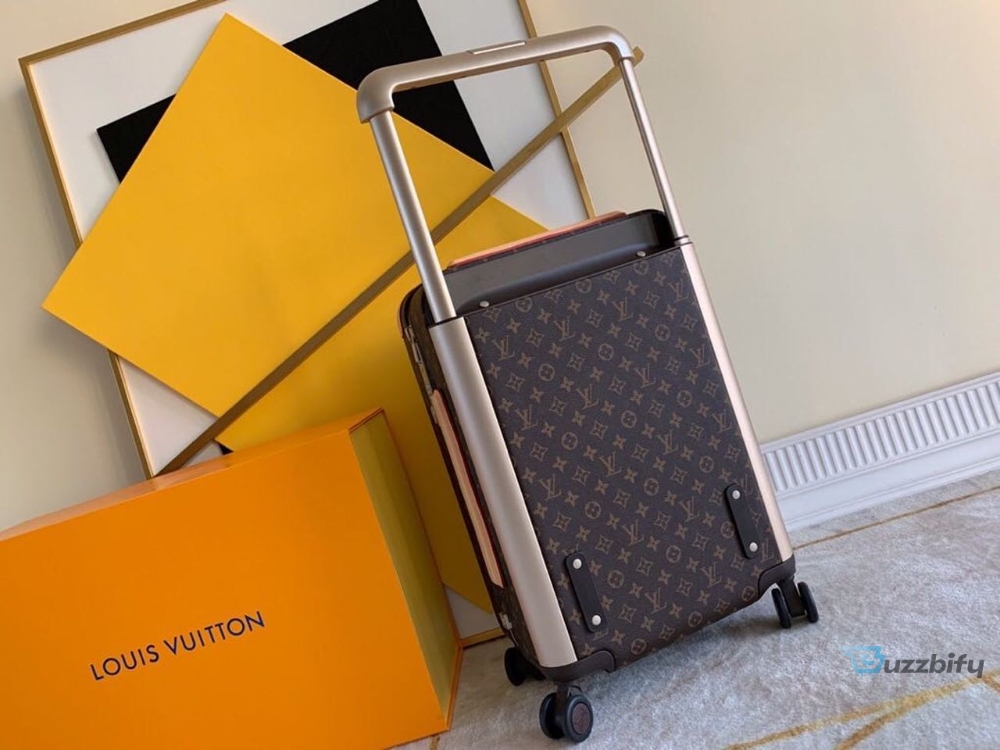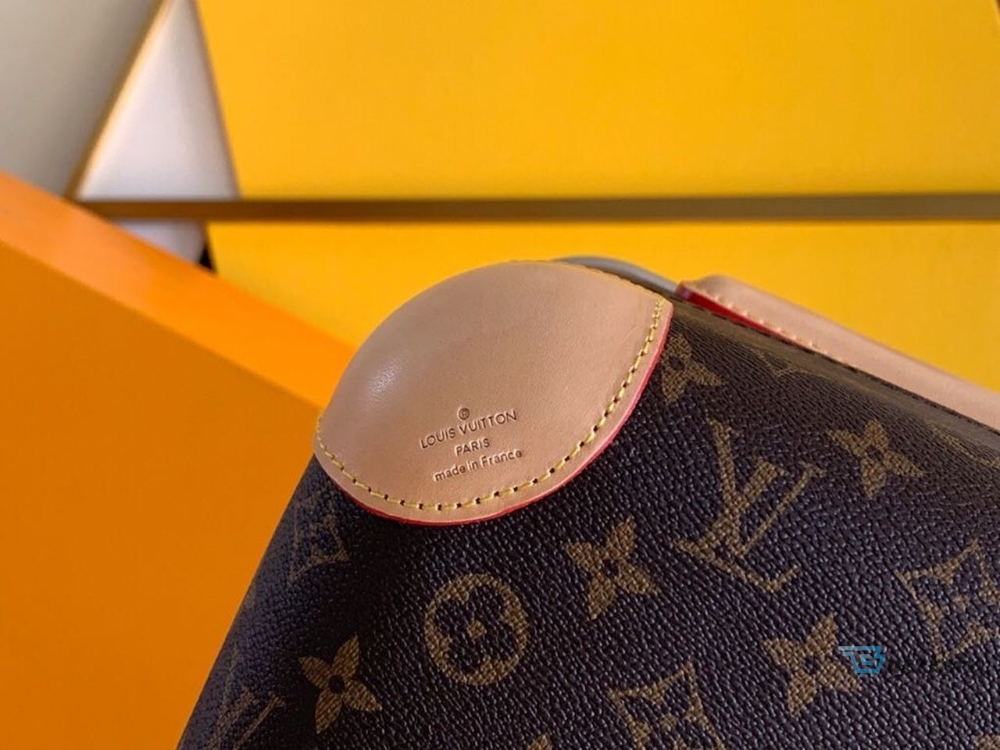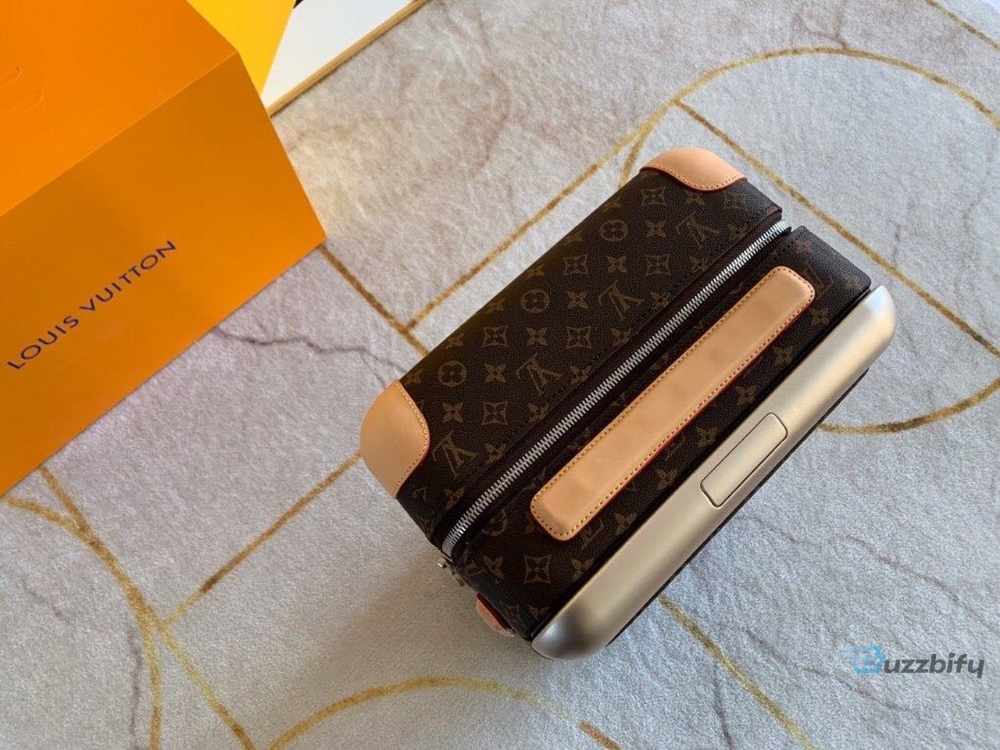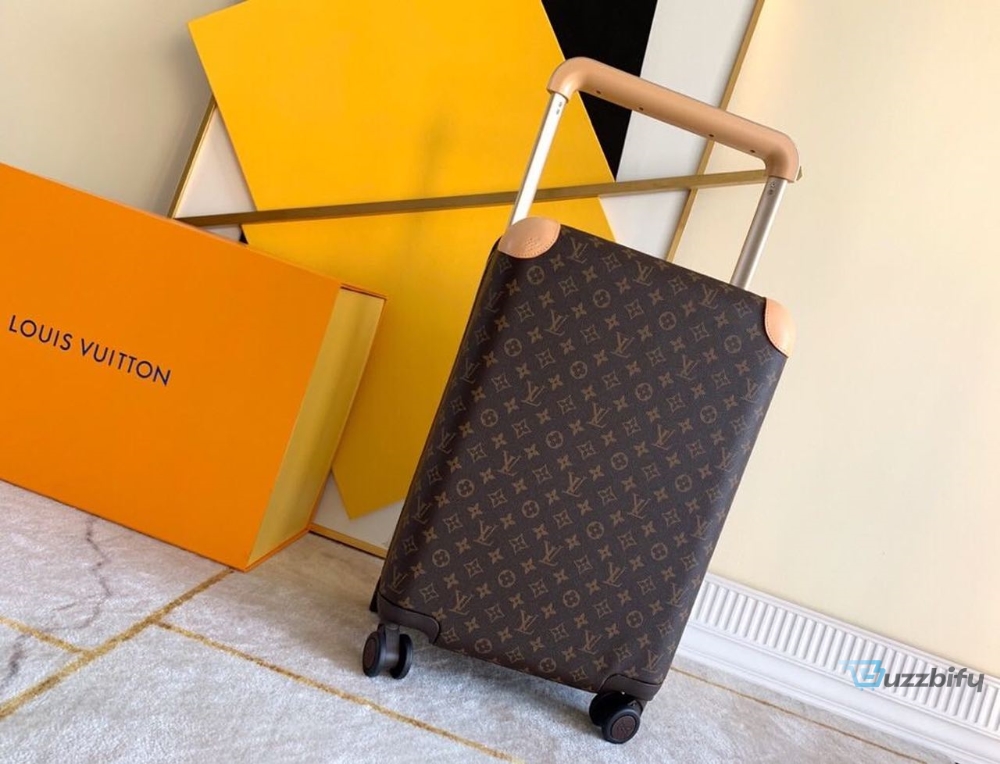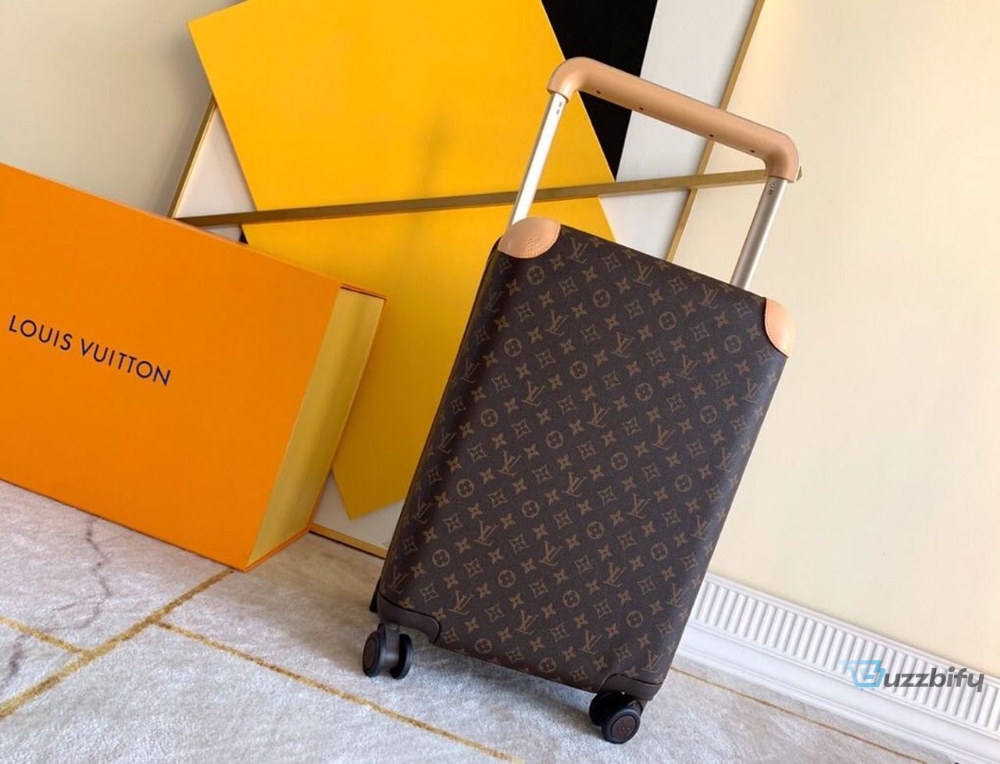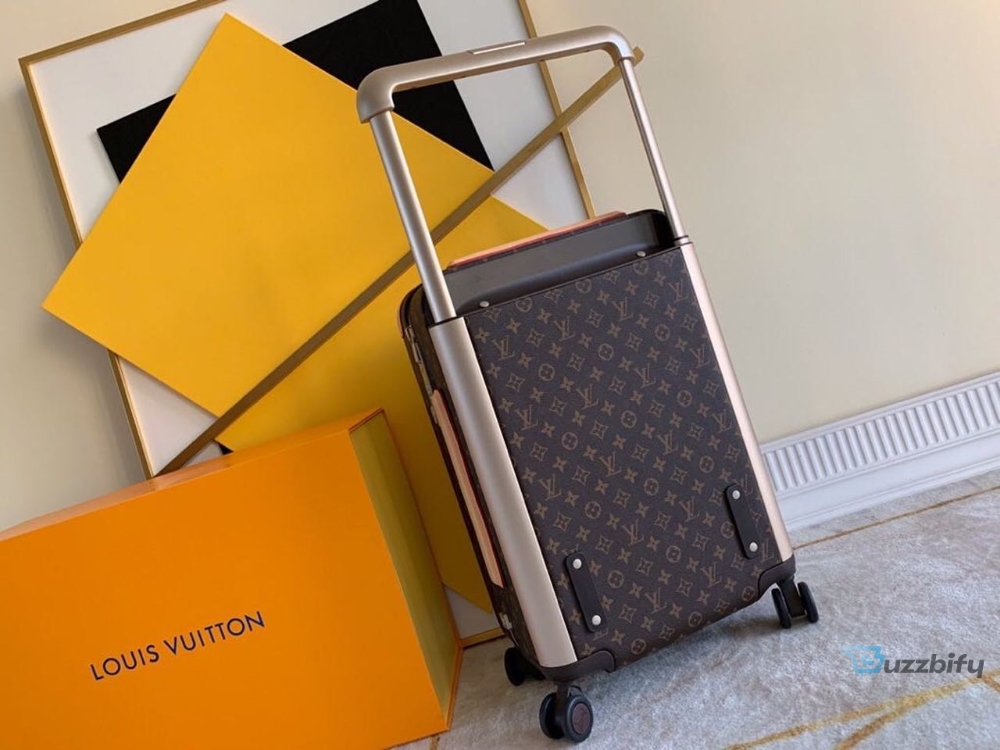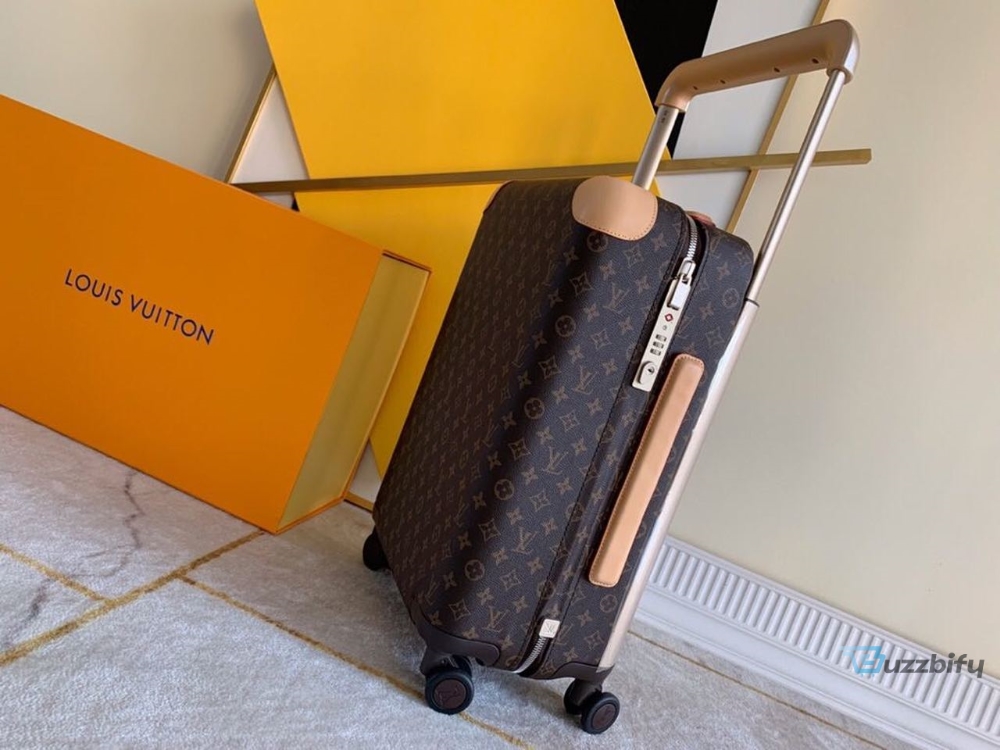 The Louis Vuitton Horizon 55 Monogram Canvas is the epitome of luxury and style, designed specifically for women who appreciate the finer things in life. This exquisite piece of luggage is perfect for the modern woman on the go, offering both functionality and elegance.
Crafted from the iconic Louis Vuitton Monogram Canvas, this 21.7in/55cm luggage showcases the brand's timeless design and impeccable craftsmanship. The monogram pattern, featuring the LV initials and floral motifs, is instantly recognizable and adds a touch of sophistication to any travel ensemble.
The Louis Vuitton Horizon 55 is not only visually stunning but also highly practical. Its spacious interior provides ample room for all your travel essentials, ensuring you can pack everything you need without compromising on style. The luggage features multiple compartments and pockets, allowing for easy organization and access to your belongings.
Durability is a key feature of the Louis Vuitton Horizon 55. The canvas material is not only resistant to wear and tear but also water-repellent, ensuring your belongings stay safe and dry even in adverse weather conditions. The luggage is also equipped with a sturdy telescopic handle and four smooth-rolling wheels, making it effortless to maneuver through crowded airports or busy streets.
In addition to its functional design, the Louis Vuitton Horizon 55 exudes luxury in every detail. The luggage is adorned with premium leather trimmings and gold-tone hardware, adding a touch of opulence to its overall aesthetic. The iconic Louis Vuitton padlock and keybell further enhance its exclusivity and security.
Whether you are embarking on a weekend getaway or a longer journey, the Louis Vuitton Horizon 55 Monogram Canvas is the ultimate travel companion. Its timeless design, exceptional quality, and practical features make it a must-have for any fashion-forward woman. With this exquisite piece of luggage, you can travel in style and make a statement wherever you go.
Invest in the Louis Vuitton Horizon 55 Monogram Canvas and experience the perfect blend of luxury, functionality, and style. Elevate your travel experience with this iconic piece of women's luggage, available now at the price of $2799.
Link Pinterest: Louis Vuitton Horizon 55 Monogram Canvas For Women, Women's Luggage 21.7in/55cm LV M23203 – 2799
Link Twitter: Louis Vuitton Horizon 55 Monogram Canvas For Women, Women's Luggage 21.7in/55cm LV M23203 – 2799
From: buzzbify.com