Description
Louis Vuitton
Monogram Wallet 14cm
Rep 1:1
Size: 10x14x1cm (Length x Height x Width)
Credit card slots
ID or business cards slot
Inside flat compartments for bills, cash and tickets
Gusseted bill compartment
This product is of the best quality.
The production time is 3-5 working days.
Includes box, dust bag, care manual, booklet, card, bill of sale.
Louis Vuitton Monogram Wallet 14cm – 2799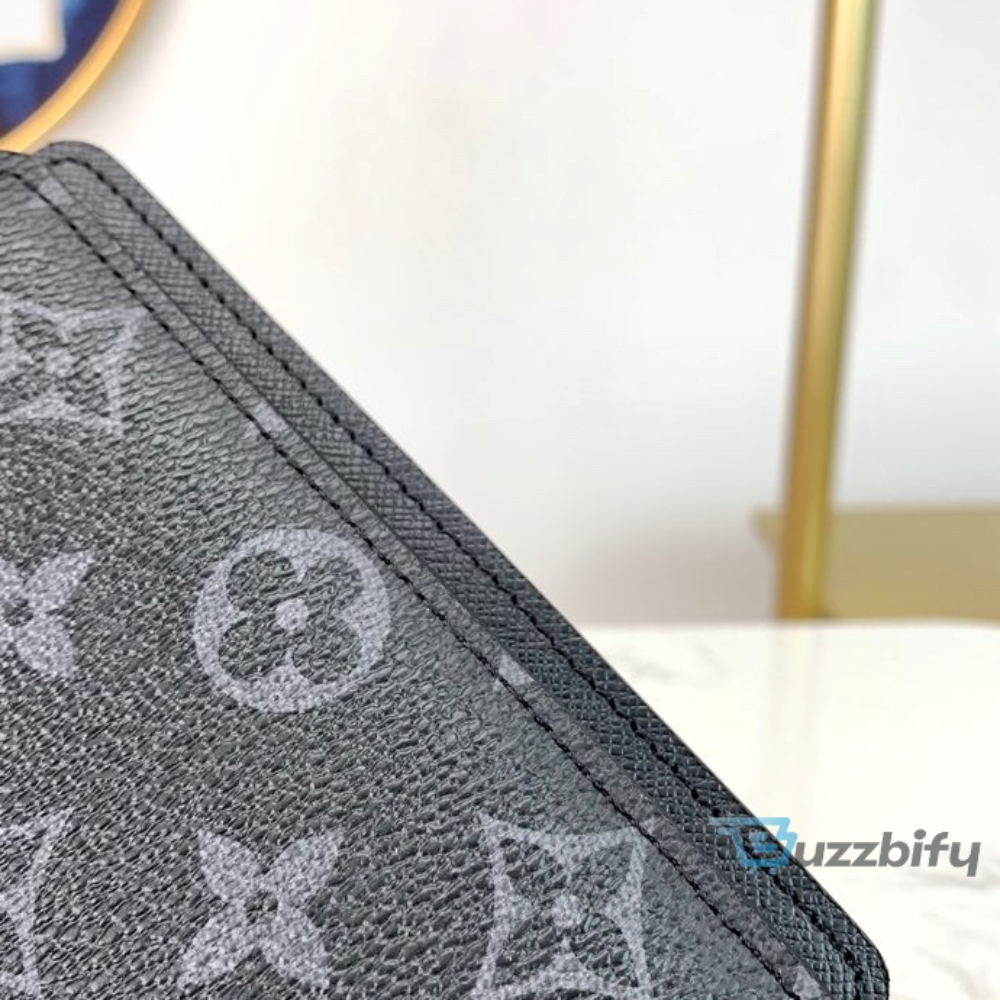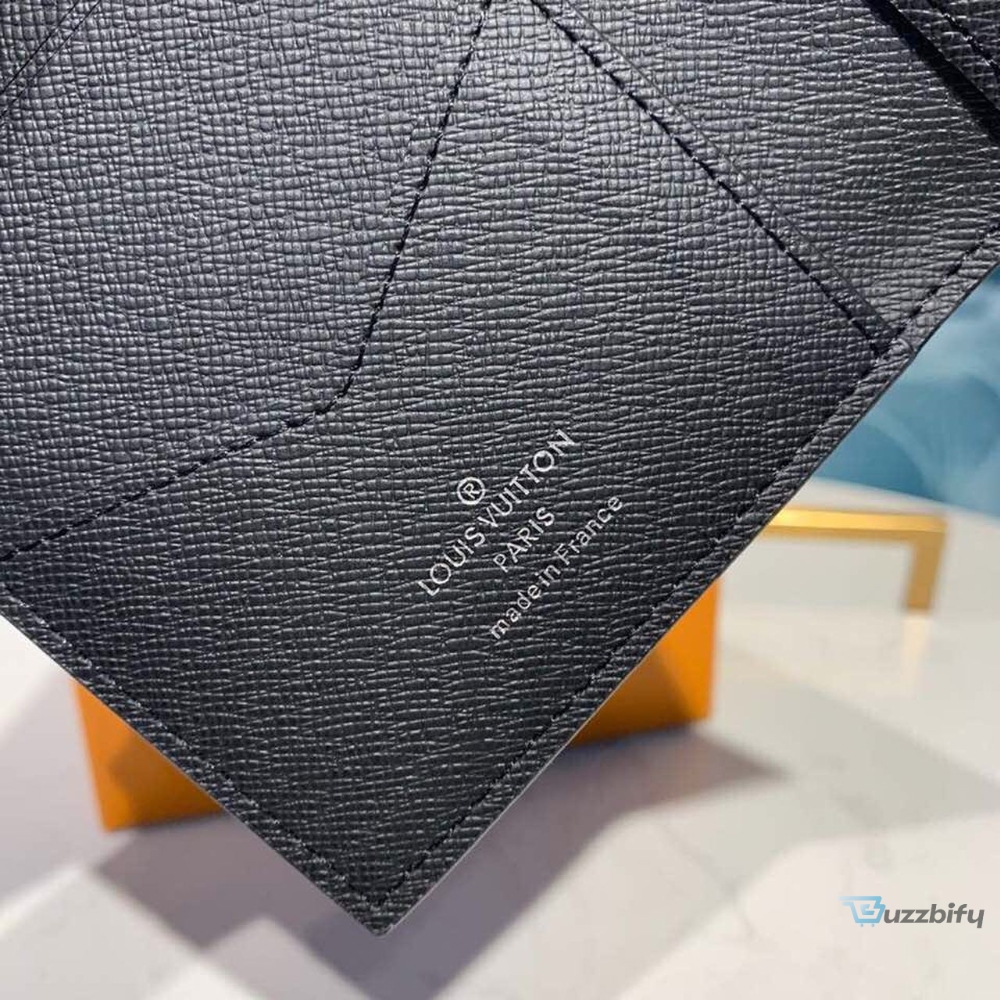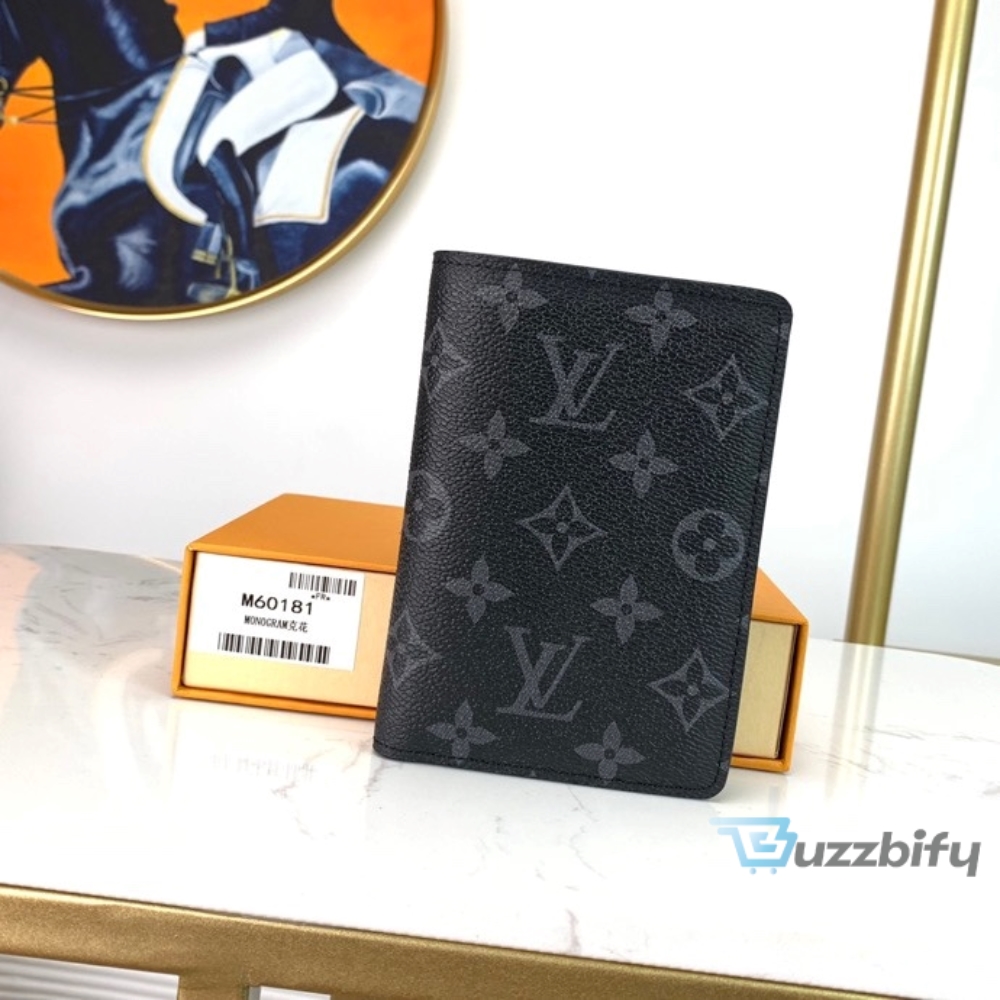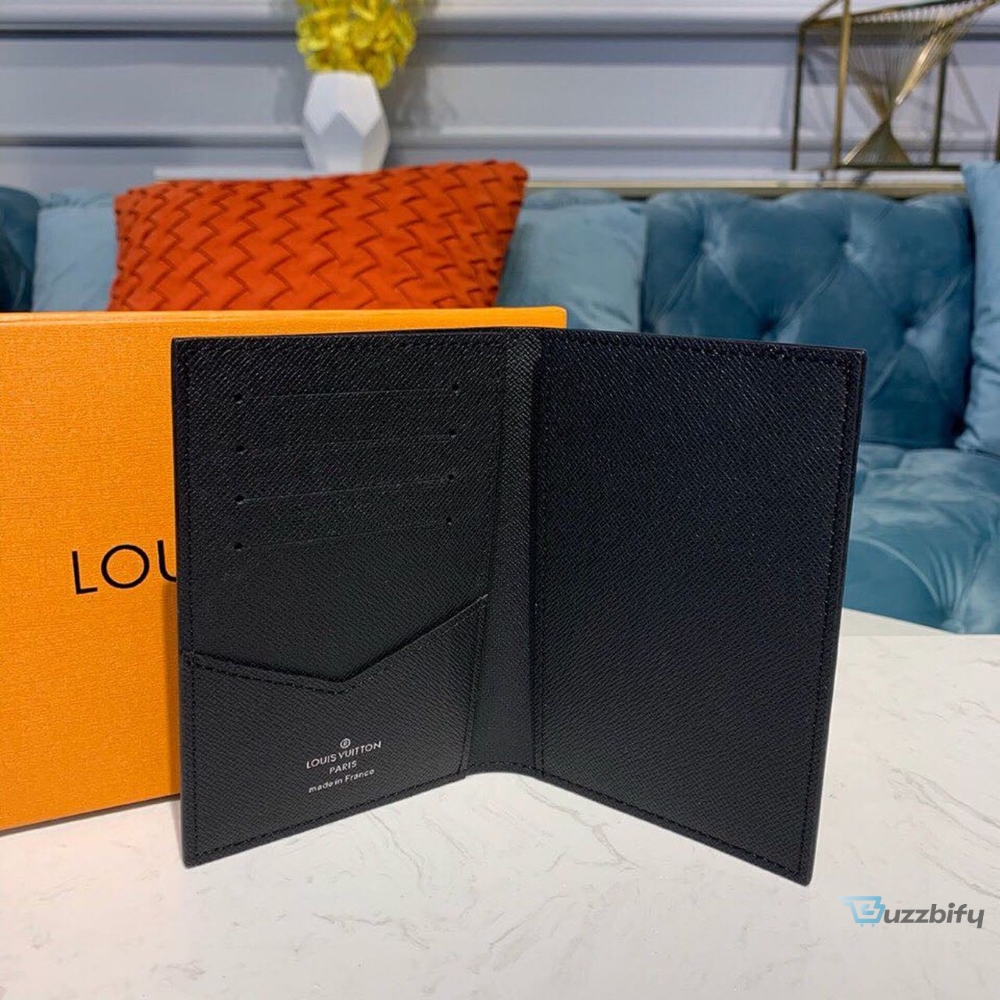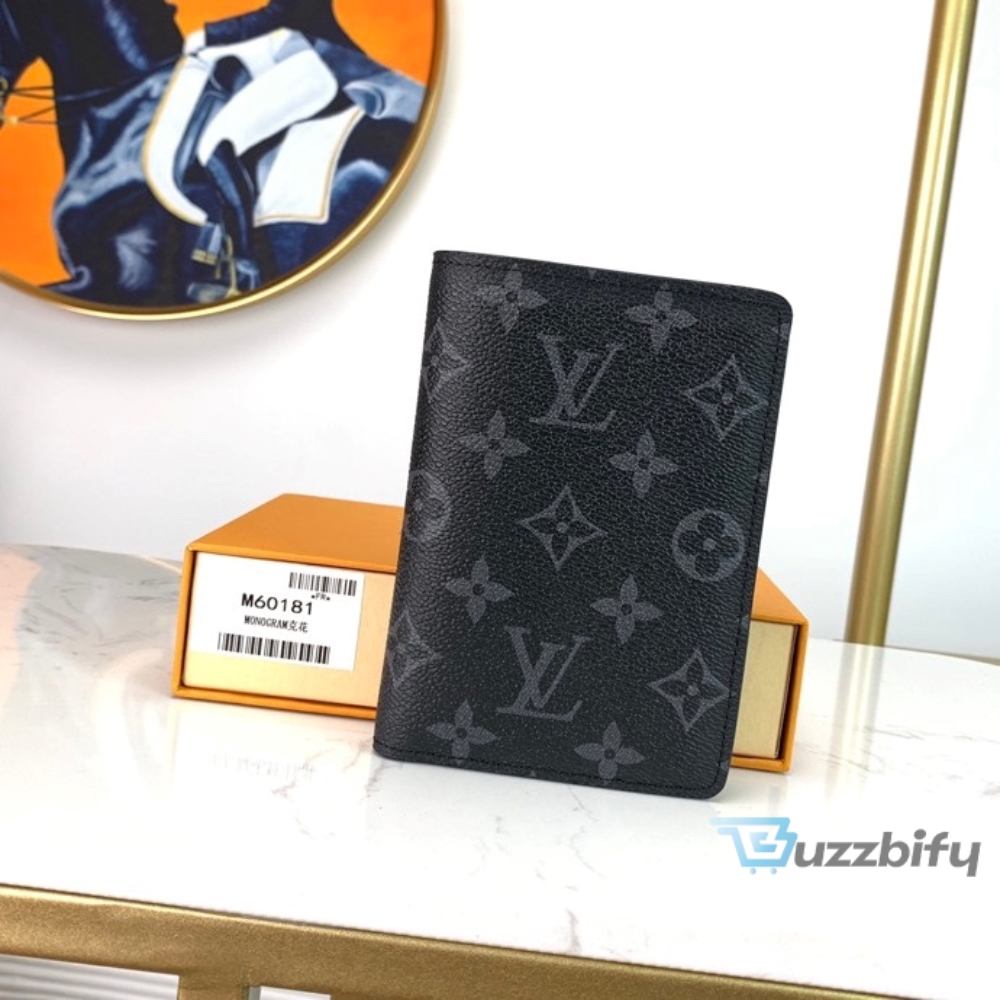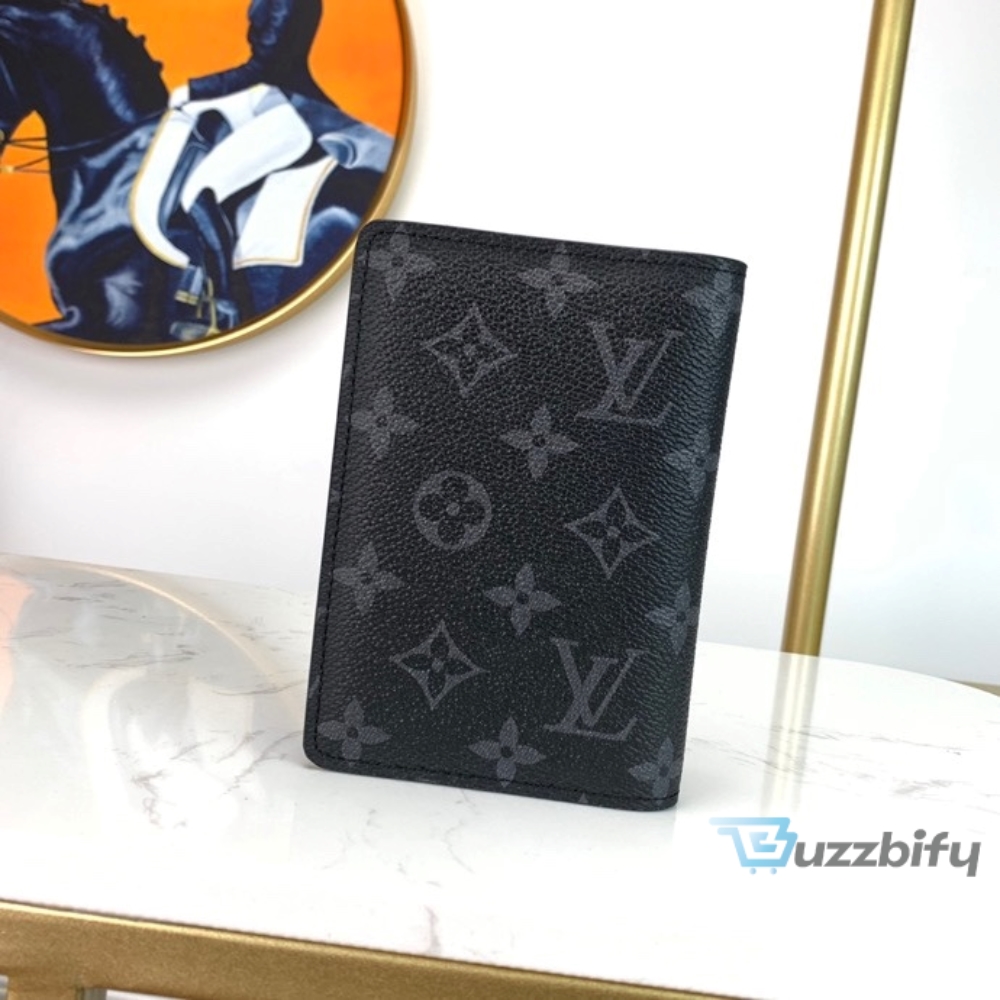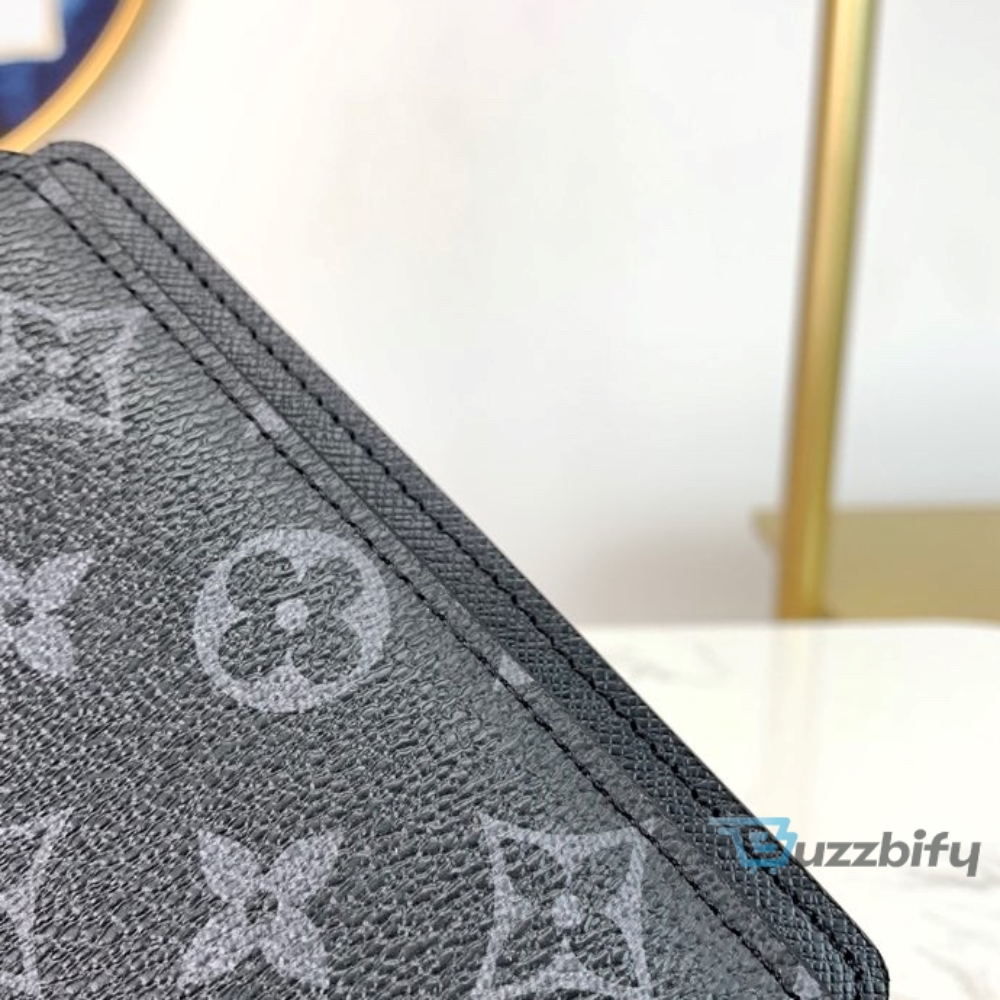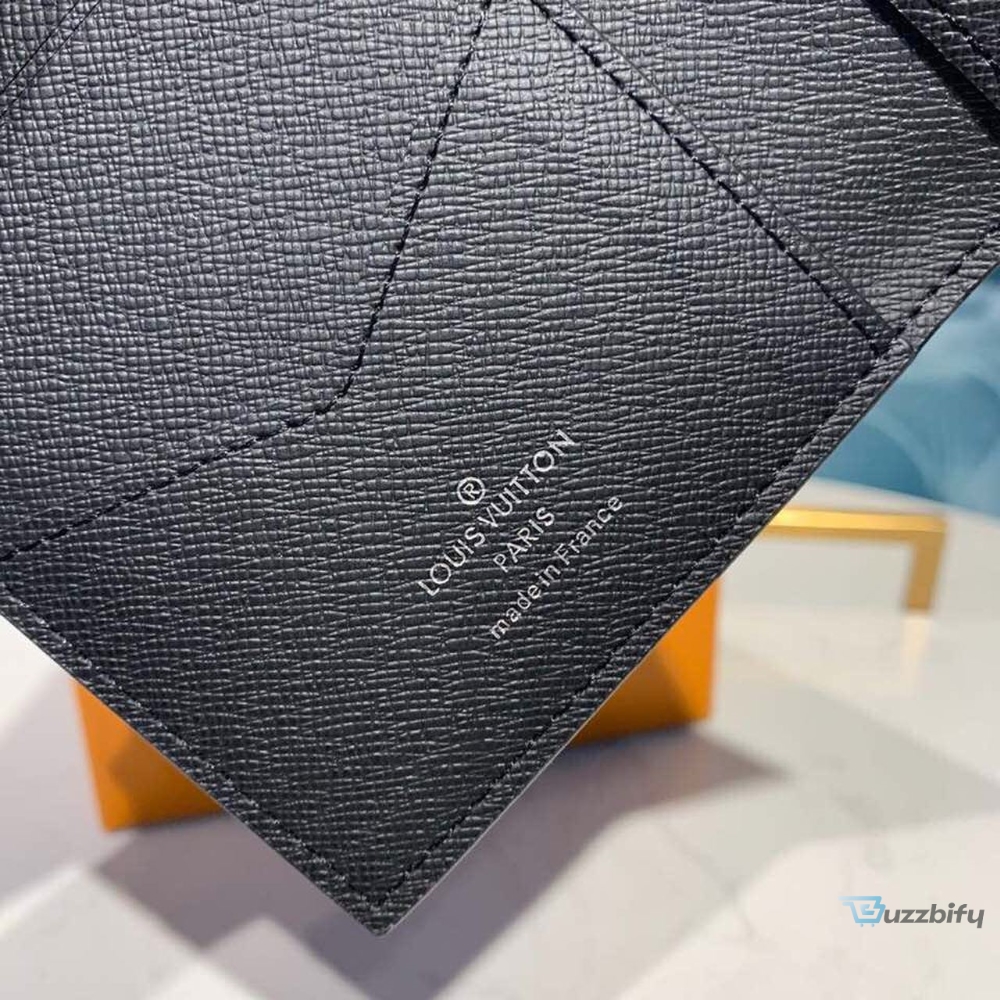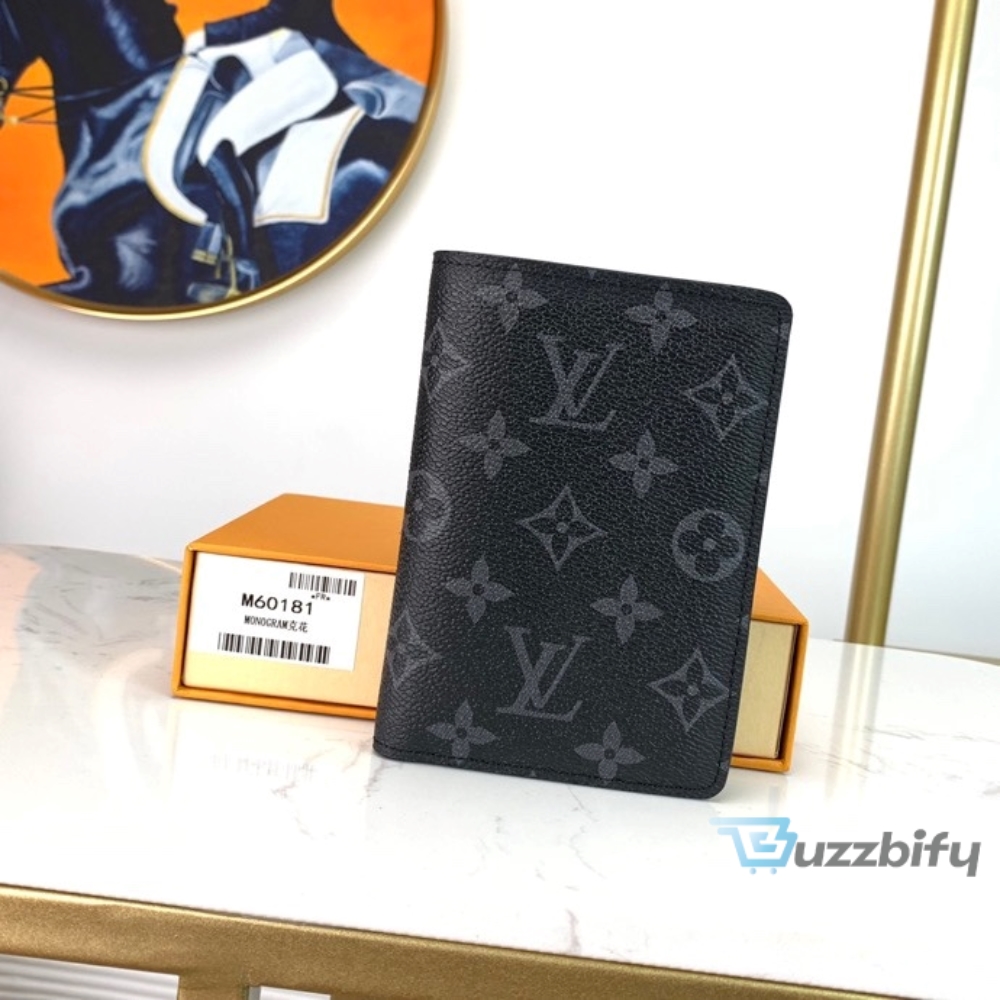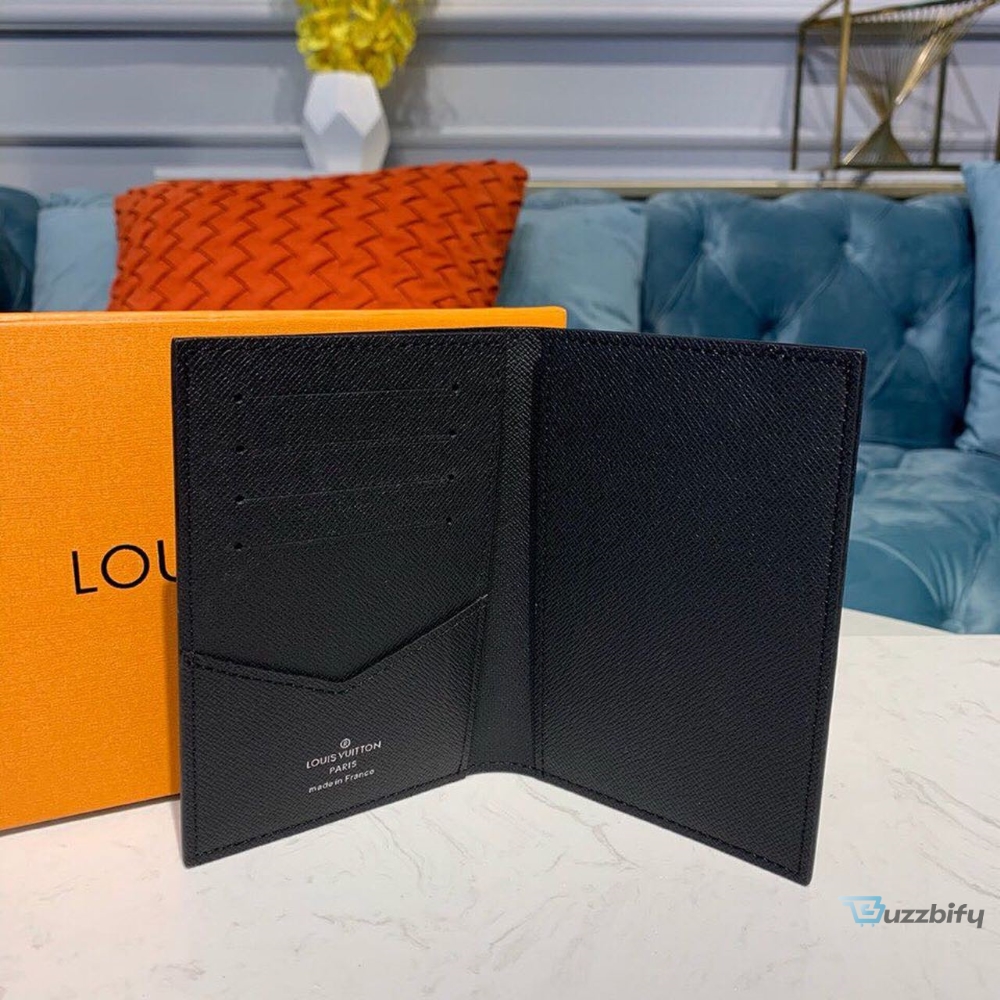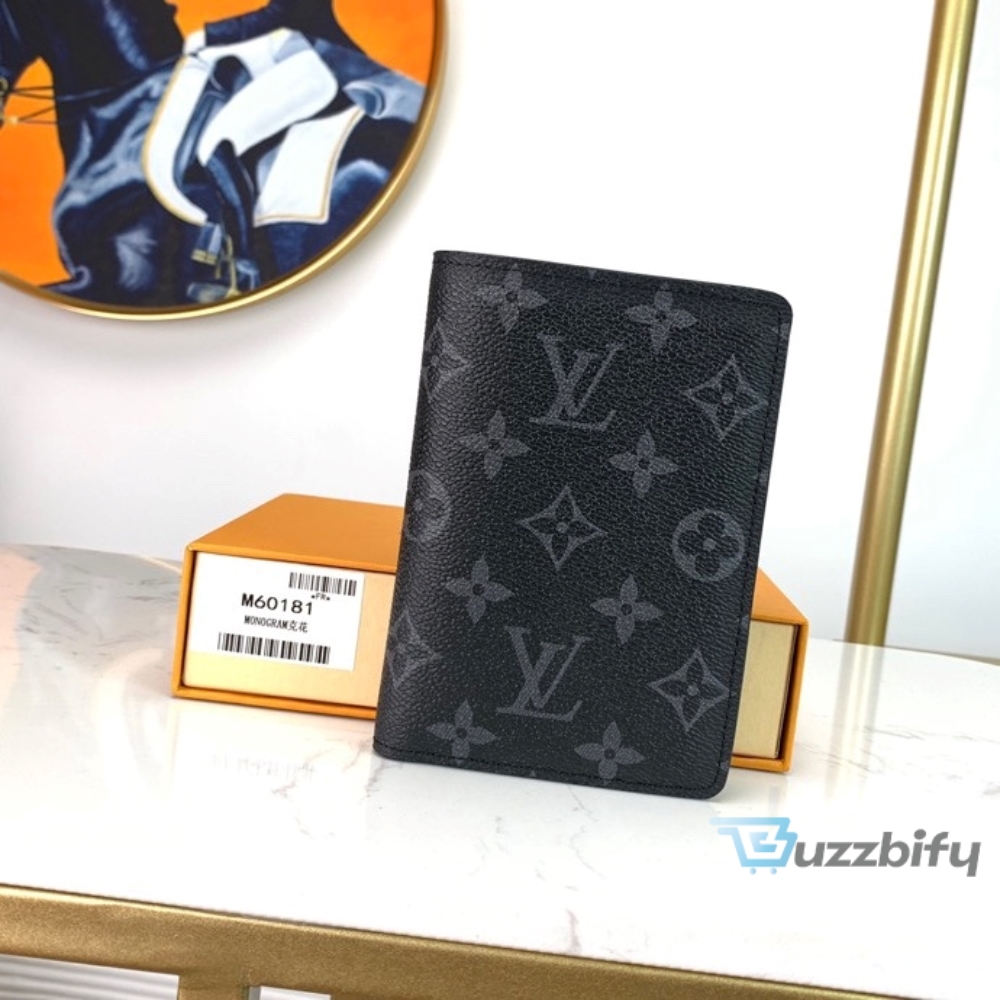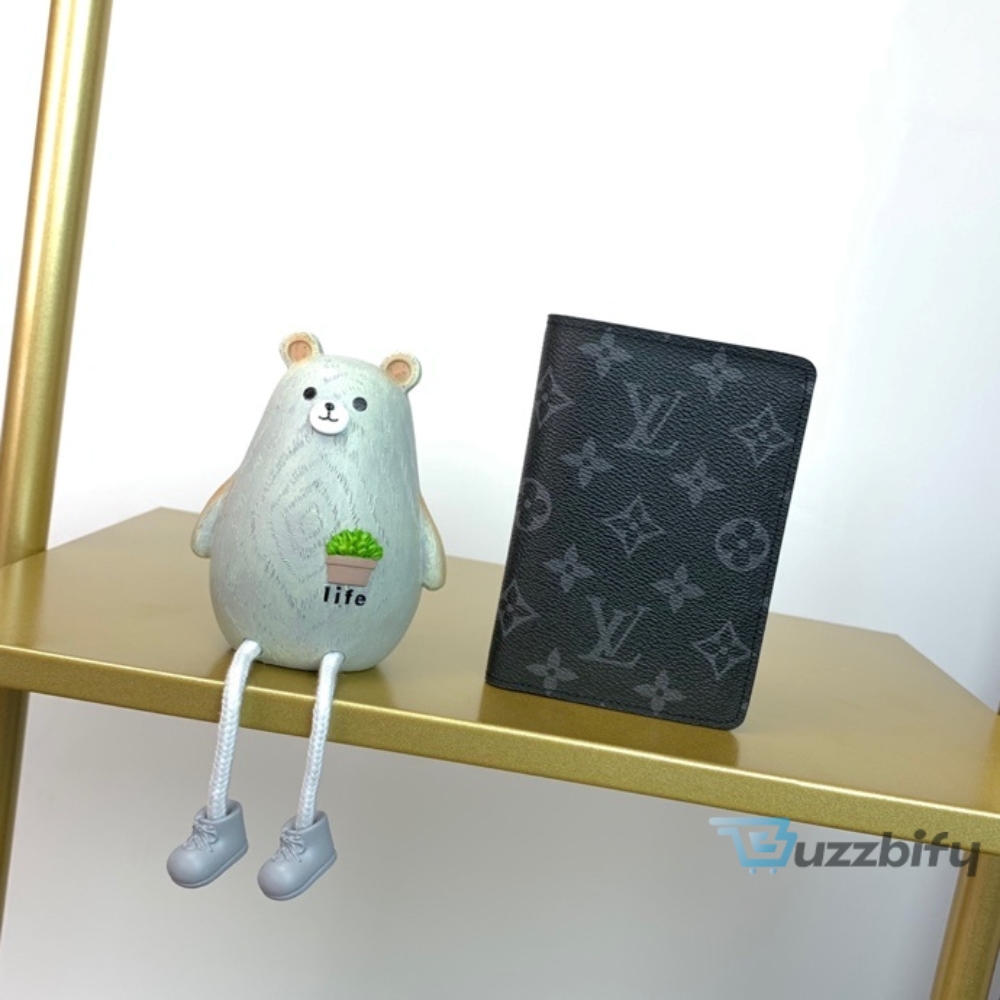 The Louis Vuitton Monogram Wallet 14cm – 2799 is a luxurious and stylish accessory that exudes elegance and sophistication. Crafted with the iconic Louis Vuitton monogram canvas, this wallet is a testament to the brand's timeless design and impeccable craftsmanship.
Measuring at 14cm, this wallet is compact and perfect for those who prefer a smaller and more streamlined accessory. Despite its size, it offers ample storage space for your essentials. The interior features multiple card slots, a bill compartment, and a zippered coin pocket, allowing you to keep your cards, cash, and coins organized and easily accessible.
The monogram canvas used in this wallet is not only visually appealing but also highly durable. It is resistant to scratches and water, ensuring that your wallet remains in pristine condition for years to come. The iconic Louis Vuitton monogram pattern adds a touch of sophistication and instantly elevates any outfit.
The Louis Vuitton Monogram Wallet 14cm – 2799 is not only functional but also a fashion statement. It features a gold-tone hardware, including a secure zip-around closure, which adds a luxurious touch to the overall design. The wallet also comes with a detachable wrist strap, allowing you to carry it as a clutch or slip it into a larger bag.
As with all Louis Vuitton products, this wallet is meticulously crafted with attention to detail. The stitching is precise and durable, ensuring that the wallet withstands daily use. The interior is lined with a soft and luxurious leather, providing a luxurious feel every time you open it.
Whether you are a Louis Vuitton enthusiast or someone looking to invest in a high-quality and stylish wallet, the Louis Vuitton Monogram Wallet 14cm – 2799 is a perfect choice. Its compact size, ample storage space, and timeless design make it a versatile accessory that can be used for any occasion. With its durability and luxurious appeal, this wallet is sure to become a cherished item in your collection.
In conclusion, the Louis Vuitton Monogram Wallet 14cm – 2799 is a must-have accessory for those who appreciate luxury and style. Its compact size, durable construction, and iconic design make it a perfect choice for anyone looking to add a touch of elegance to their everyday life. Invest in this wallet and experience the unparalleled craftsmanship and sophistication that Louis Vuitton is renowned for.
Link Pinterest: Louis Vuitton Monogram Wallet 14cm – 2799
Link Twitter: Louis Vuitton Monogram Wallet 14cm – 2799
From: buzzbify.com