Description
Louis Vuitton NeoNoe Bucket Bag MM Damier Azur Canvas 10.2in/26cm Blue For Women LV N50042
Rep 1:1
Measurements: 26 x 22 x 27 cm / 10.2 x 10.2 x 6.9 inches (Length x Width x Height)
Blue
Damier Azur coated canvas
Microfiber lining
Gold-color hardware
2 compartments
Zipped central flat pocket
Drawstring
8 metal eyelets
Strap:Removable, not adjustable
Strap drop: 20.9 inches
Handle:Single, removable
Includes dust bag.
This product is of the best quality.
Louis Vuitton NeoNoe Bucket Bag MM Damier Azur Canvas 10.2in/26cm Blue For Women LV N50042 – 2799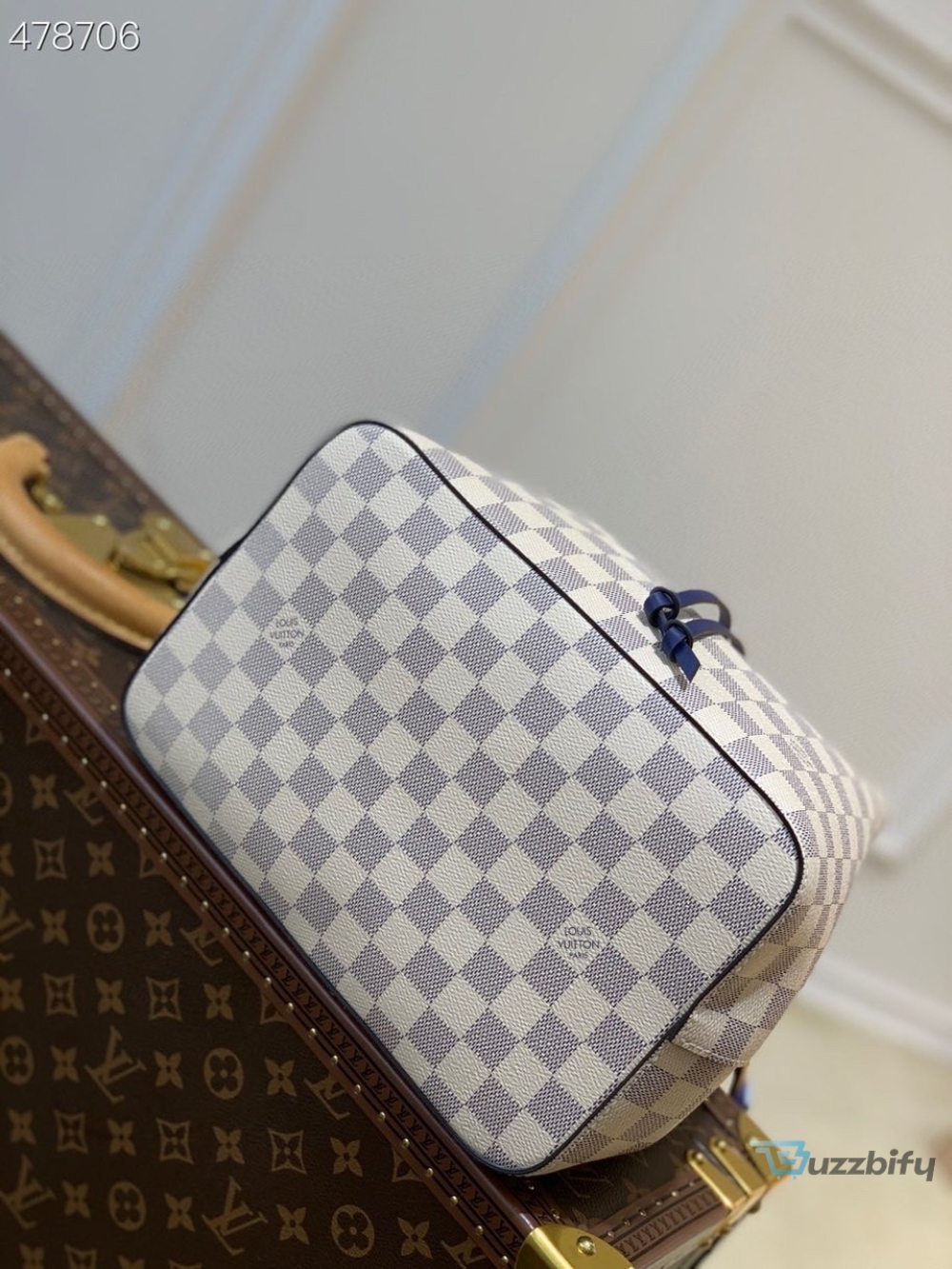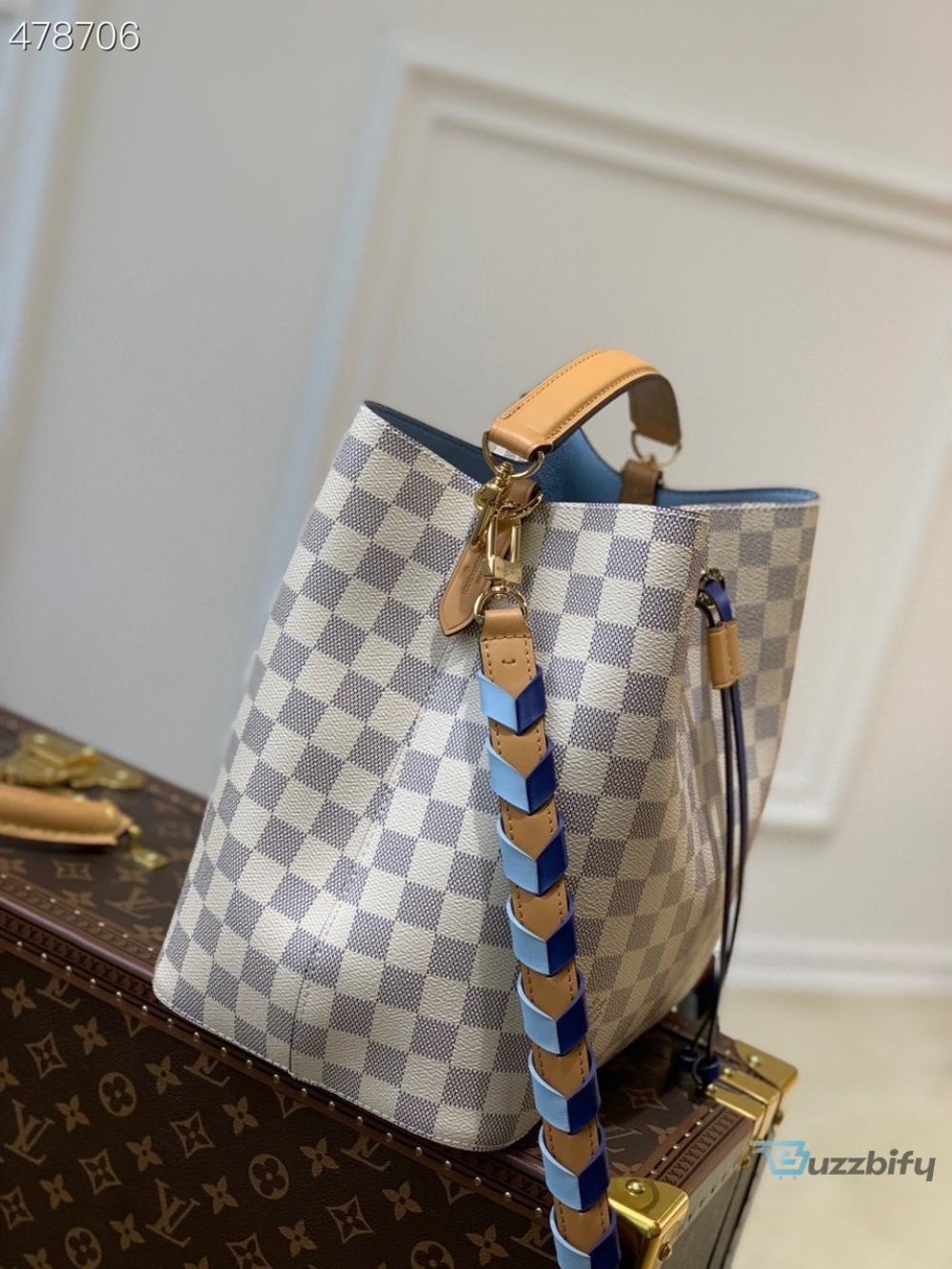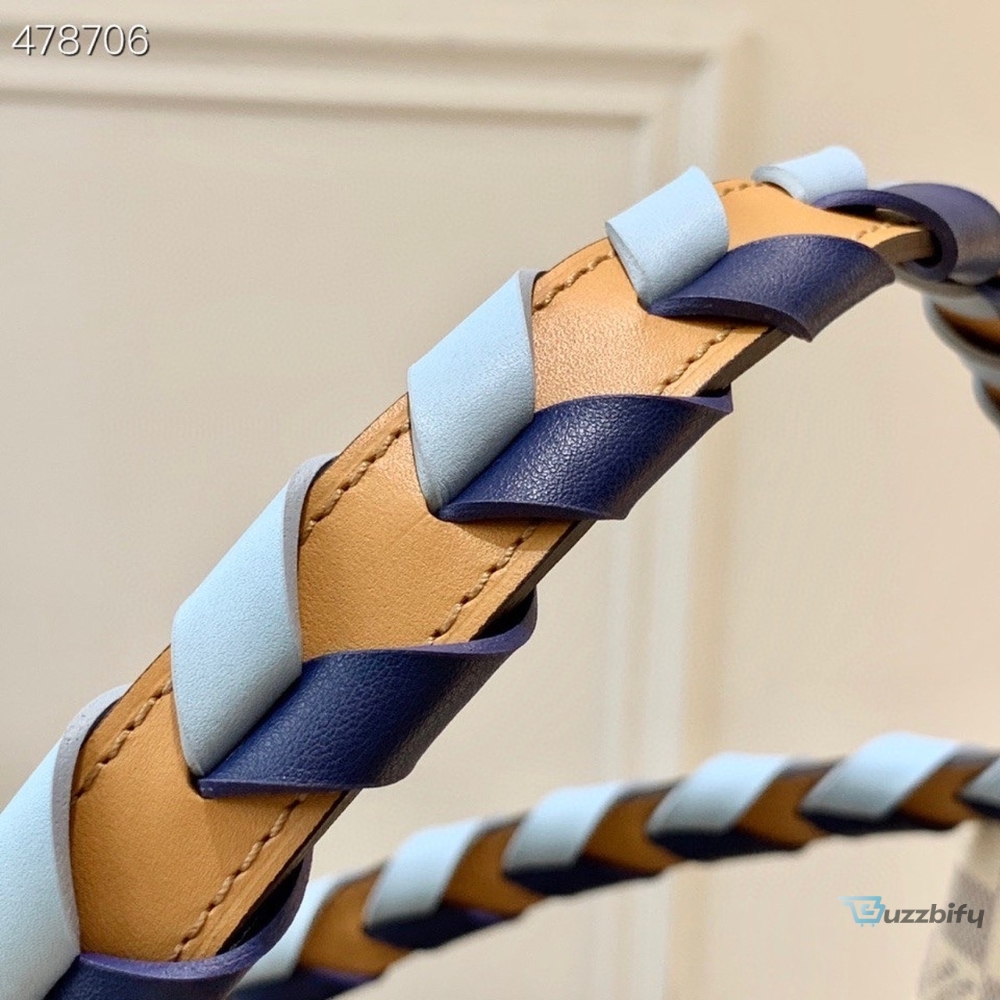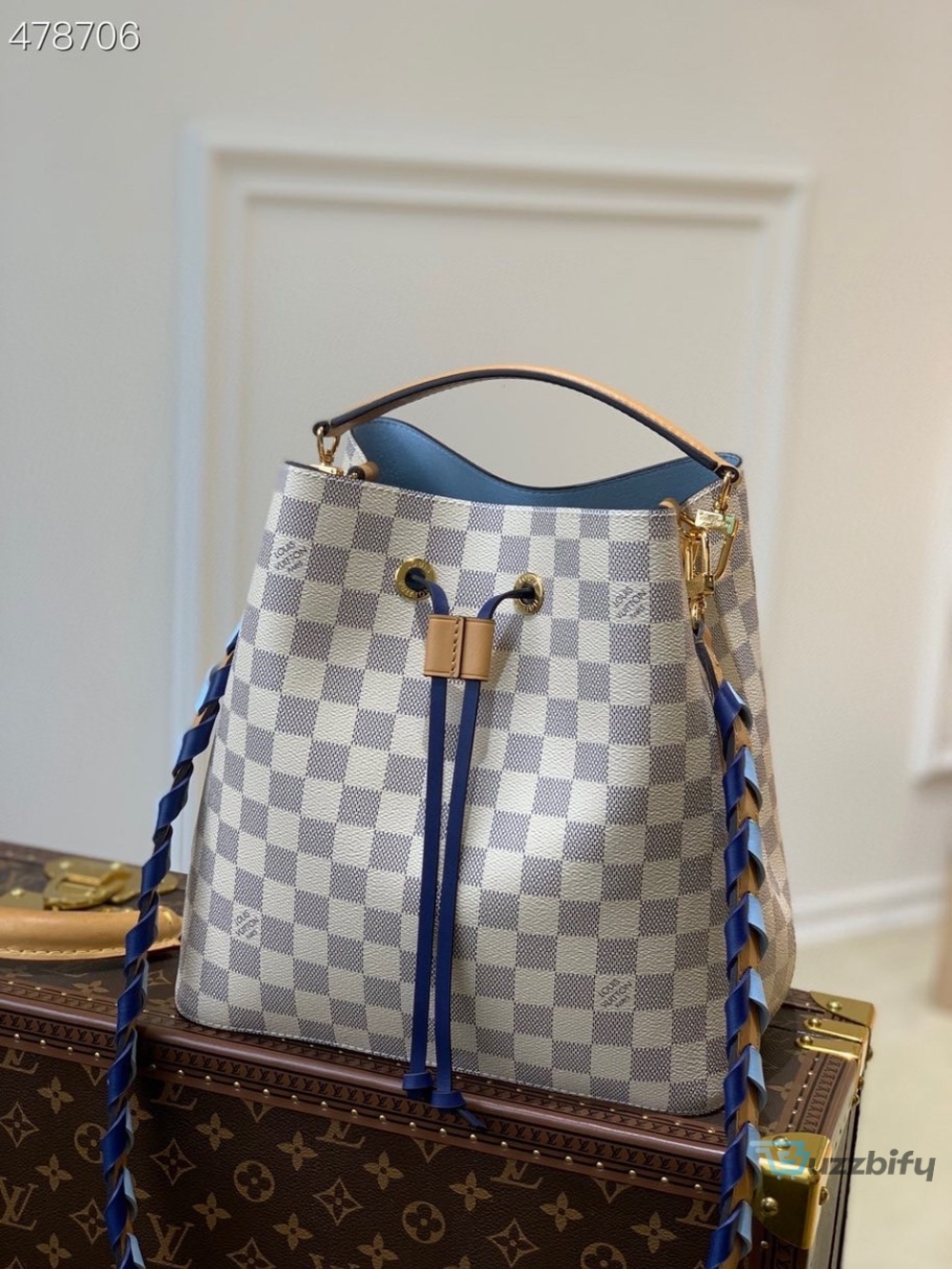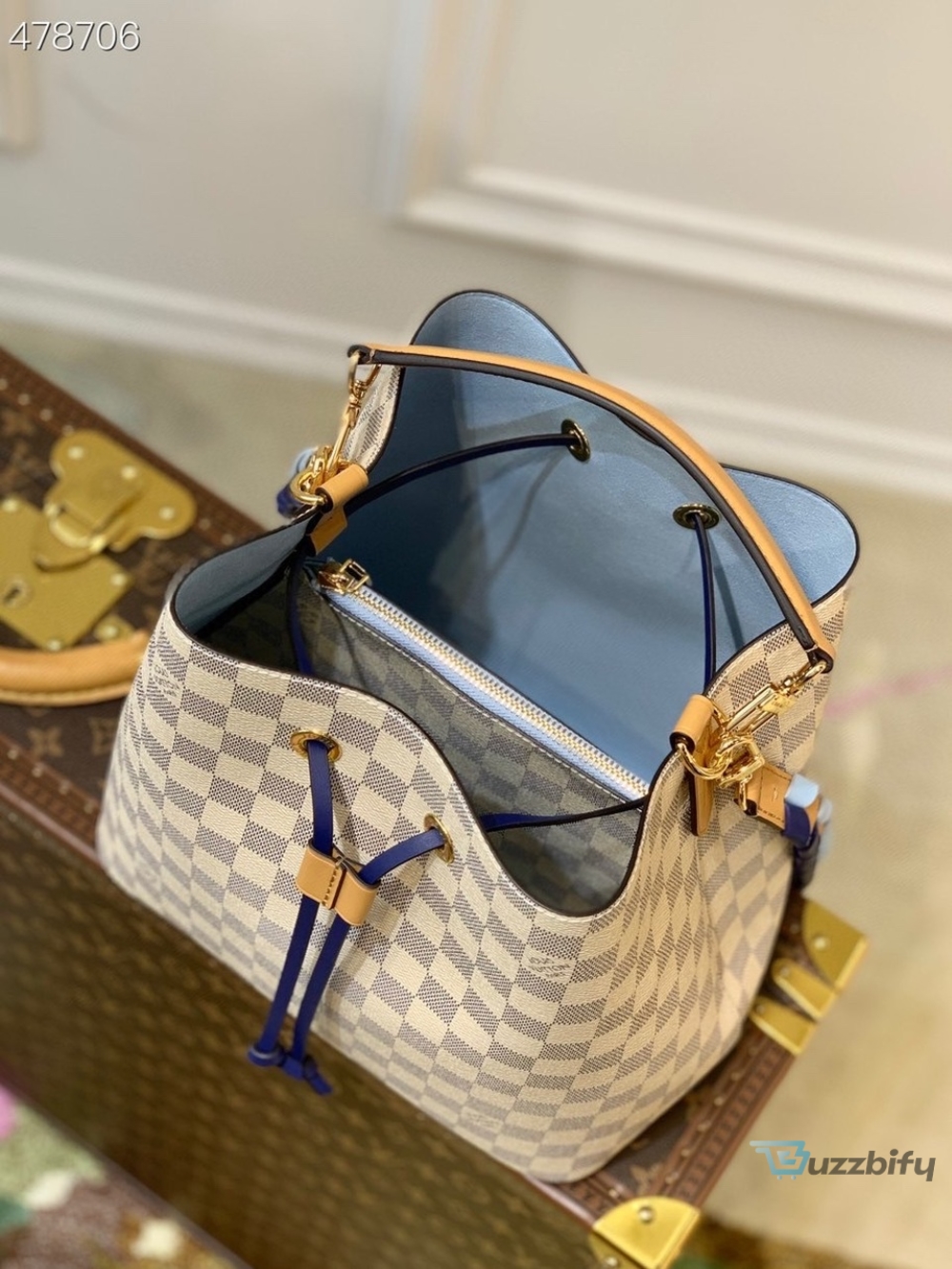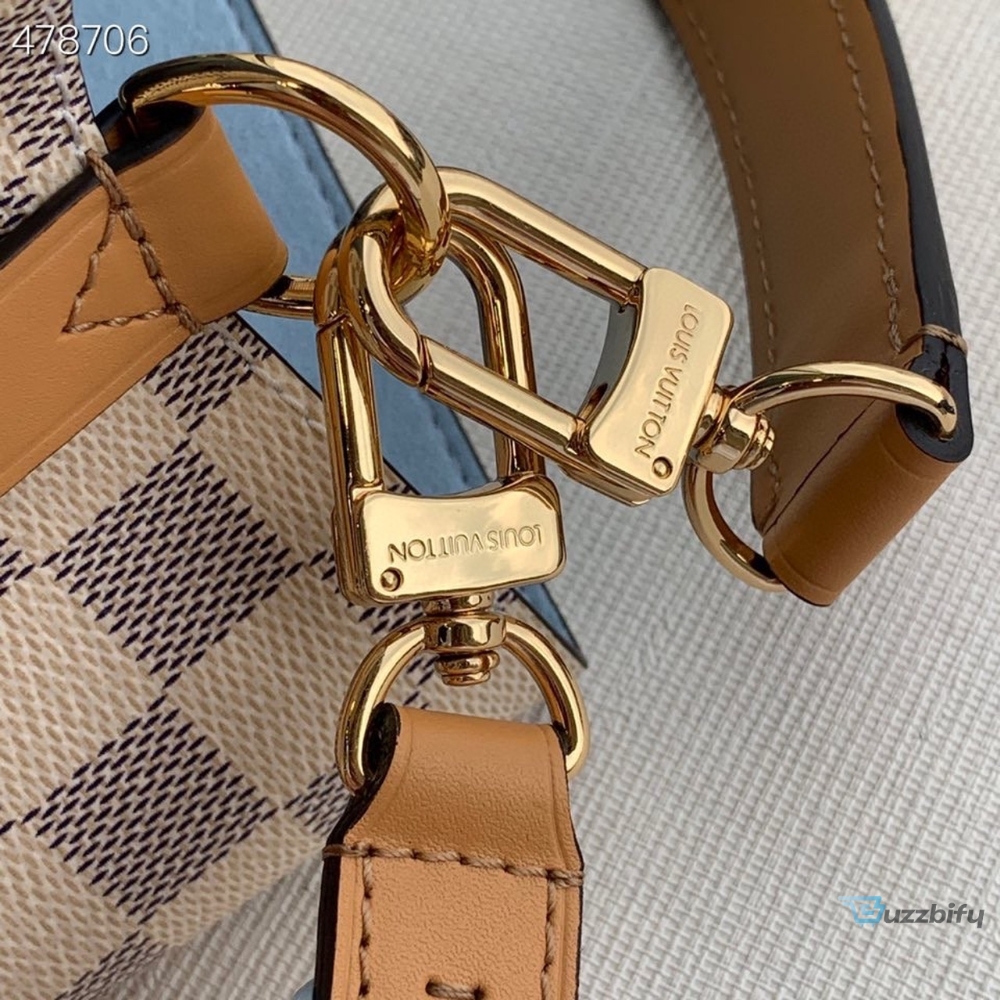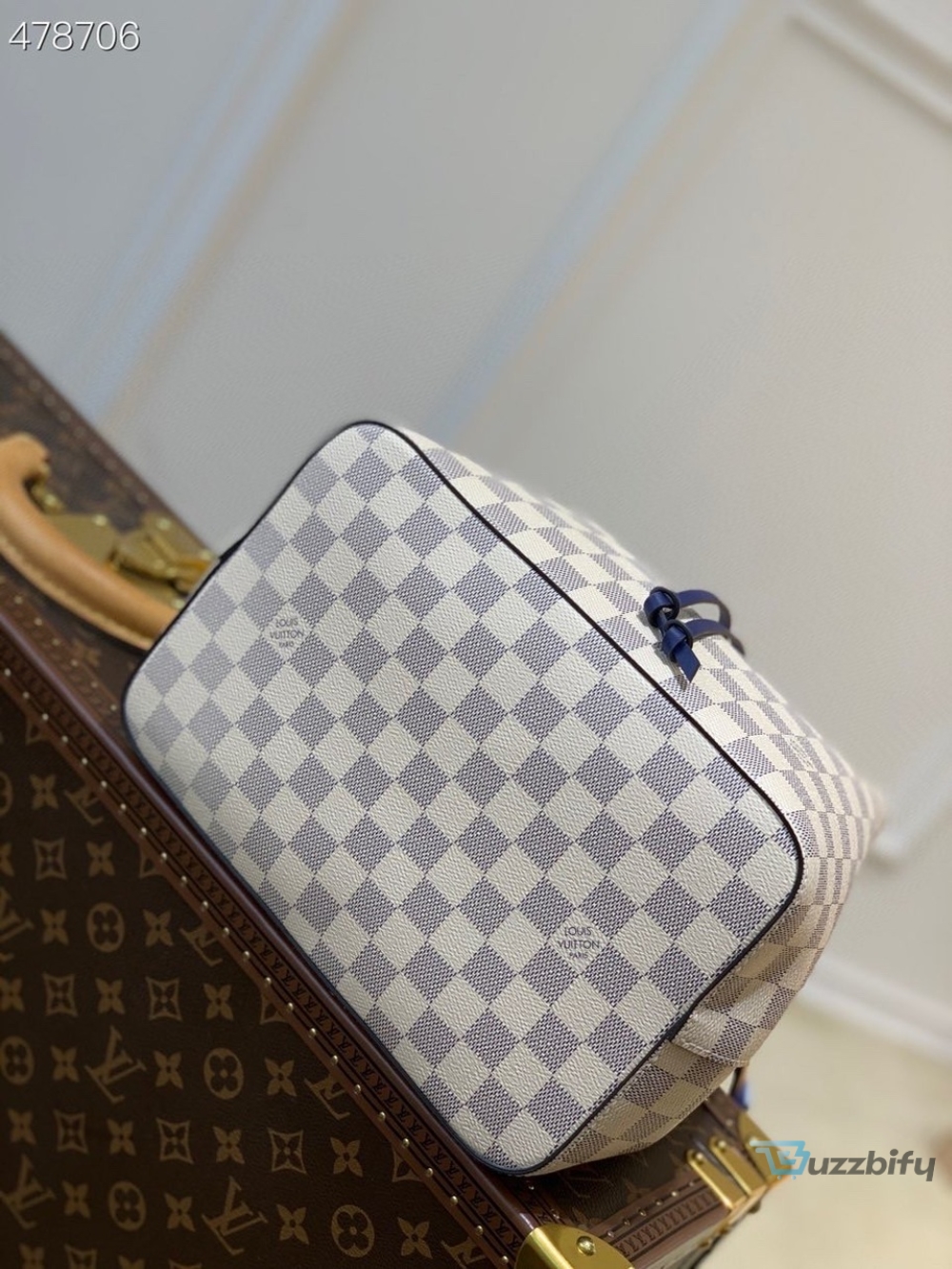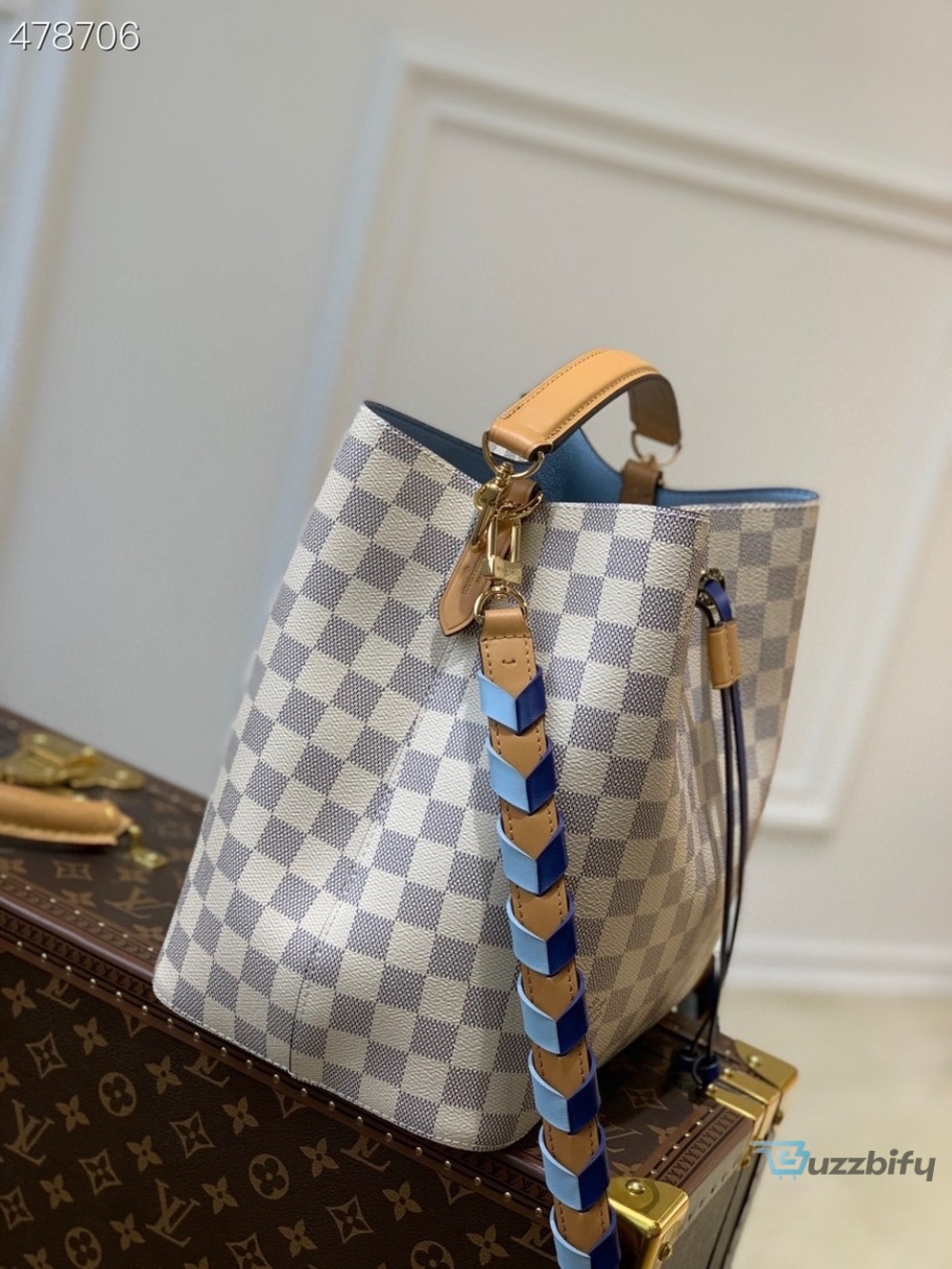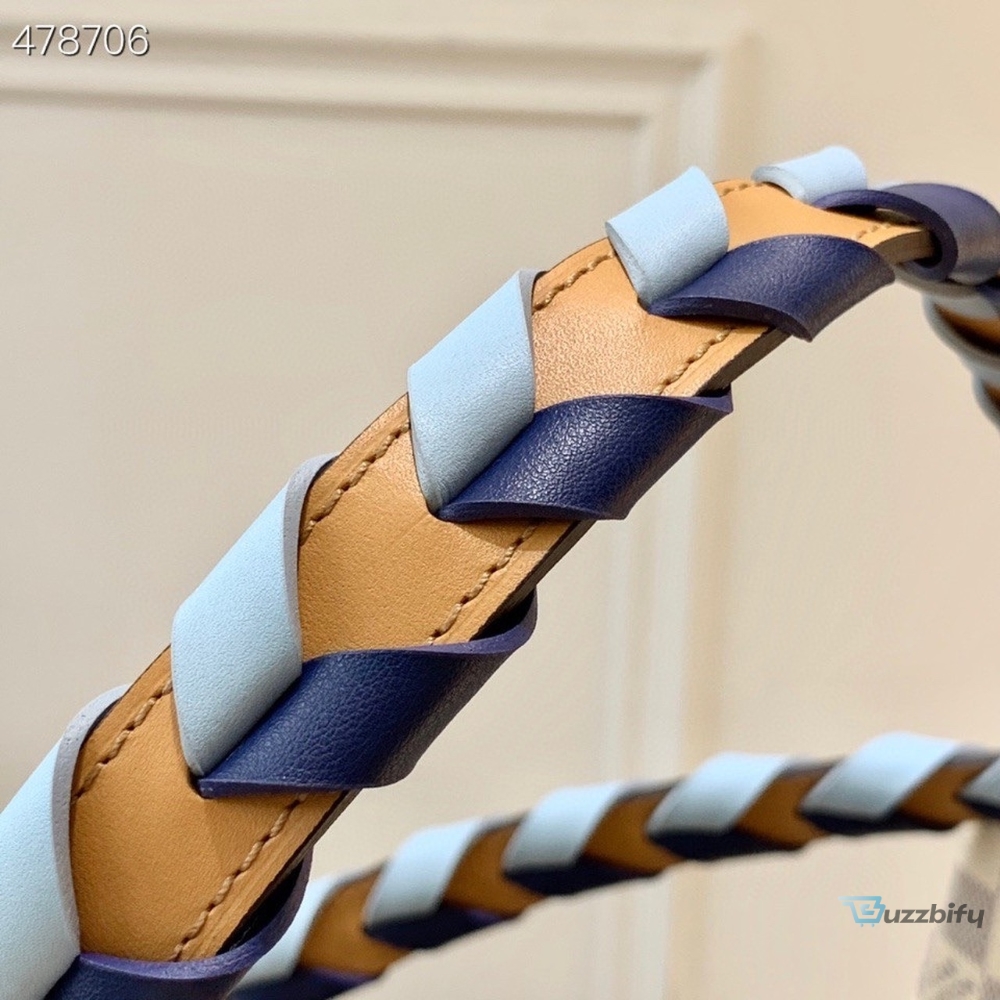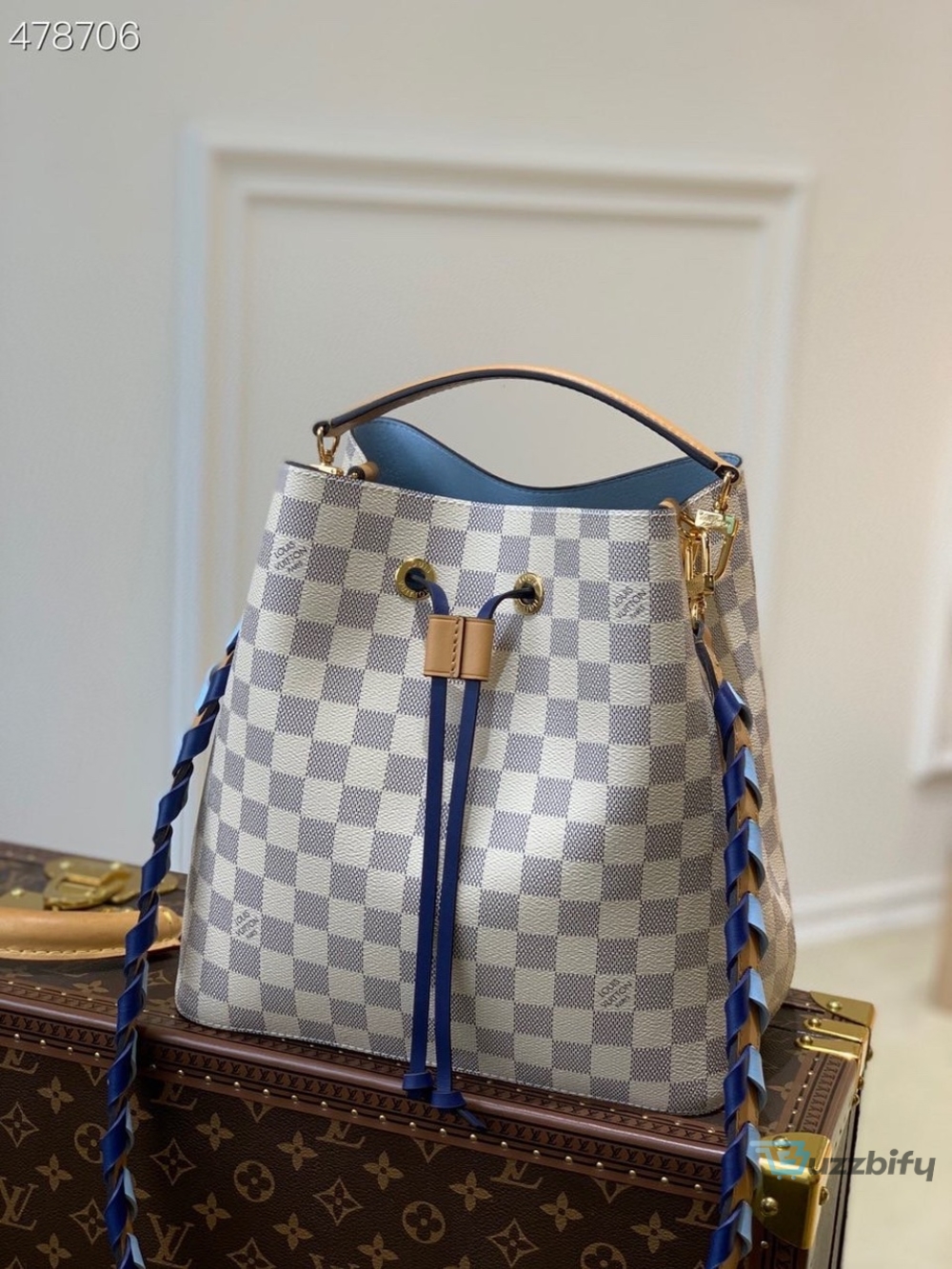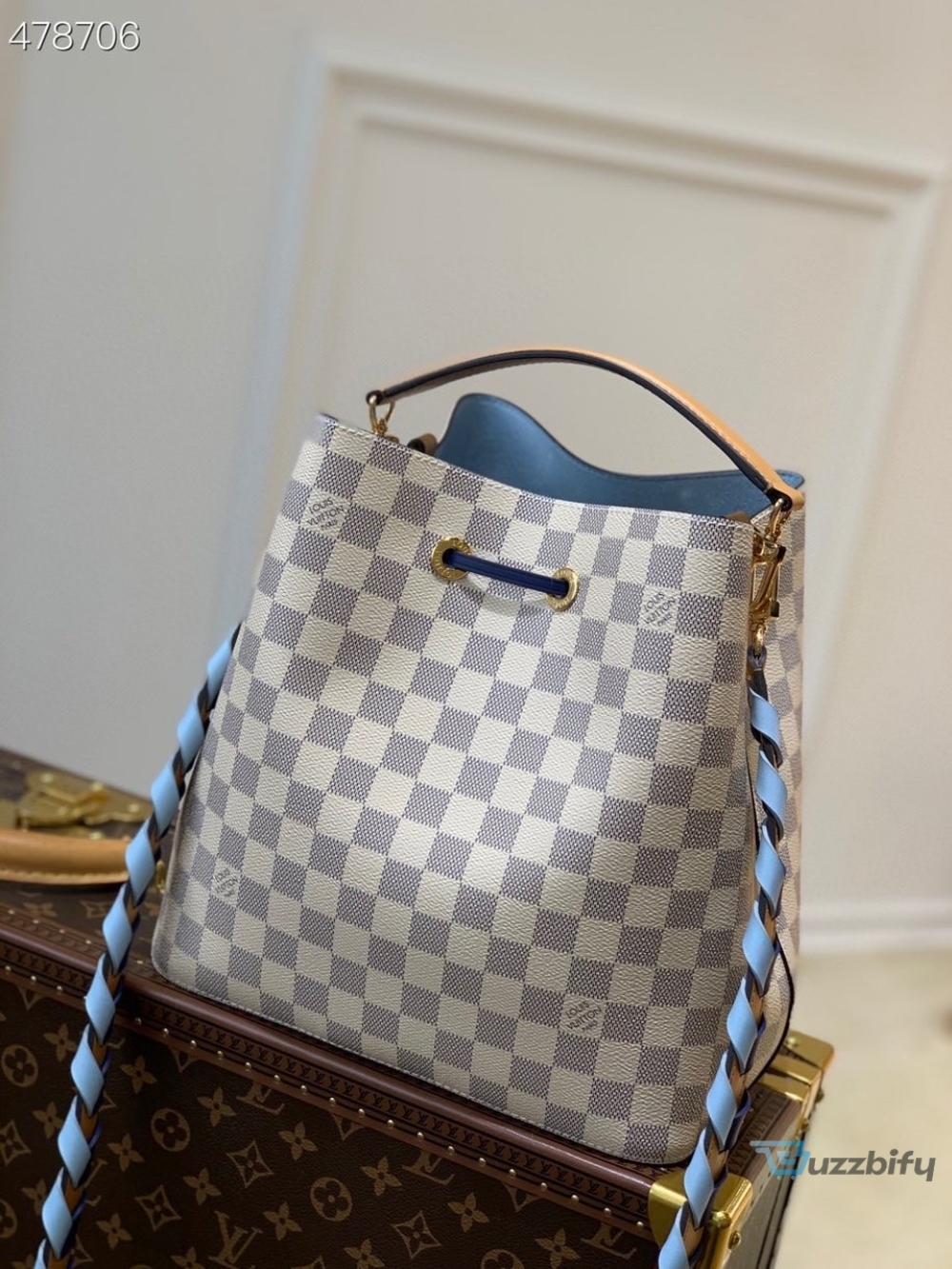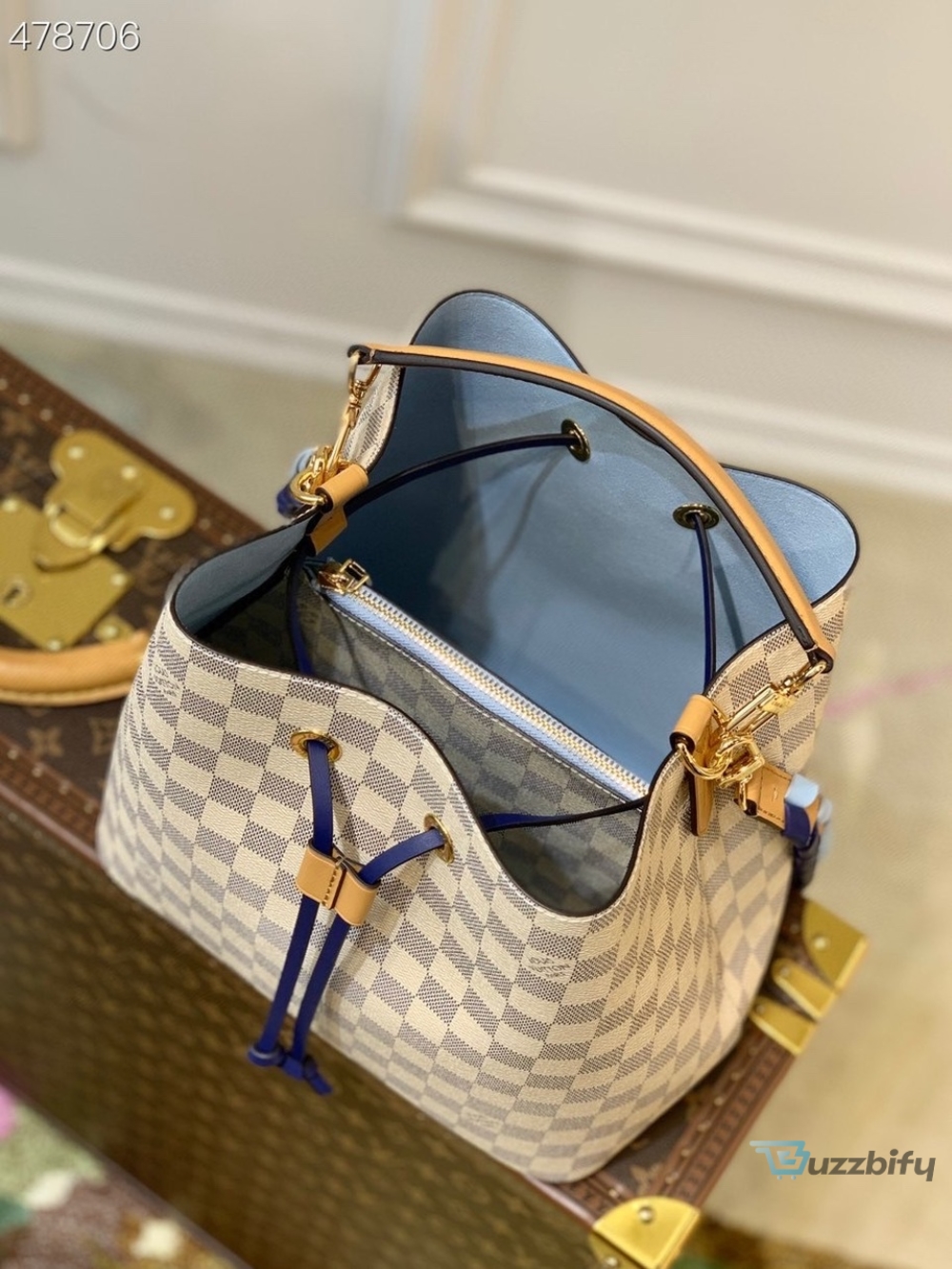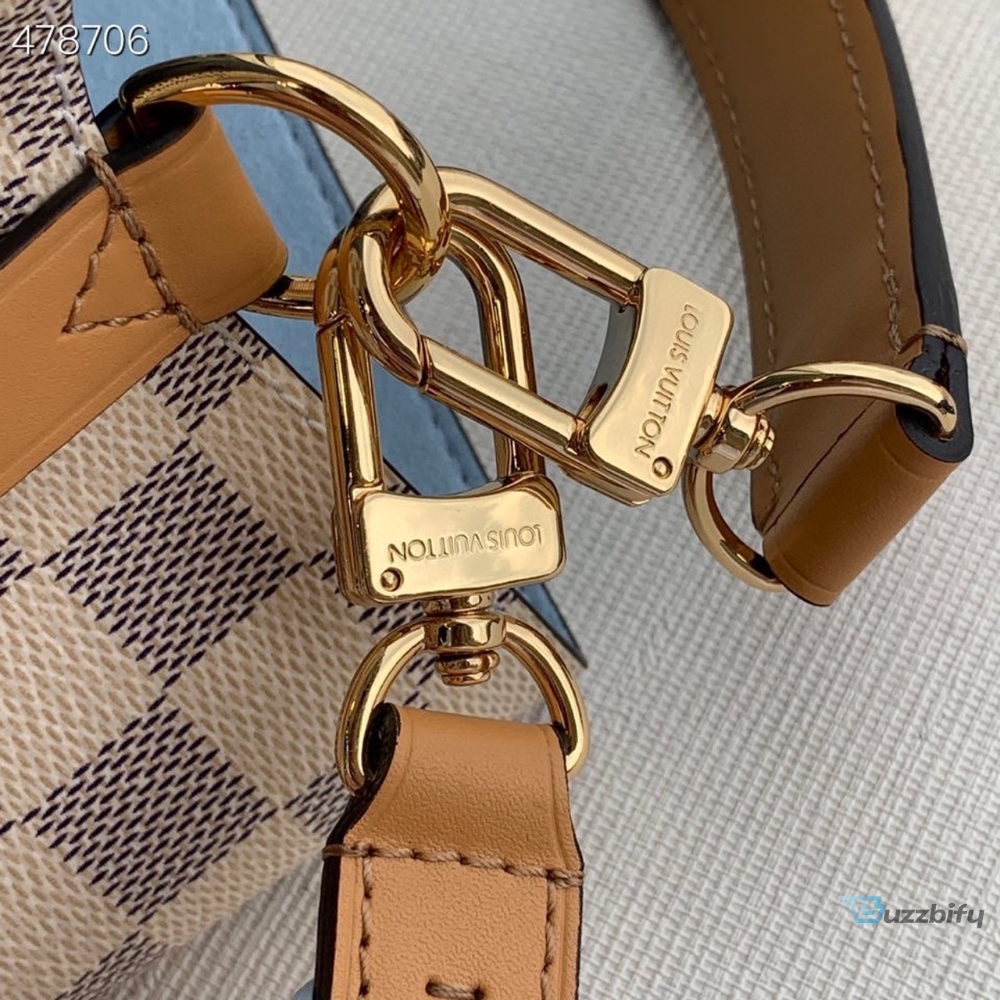 The Louis Vuitton NeoNoe Bucket Bag MM Damier Azur Canvas is a stunning and versatile accessory designed specifically for women. With its elegant blue color and impeccable craftsmanship, this bag is a must-have for any fashion-forward individual.
Crafted from high-quality Damier Azur Canvas, this bag exudes luxury and sophistication. The canvas material is known for its durability and resistance to wear and tear, ensuring that this bag will last for years to come. The blue color adds a touch of vibrancy and freshness, making it the perfect accessory for any outfit.
Measuring at 10.2 inches or 26 centimeters, this bag offers ample space for all your essentials. Whether you're heading to work, running errands, or going out for a night on the town, this bag can accommodate all your belongings with ease. The spacious interior is lined with a soft fabric, protecting your items from scratches and damage.
The NeoNoe Bucket Bag features an adjustable shoulder strap, allowing you to wear it comfortably as a crossbody or shoulder bag. The strap is made from a durable leather material, ensuring that it can withstand daily use without losing its shape or quality. Additionally, the strap can be removed, transforming the bag into a stylish handbag.
As with all Louis Vuitton products, attention to detail is paramount. The bag is adorned with gold-tone hardware, adding a touch of elegance and sophistication. The iconic LV logo is prominently displayed on the front, showcasing your impeccable taste in luxury fashion.
In terms of functionality, this bag is designed with the modern woman in mind. It features a drawstring closure, allowing for easy access to your belongings while keeping them secure. The bag also includes a removable pouch, providing additional storage options for smaller items.
Overall, the Louis Vuitton NeoNoe Bucket Bag MM Damier Azur Canvas is a timeless and versatile accessory that will elevate any outfit. Its impeccable craftsmanship, spacious interior, and stylish design make it a must-have for any fashion enthusiast. Invest in this bag and experience the luxury and sophistication that Louis Vuitton is renowned for.
Link Pinterest: Louis Vuitton NeoNoe Bucket Bag MM Damier Azur Canvas 10.2in/26cm Blue For Women LV N50042 – 2799
Link Twitter: Louis Vuitton NeoNoe Bucket Bag MM Damier Azur Canvas 10.2in/26cm Blue For Women LV N50042 – 2799
From: buzzbify.com