Description
Includes Shipping bags, dustbag sleeper, care manual, booklet, tag.
Measurements: 27 x 10 x 19 cm (Length x Width x Height)
Louis Vuitton Open BB Bag 27cm Monogram Canvas Spring/Summer Collection M44576 Brown – 2799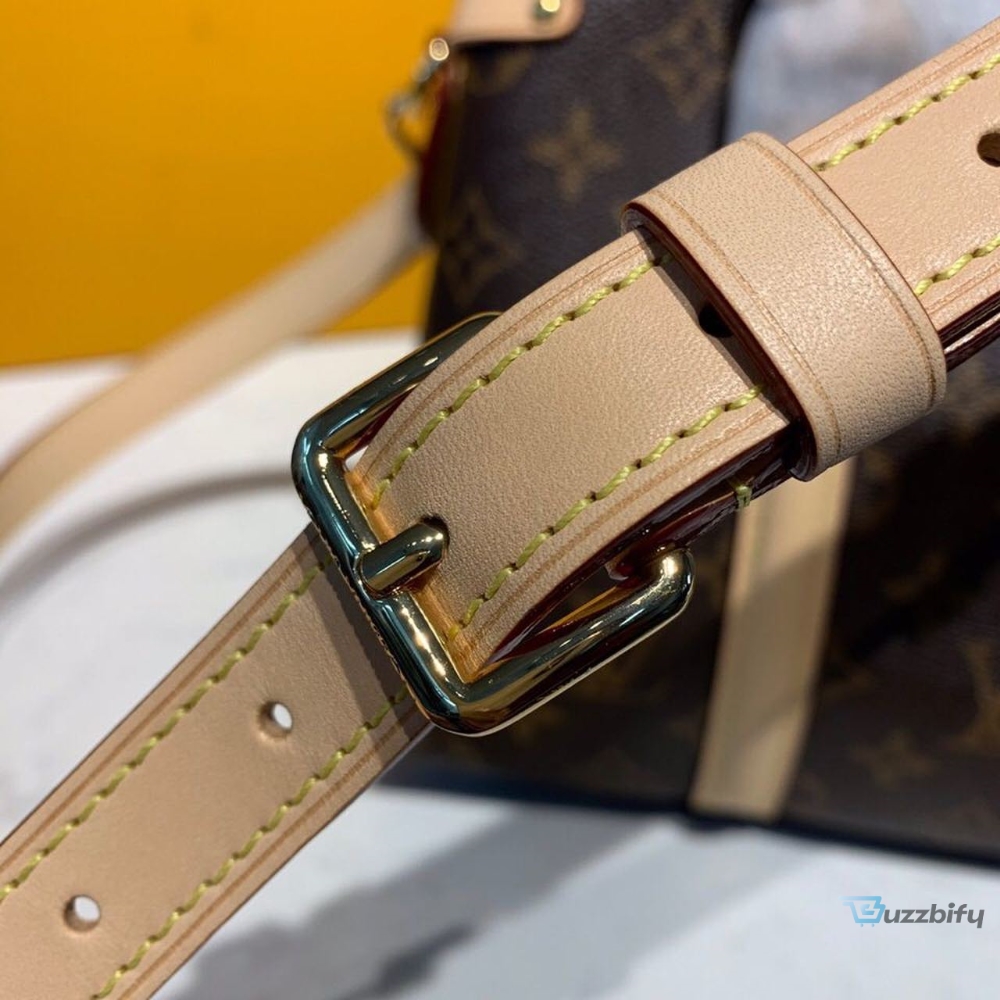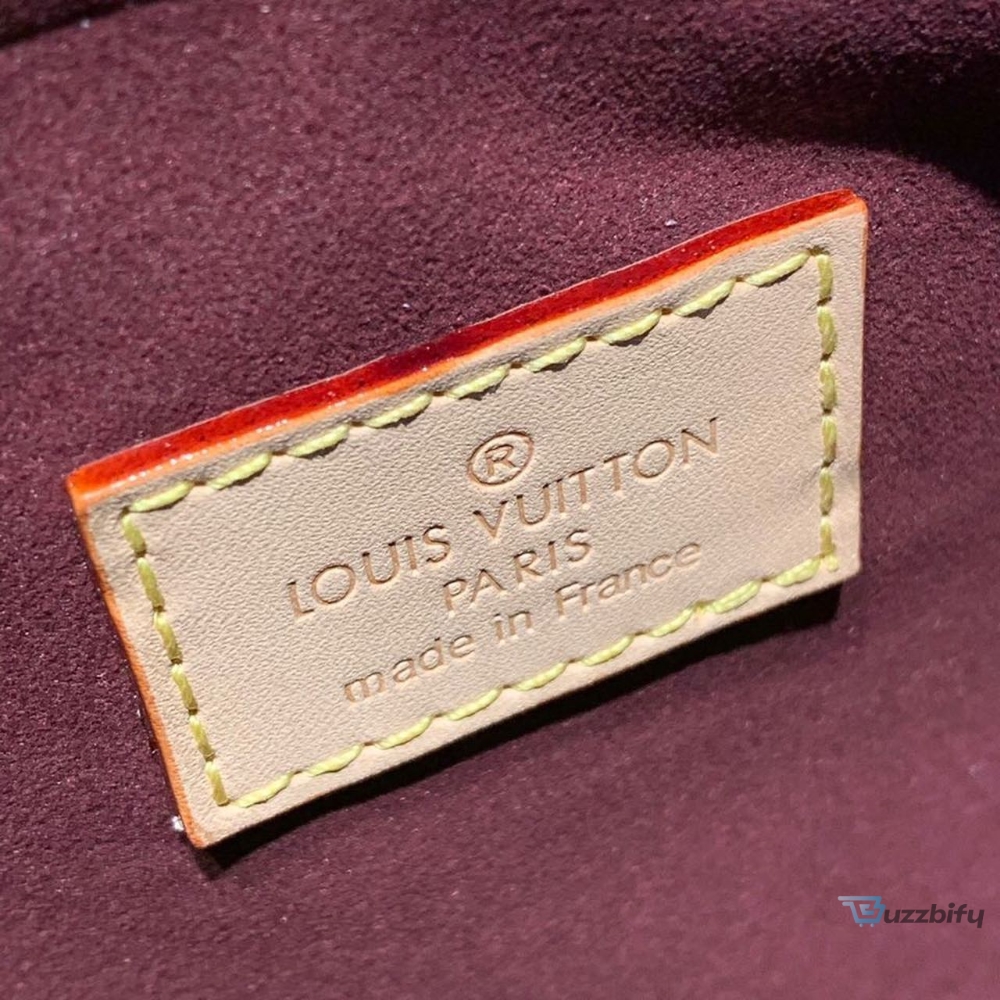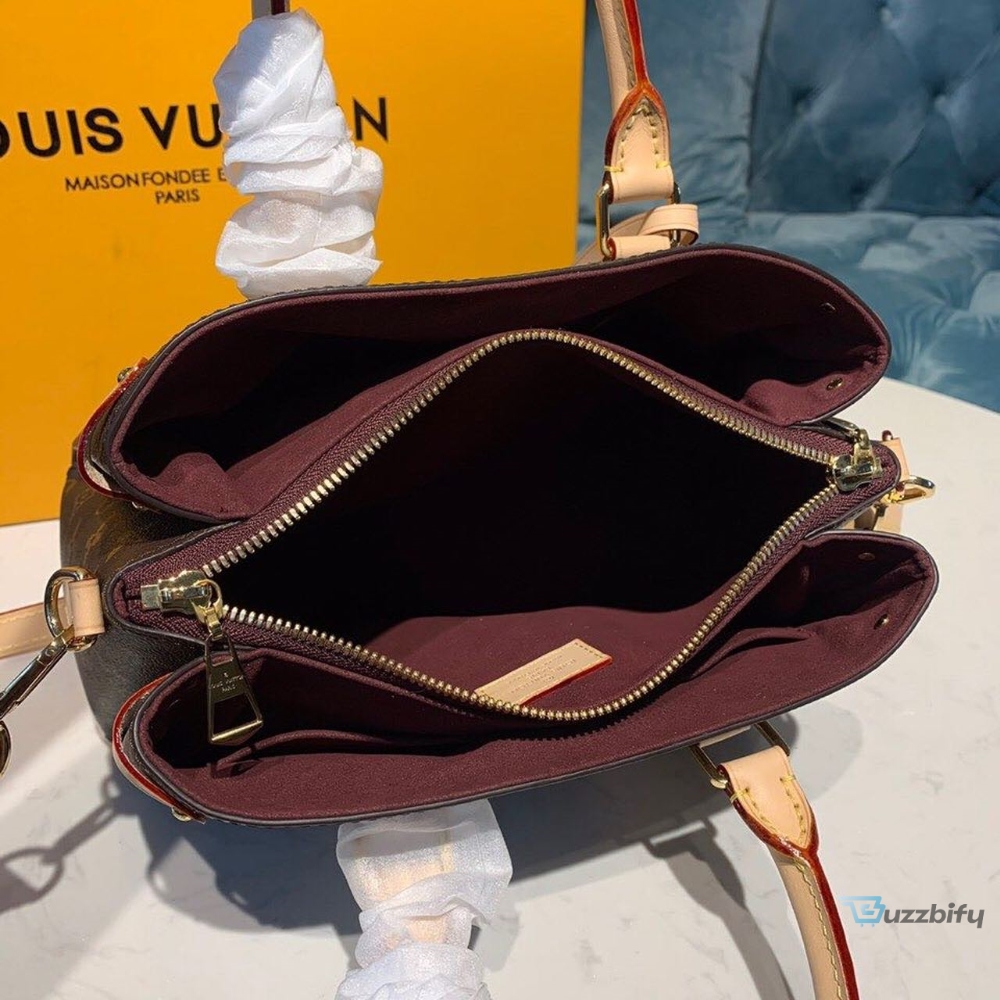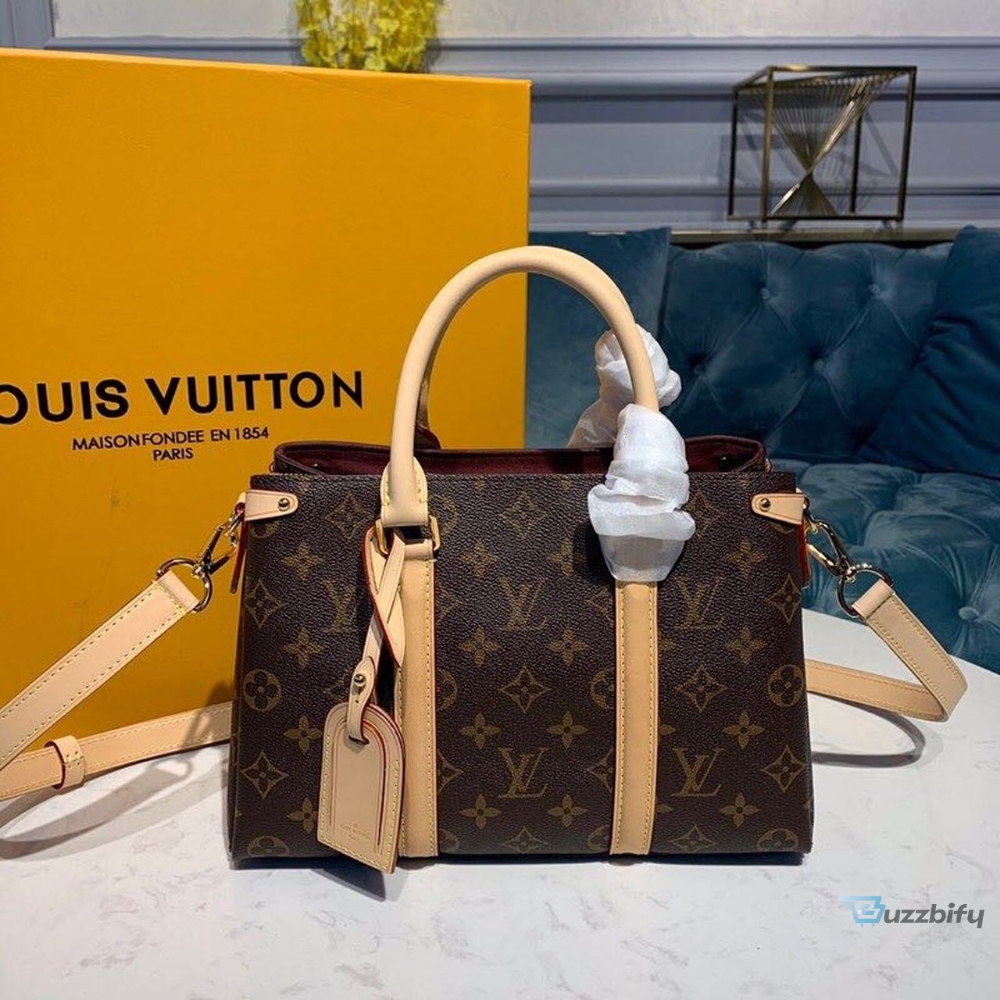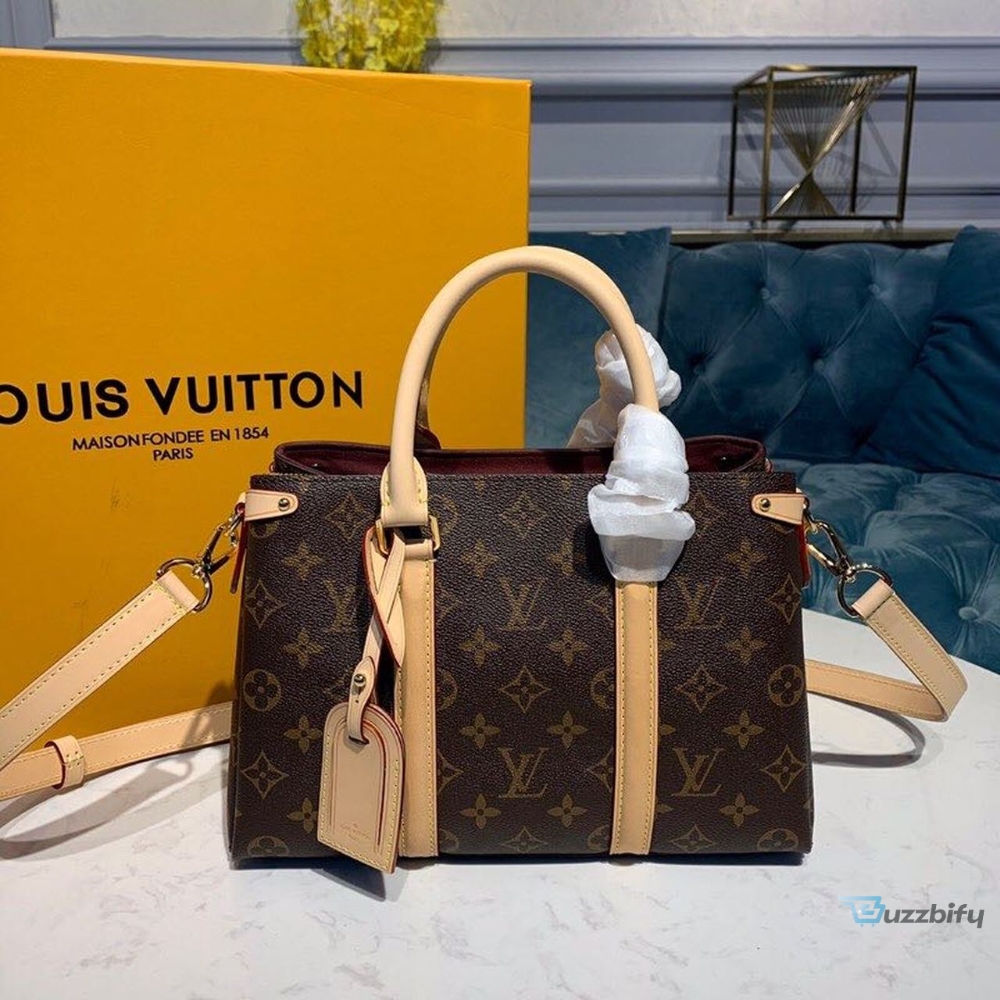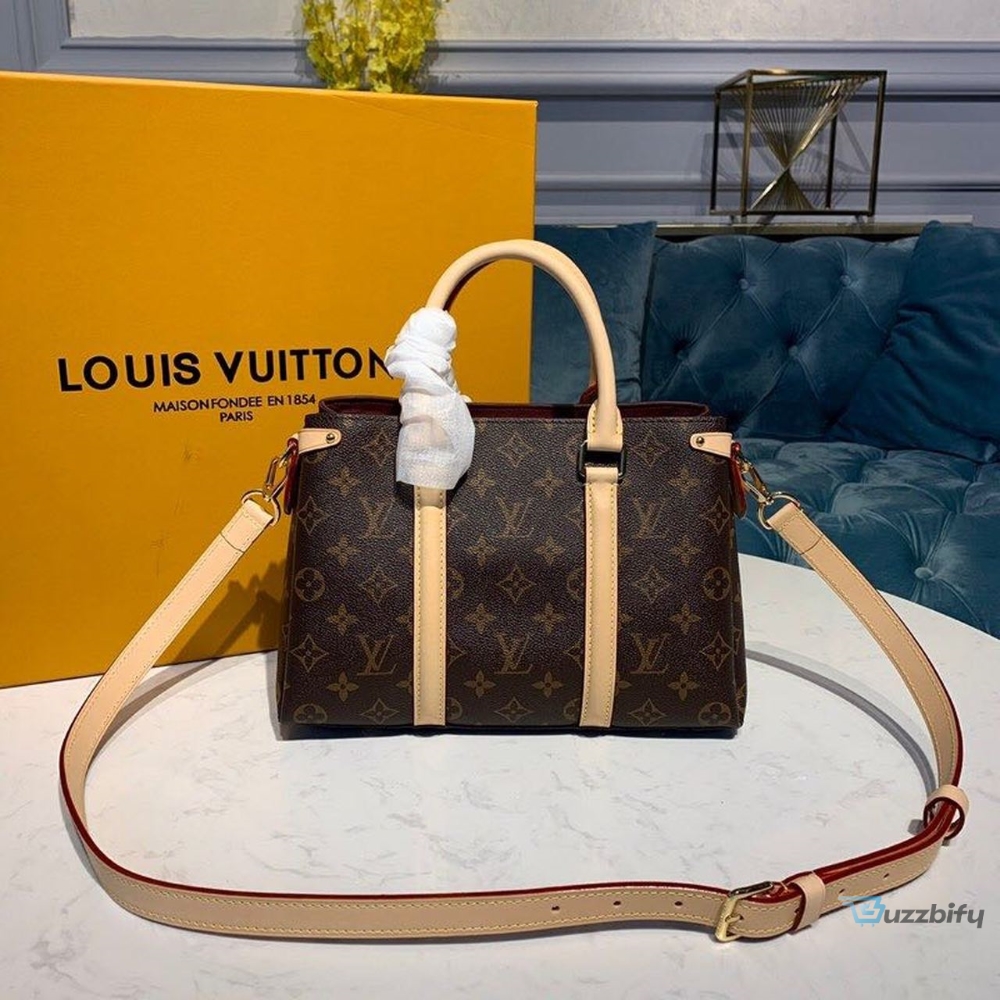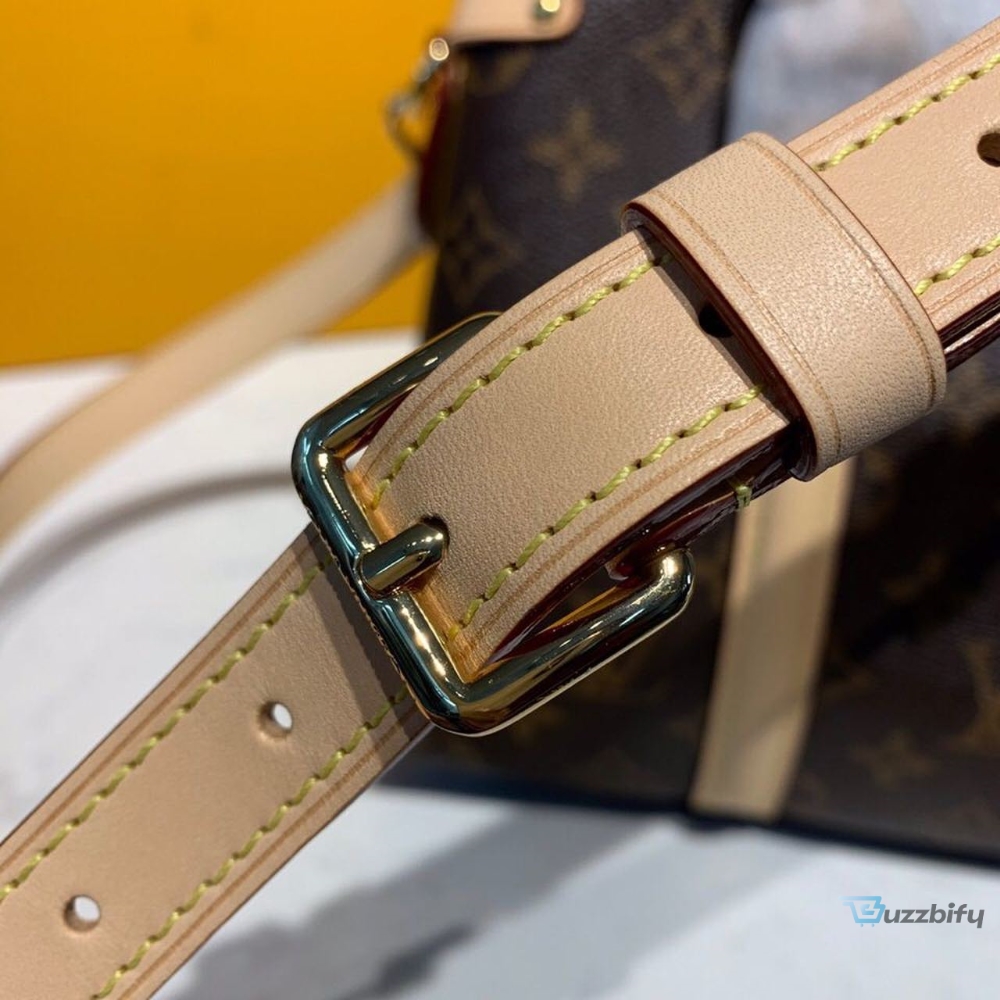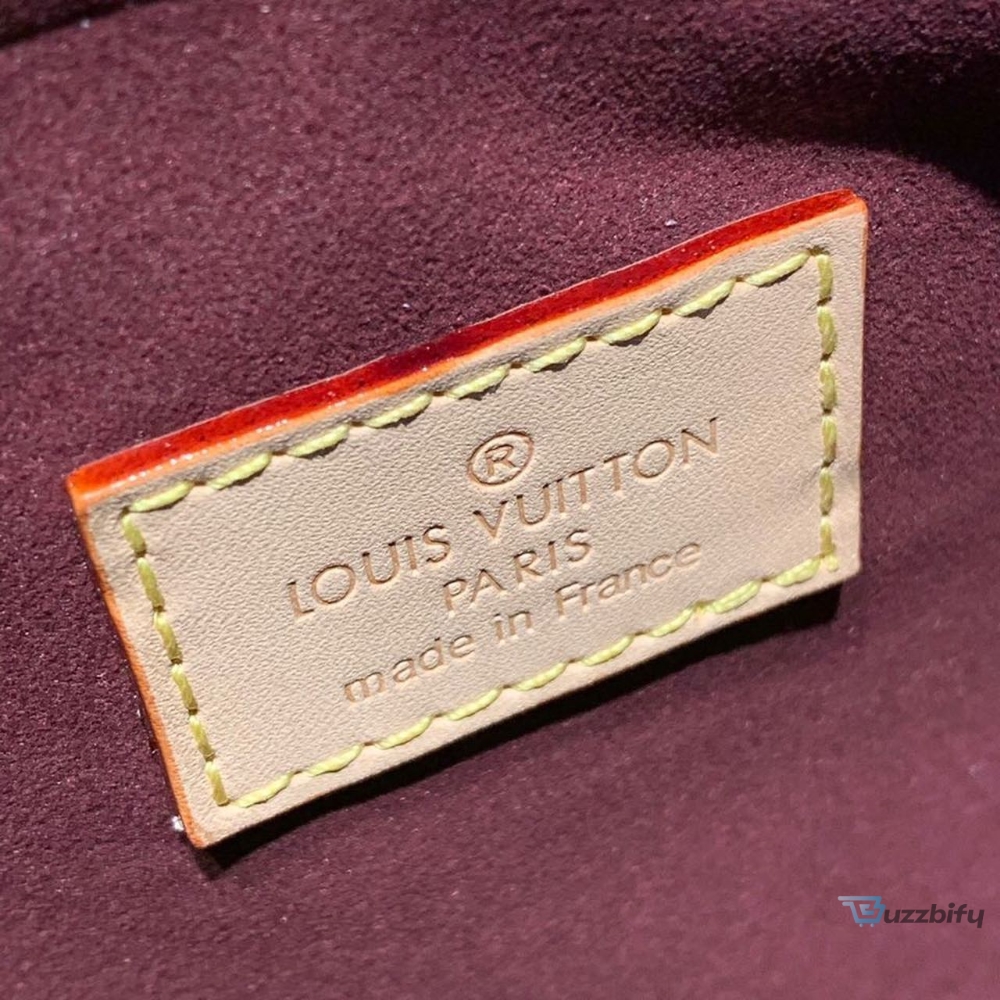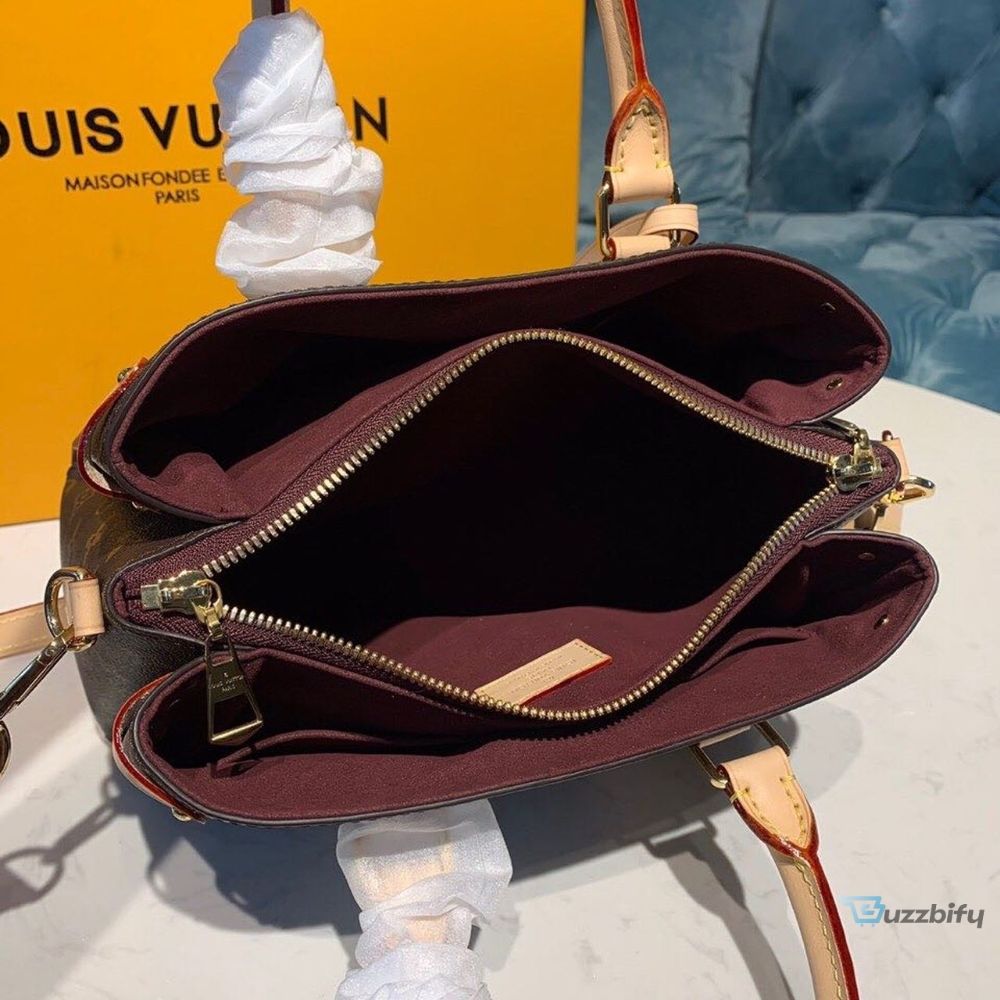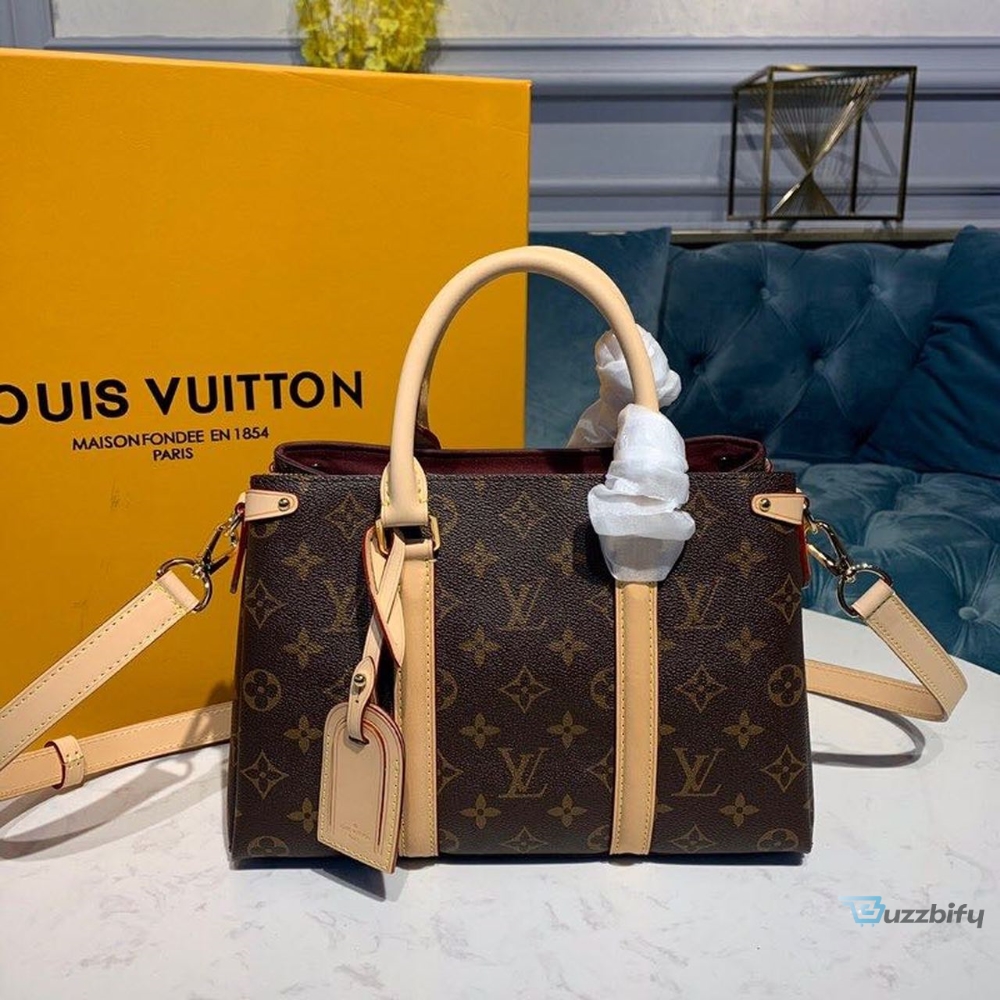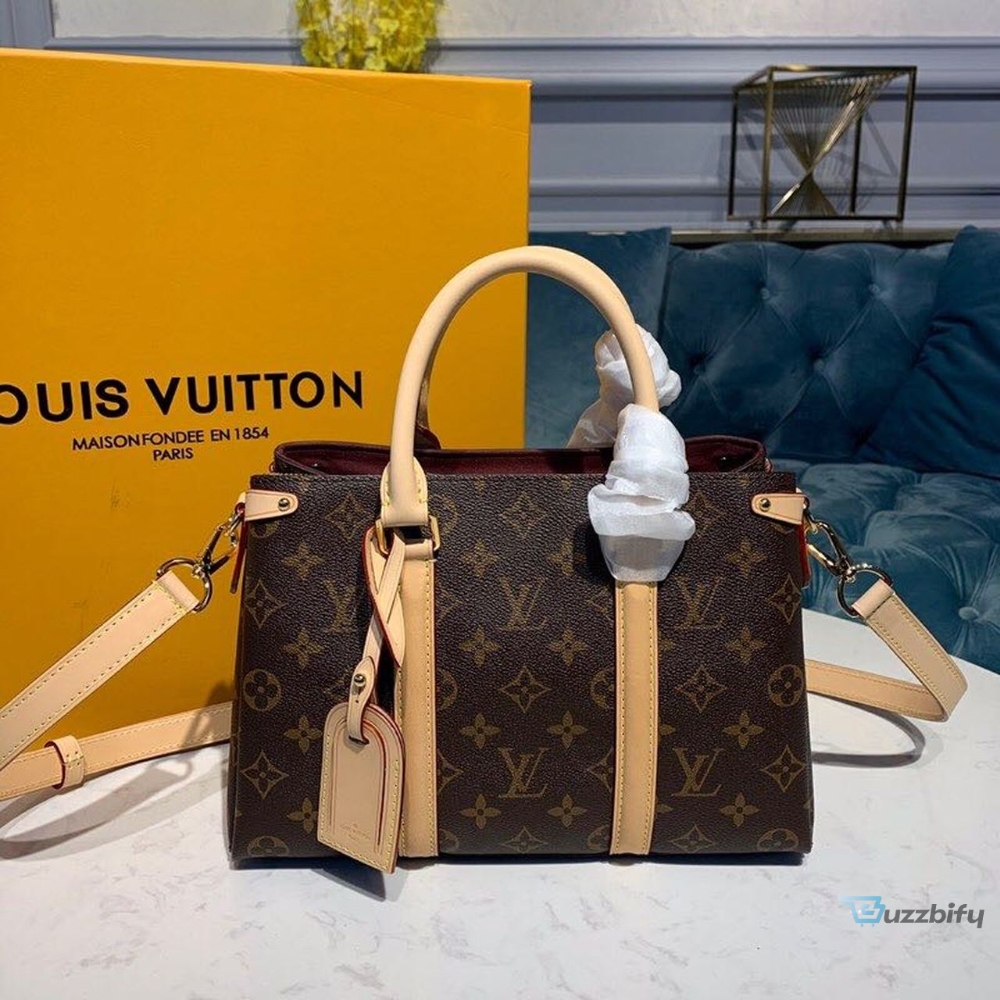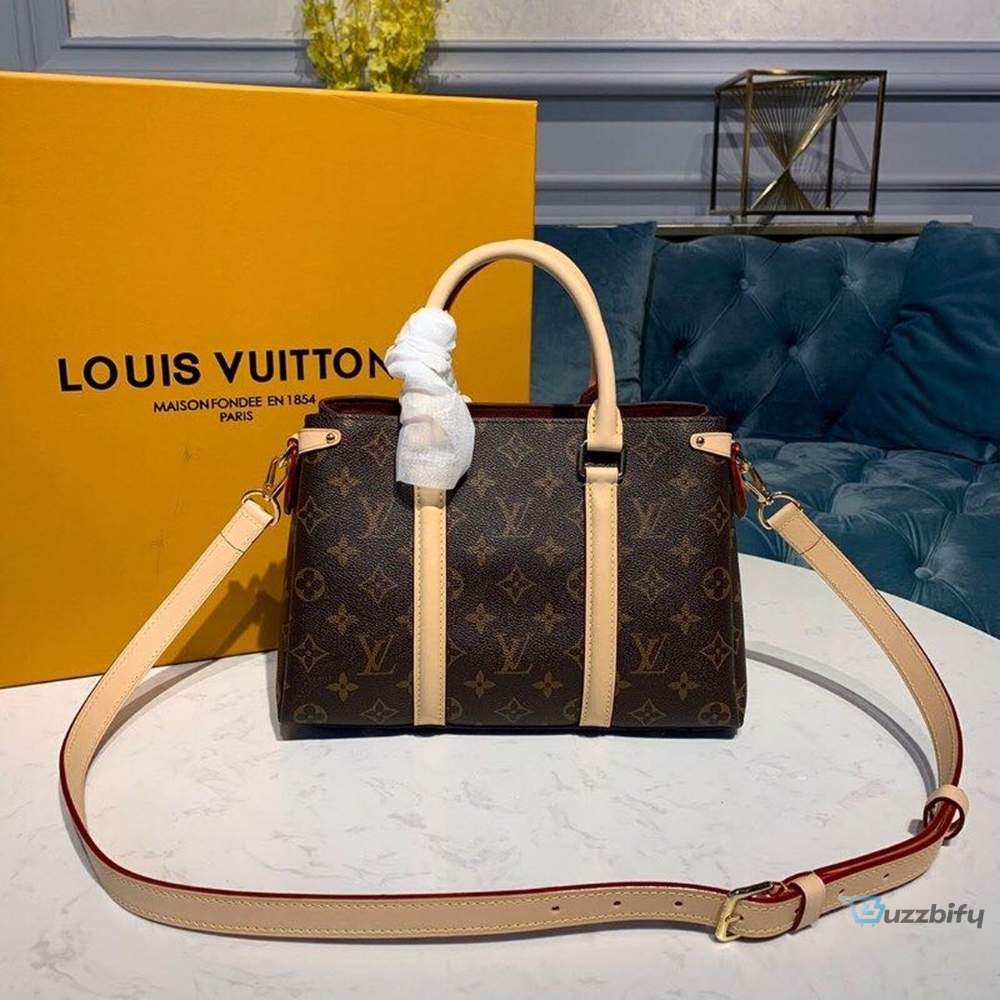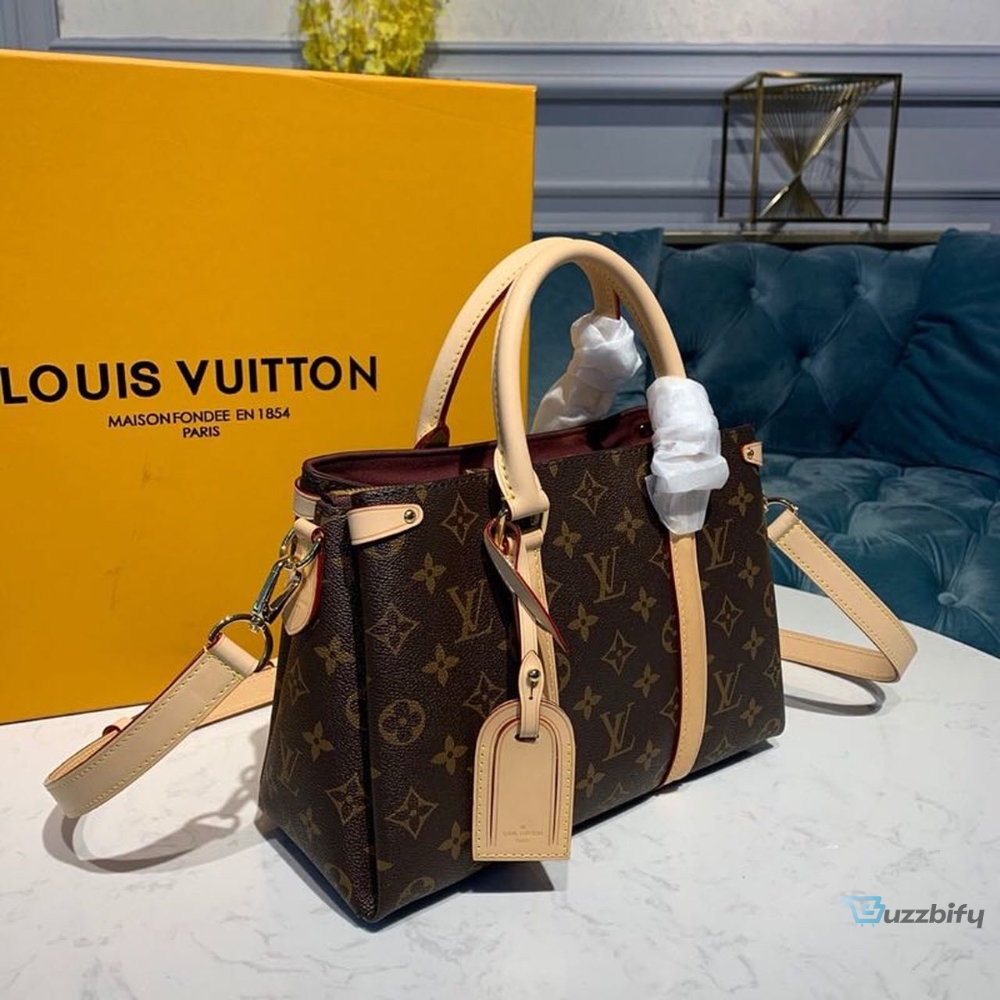 The Louis Vuitton Open BB Bag 27cm Monogram Canvas from the Spring/Summer Collection is a luxurious and stylish accessory that exudes elegance and sophistication. Crafted with the iconic Monogram Canvas, this bag showcases the brand's timeless design and impeccable craftsmanship.
Measuring 27cm, this bag is the perfect size for everyday use, offering ample space to carry your essentials while maintaining a compact and sleek silhouette. The brown colorway adds a touch of warmth and versatility, making it a versatile piece that can effortlessly complement any outfit.
The Open BB Bag features a spacious main compartment that can easily accommodate your wallet, phone, keys, and other daily necessities. The interior is lined with a soft microfiber lining, ensuring the protection of your belongings. Additionally, it is equipped with a zippered pocket and a flat pocket, providing convenient storage options for smaller items.
The bag is designed with practicality in mind, featuring a top handle for easy carrying and a removable and adjustable shoulder strap for added versatility. Whether you prefer to carry it by hand or wear it as a crossbody, this bag offers multiple styling options to suit your preference.
Louis Vuitton's attention to detail is evident in the bag's hardware, which is crafted with precision and durability. The gold-tone accents add a touch of luxury and elevate the overall aesthetic of the bag.
As part of the Spring/Summer Collection, this bag embodies the spirit of the season with its fresh and vibrant design. It is the perfect accessory to elevate your spring and summer outfits, adding a touch of sophistication and style to any ensemble.
In conclusion, the Louis Vuitton Open BB Bag 27cm Monogram Canvas from the Spring/Summer Collection is a must-have accessory for fashion enthusiasts who appreciate timeless design and impeccable craftsmanship. With its spacious interior, versatile styling options, and luxurious details, this bag is a true statement piece that will elevate any outfit. Invest in this exquisite bag and experience the epitome of luxury and style.
Link Pinterest: Louis Vuitton Open BB Bag 27cm Monogram Canvas Spring/Summer Collection M44576 Brown – 2799
Link Twitter: Louis Vuitton Open BB Bag 27cm Monogram Canvas Spring/Summer Collection M44576 Brown – 2799
From: buzzbify.com