Description
Louis Vuitton Toiletry Pouch On Chain Monogram Canvas For Women, Women's Wallet 9.8in/25cm LV M81412
Rep 1:1
Size: 9.8 x 7.9 x 2.2 inches / 25 x 20 x 5.6 cm (Length x Width x Height)
The Toiletry Pouch On Chain was inspired by the Monogram Toiletry Pouch cosmetic pouch, created in 1901, which Louis Vuitton clients also used as a clutch. This reworked design adds a removable chain and refined natural trim to create a fashionable bag, which can be carried in the hand or on the shoulder. Concealed inside is a smaller version of the pouch, which can also be used separately.
Monogram coated canvas
Microfiber lining
Gold-color hardware
Zip closure
Removable Poche Toilette 15 pocket
Leather inside flat pocket
6 card slots
Chain:Removable
Includes box, dust bag.
This product is of the best quality.
Louis Vuitton Toiletry Pouch On Chain Monogram Canvas For Women, Women's Wallet 9.8in/25cm LV M81412 – 2799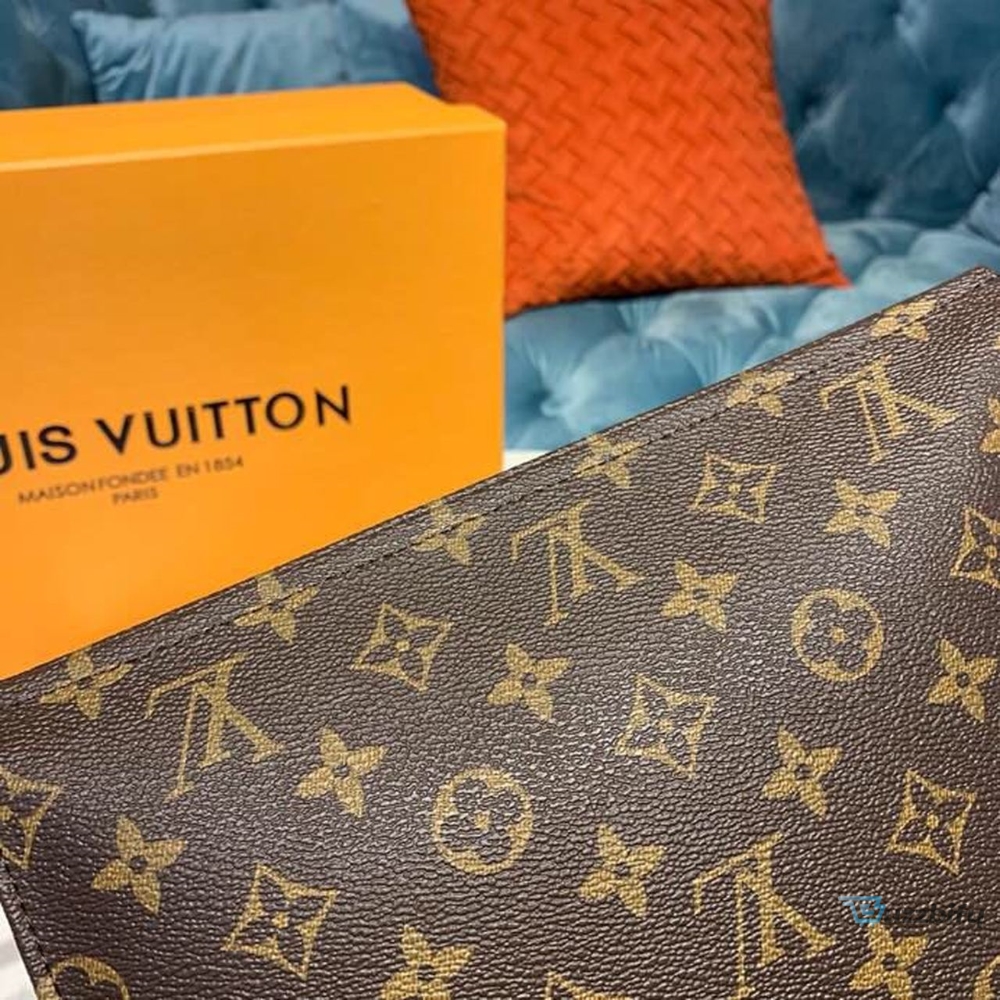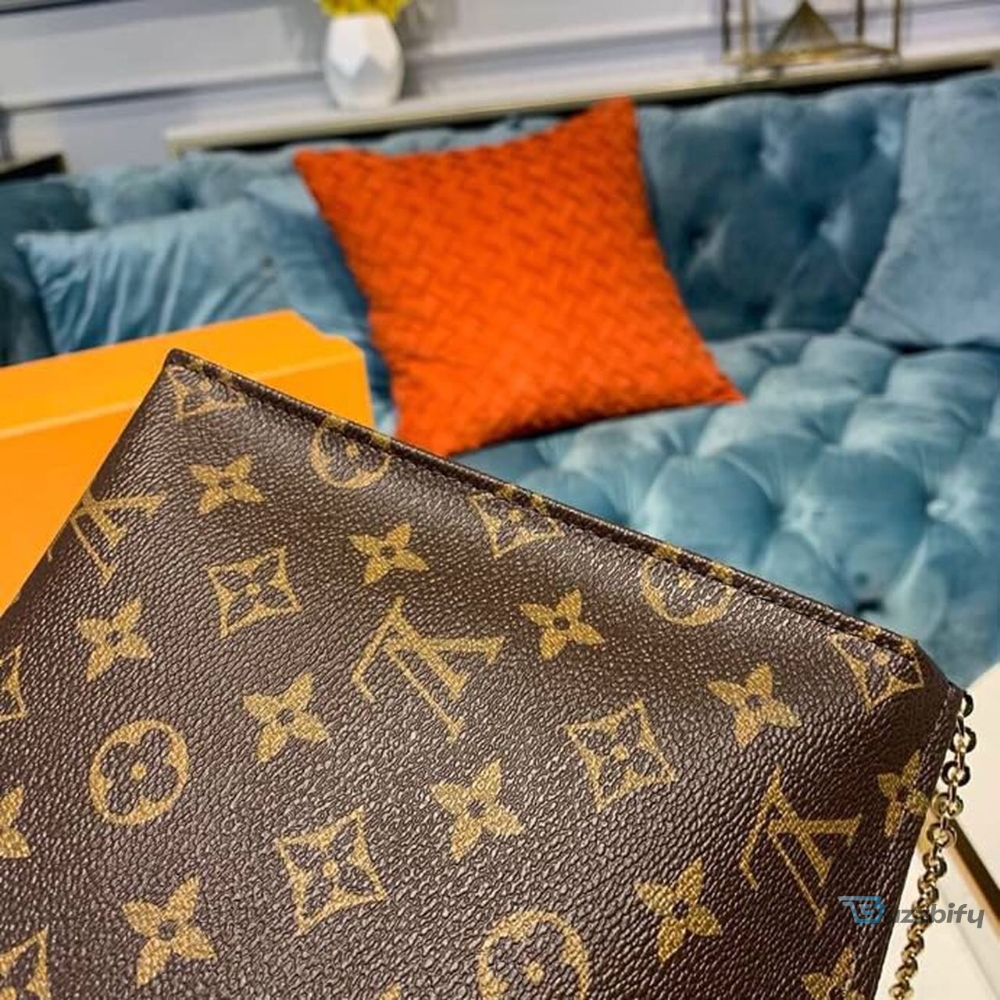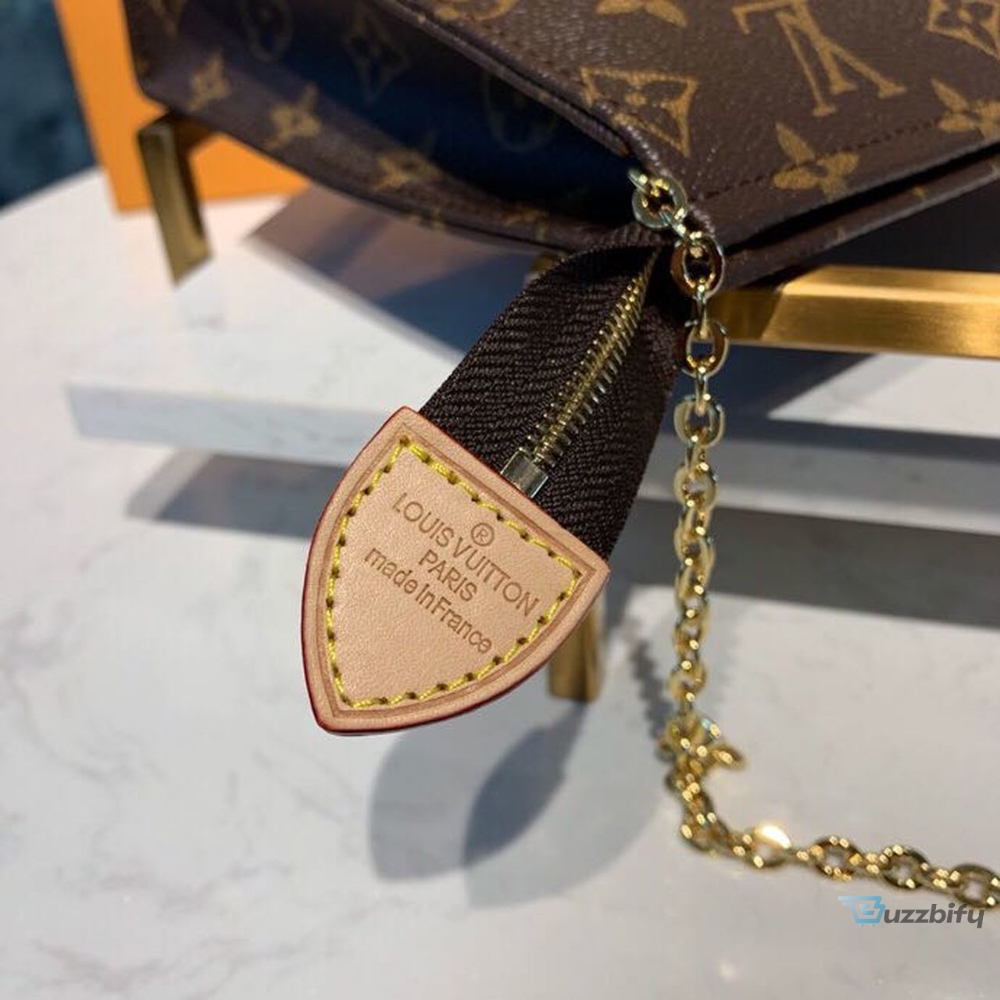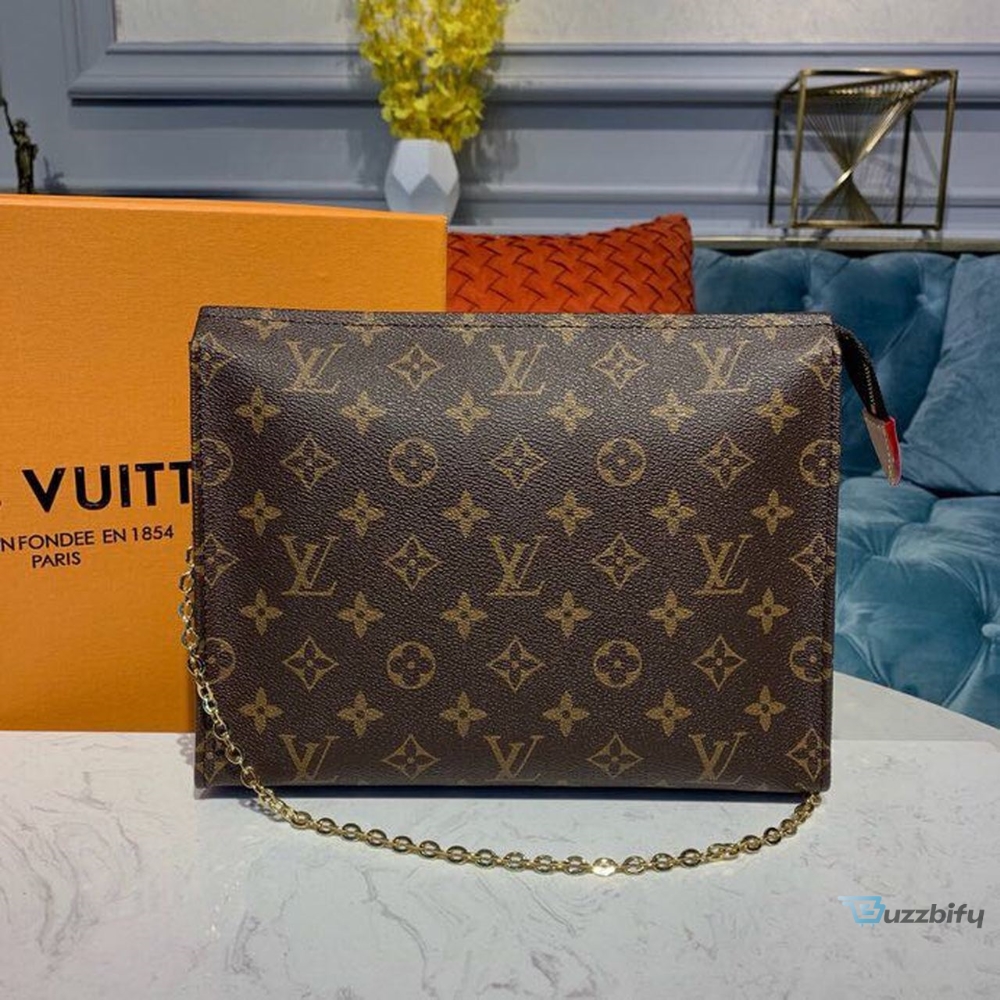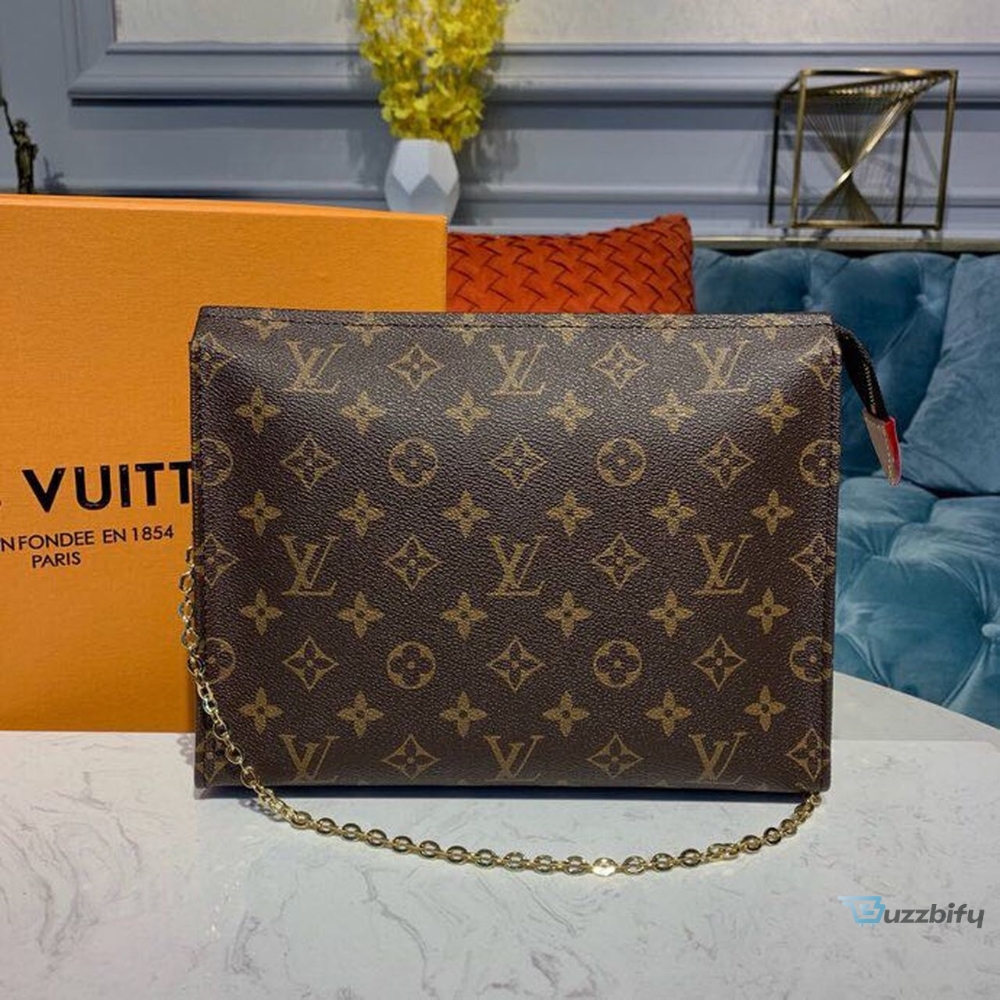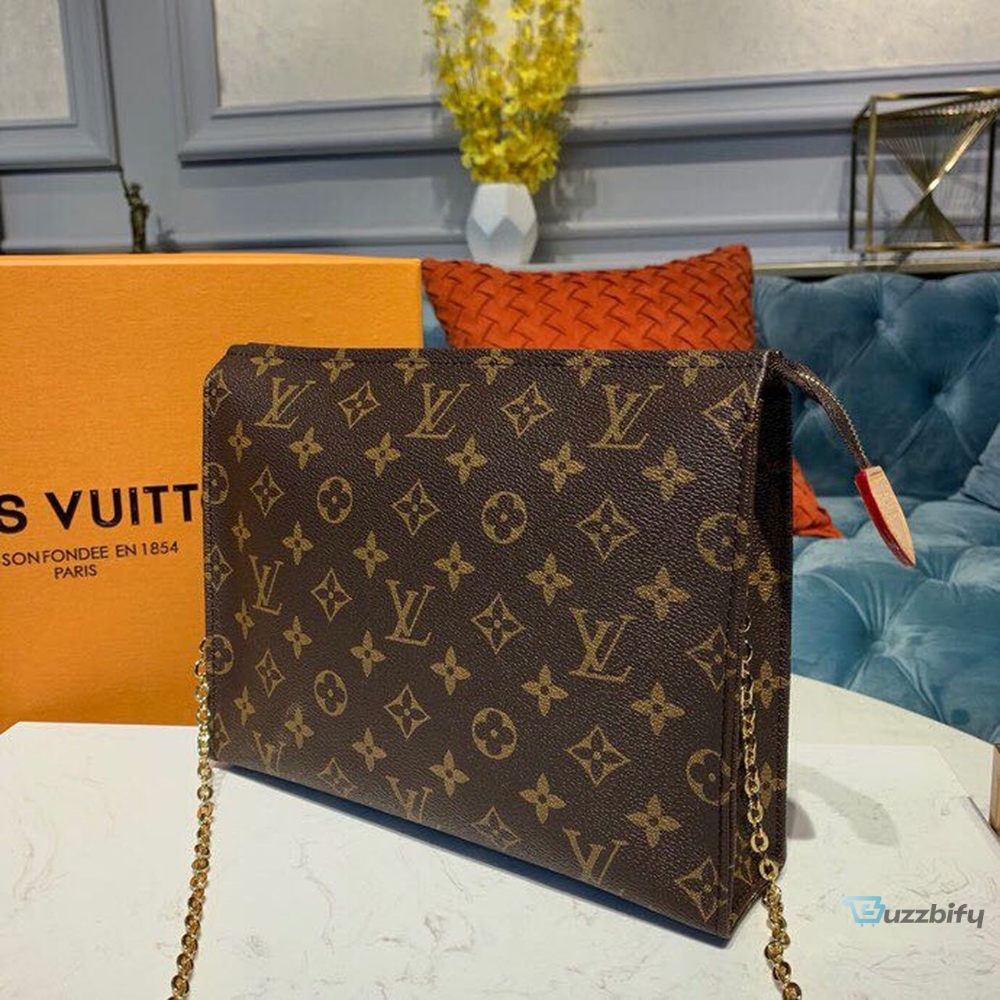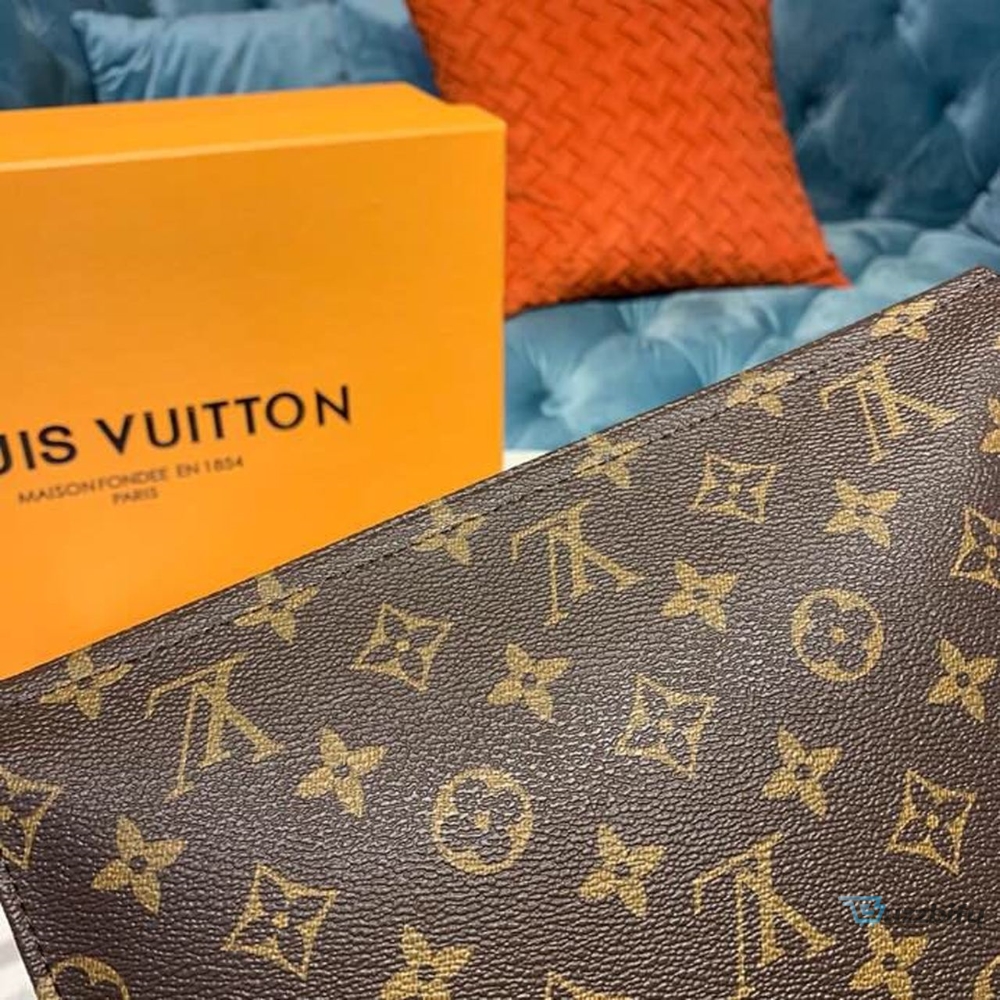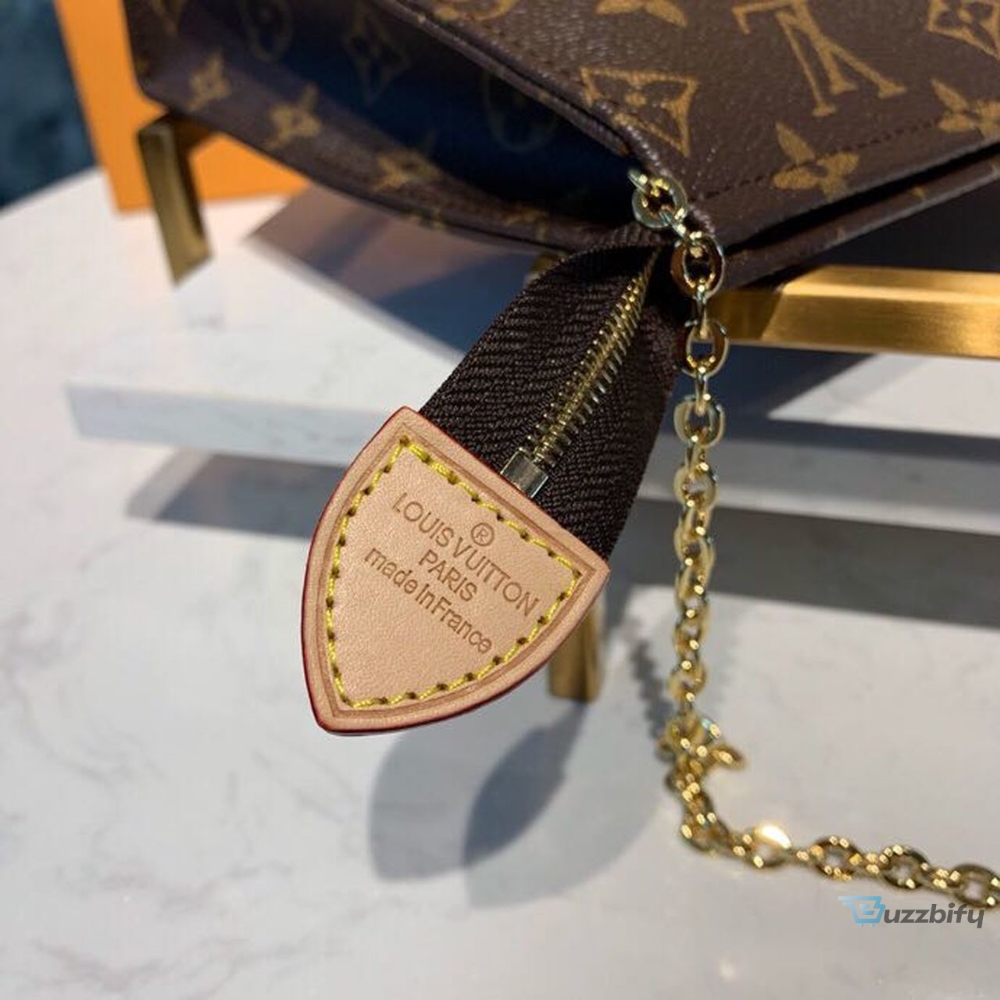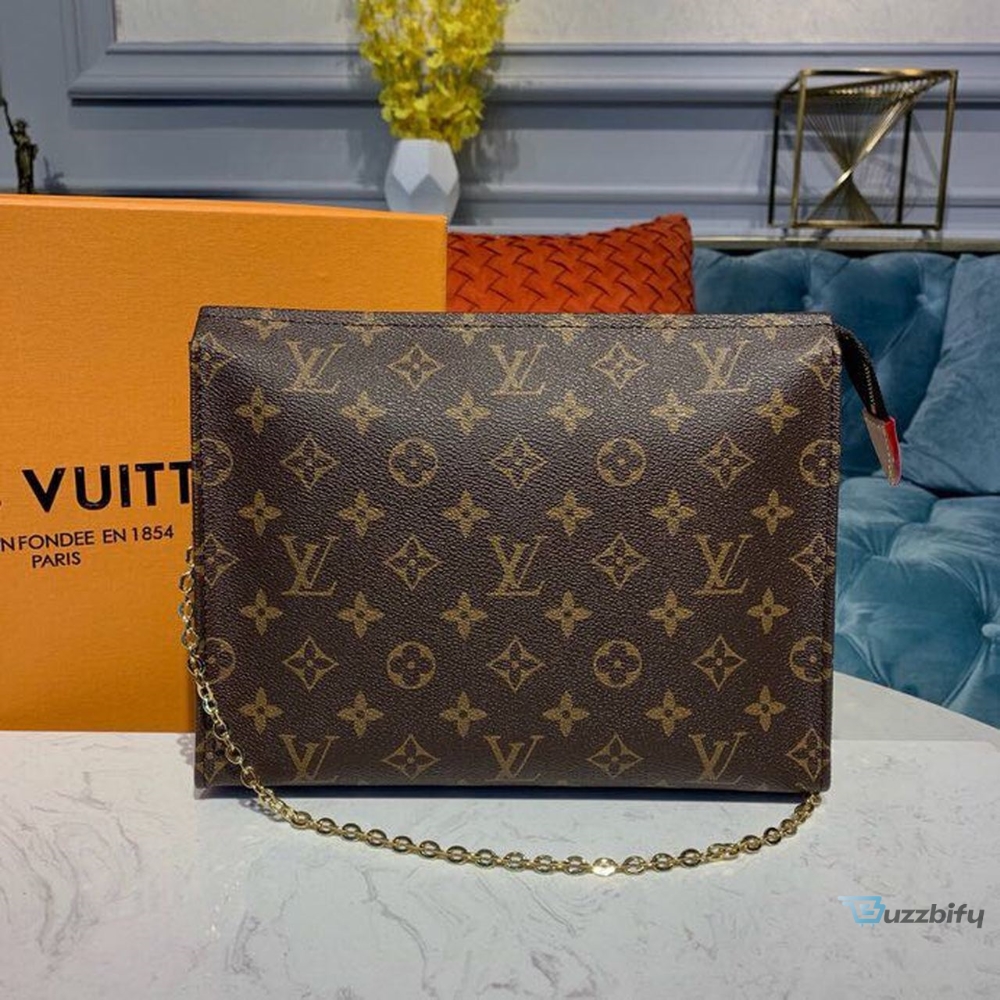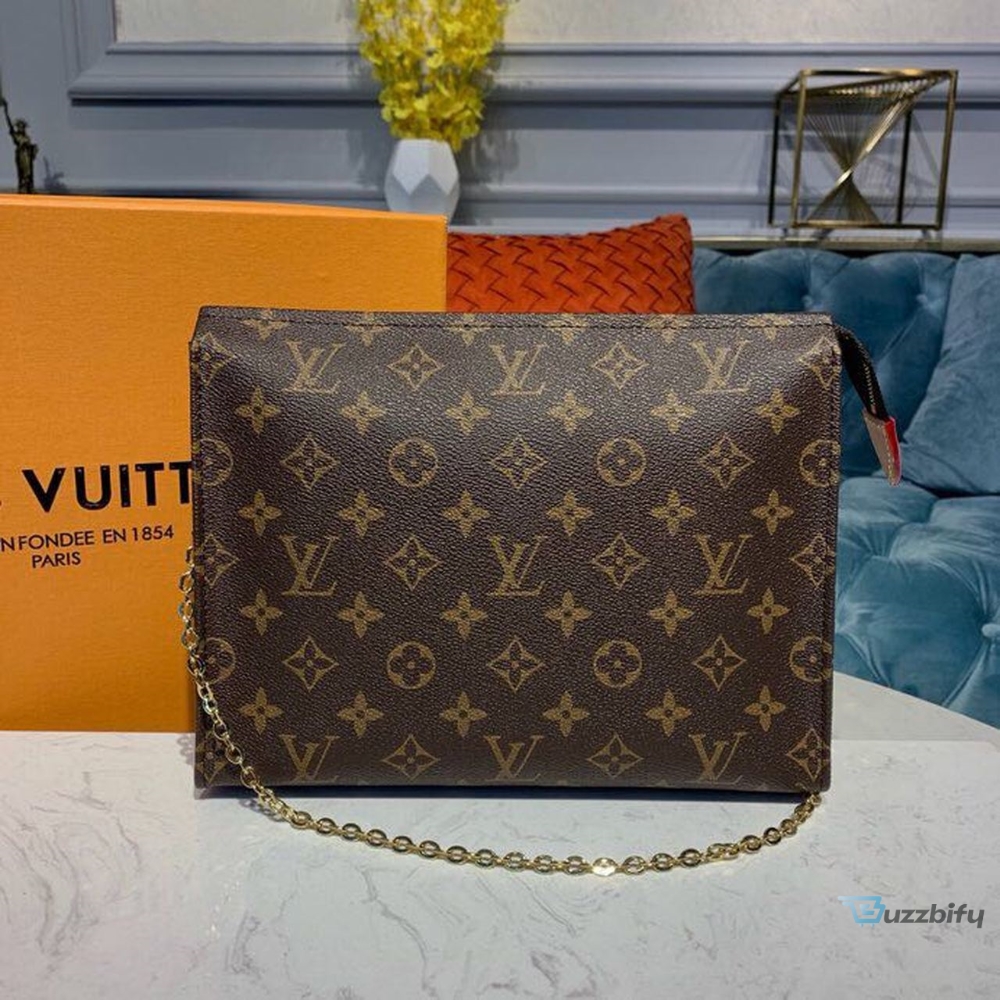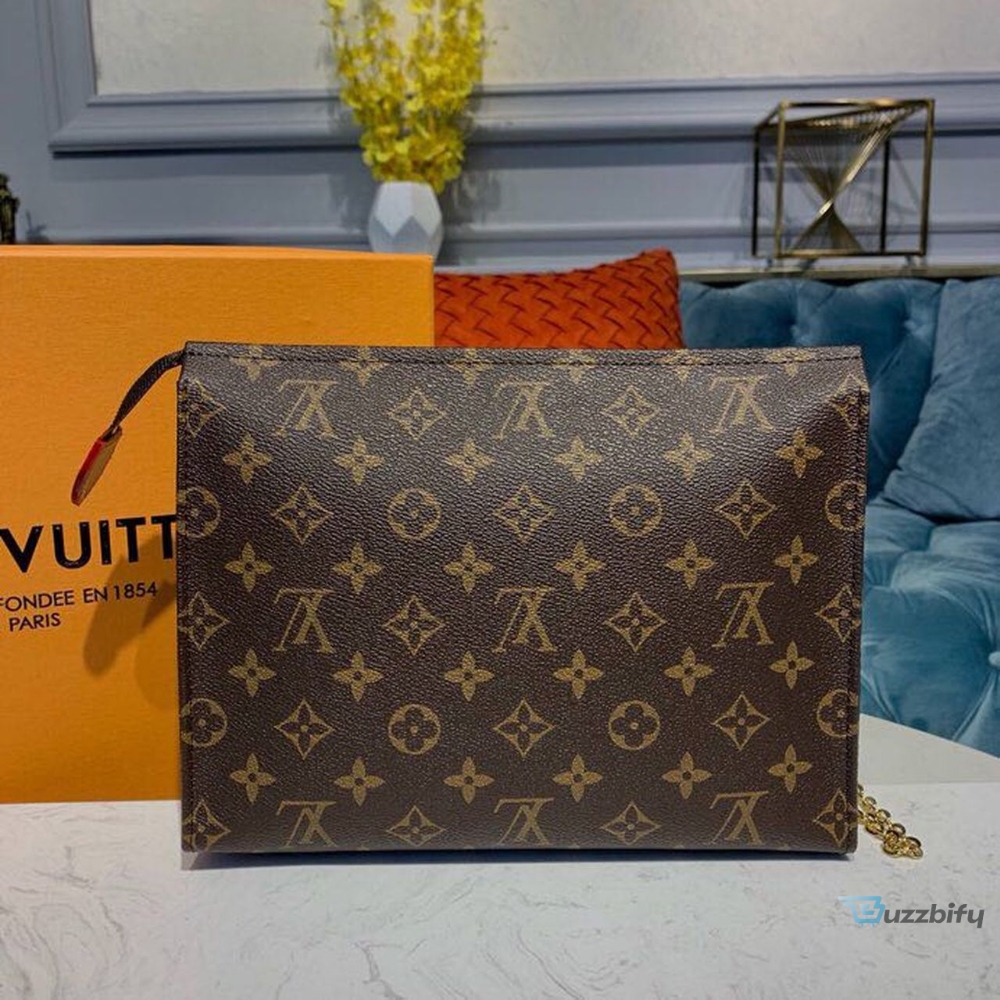 The Louis Vuitton Toiletry Pouch On Chain Monogram Canvas is a luxurious and versatile accessory designed specifically for women. Crafted with the finest materials and meticulous attention to detail, this women's wallet is a perfect blend of style and functionality.
Measuring at 9.8 inches or 25 centimeters, the LV M81412 Toiletry Pouch On Chain is the ideal size to carry all your essentials while on the go. Its compact yet spacious design allows you to conveniently store your makeup, toiletries, or even small personal items. The monogram canvas exterior adds a touch of elegance and sophistication, making it a statement piece that complements any outfit.
The Toiletry Pouch On Chain features a removable chain strap, allowing you to wear it as a shoulder bag or carry it as a clutch. This versatility makes it suitable for various occasions, whether it's a casual day out or a formal evening event. The gold-tone hardware adds a luxurious touch, enhancing the overall aesthetic appeal of the wallet.
Inside, you'll find a well-organized interior with multiple compartments and pockets. This ensures that your belongings are neatly arranged and easily accessible. The zip closure provides added security, ensuring that your valuables are safe and protected at all times.
As with all Louis Vuitton products, the Toiletry Pouch On Chain is crafted with the utmost attention to detail and quality. The brand's iconic monogram canvas is known for its durability and resistance to wear and tear, ensuring that this wallet will stand the test of time. The impeccable craftsmanship and timeless design make it a worthy investment that will never go out of style.
Whether you're a fashion enthusiast or simply appreciate the finer things in life, the Louis Vuitton Toiletry Pouch On Chain Monogram Canvas is a must-have accessory for any woman. Its versatility, functionality, and undeniable elegance make it the perfect addition to your collection. Treat yourself to this exquisite wallet and experience the luxury and prestige that comes with owning a Louis Vuitton piece.
Link Pinterest: Louis Vuitton Toiletry Pouch On Chain Monogram Canvas For Women, Women's Wallet 9.8in/25cm LV M81412 – 2799
Link Twitter: Louis Vuitton Toiletry Pouch On Chain Monogram Canvas For Women, Women's Wallet 9.8in/25cm LV M81412 – 2799
From: buzzbify.com