Description
Louis Vuitton S Lock Sling Bag Black For Men, Men's Bags 8.3in/21cm LV M58487
Rep 1:1
The new S Lock Sling Bag emanates contemporary elegance in Monogram-embossed black Taurillon. An innovative magnetic closure, inspired by a historic Louis Vuitton trunk lock, keeps the contents secure but easy to access. The LV signature strap and embossed handle make it a stylish, versatile accessory that is perfect for modern-day lifestyles.
21 x 15 x 4 cm / 8.3 x 5.9 x 1.6 inches (Length x height x width)
Black
Monogram-embossed Taurillon
Epi trim and lining
Matte black hardware
S Lock magnetic closure
Large front pocket
Inside zipped pocket
Inside flat pocket
Strap: Non-removable, adjustable
Handle: Single
– Includes box, dust bag.
– This product is of the best quality.
Louis Vuitton S Lock Sling Bag Black For Men, Men's Bags 8.3in/21cm LV M58487 – 2799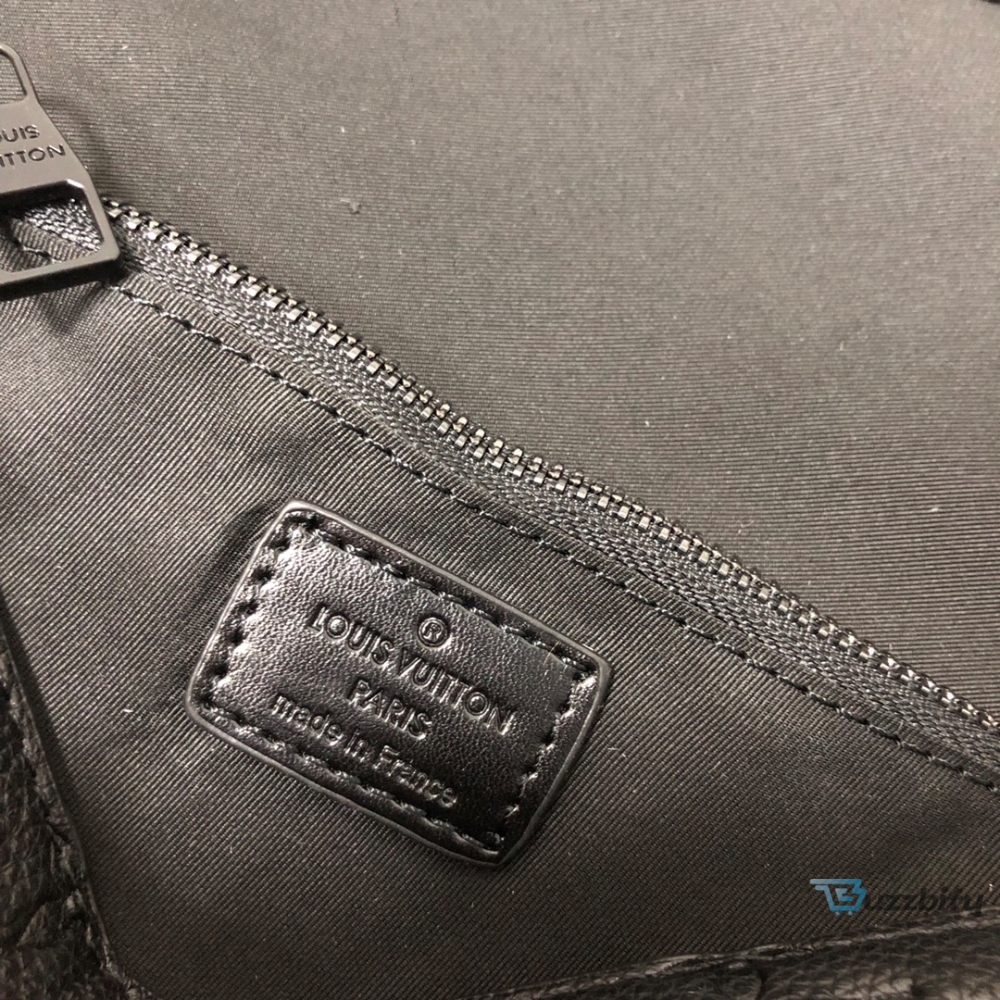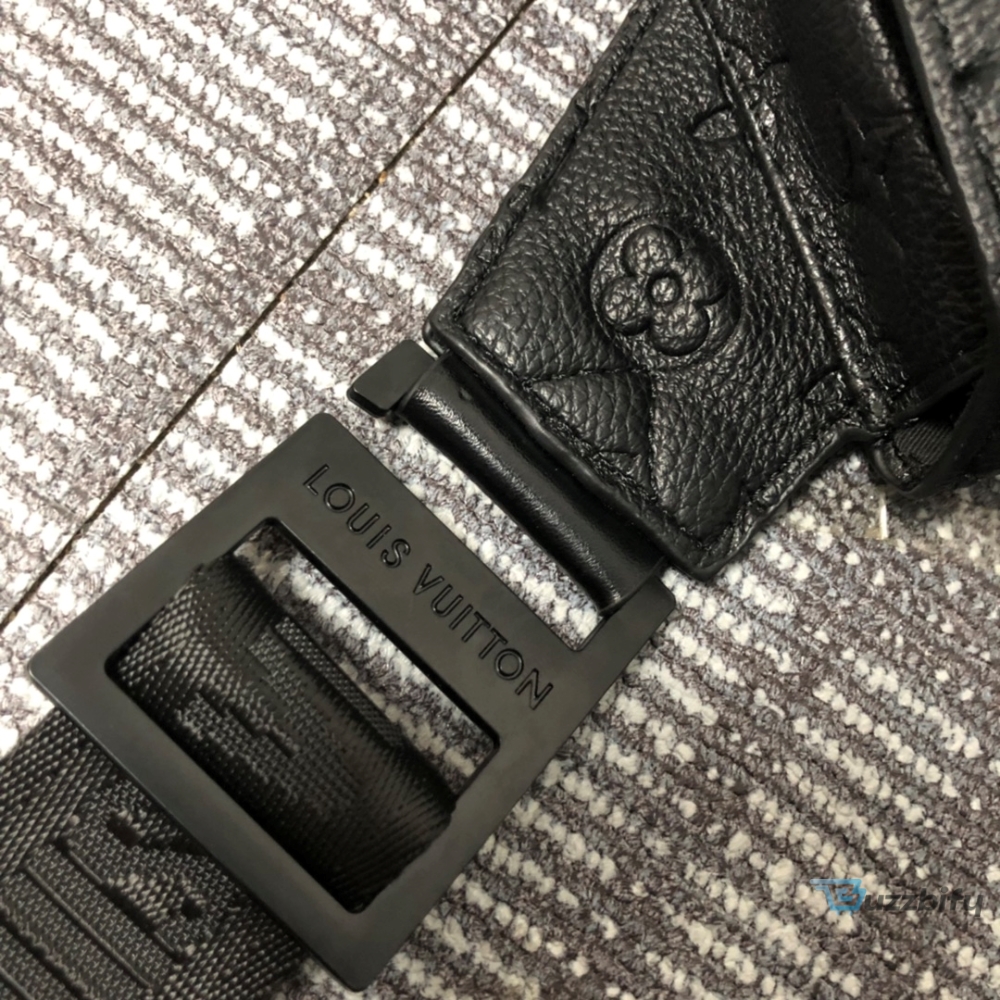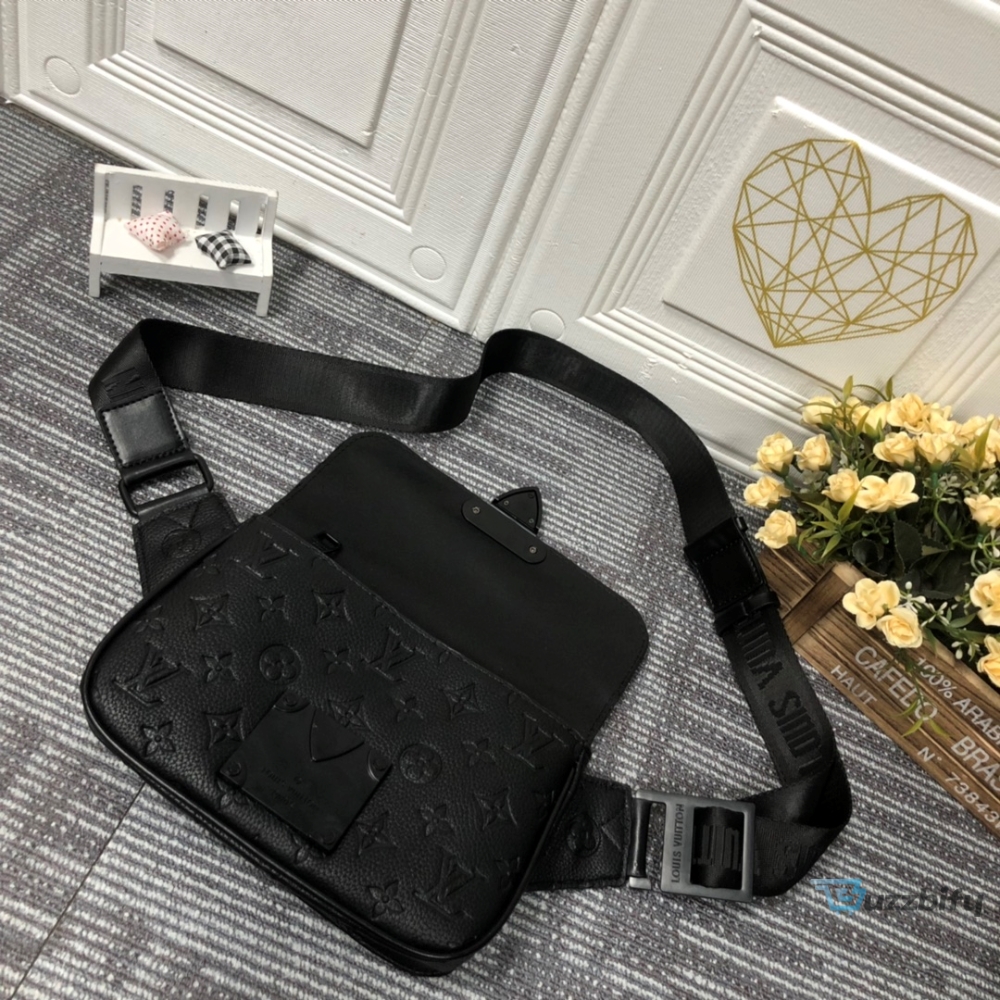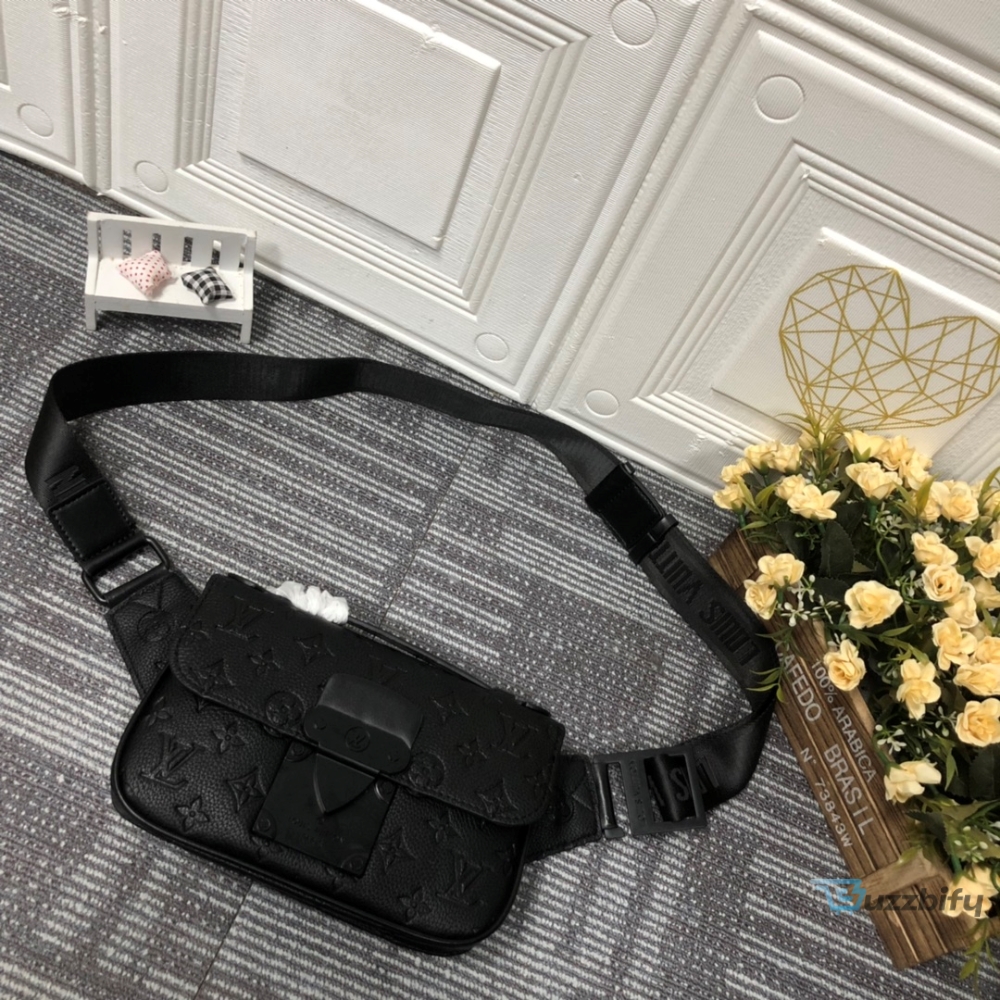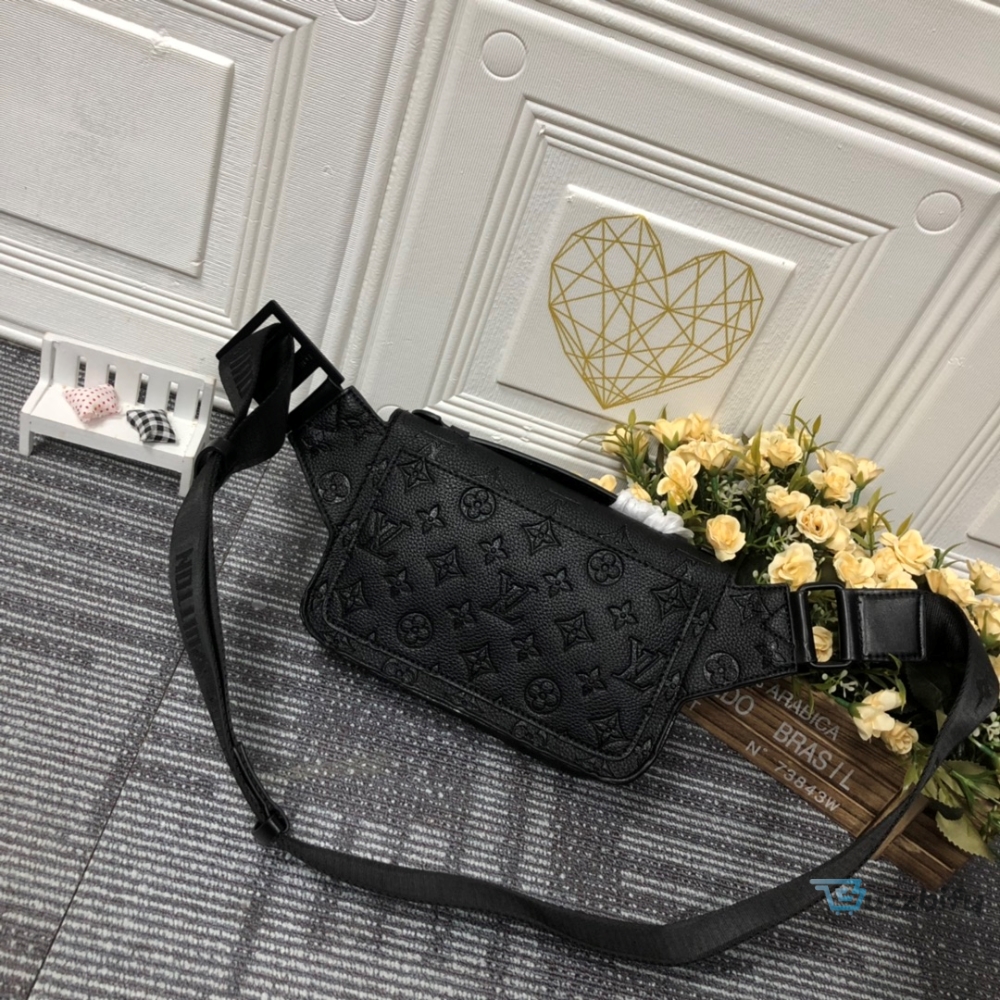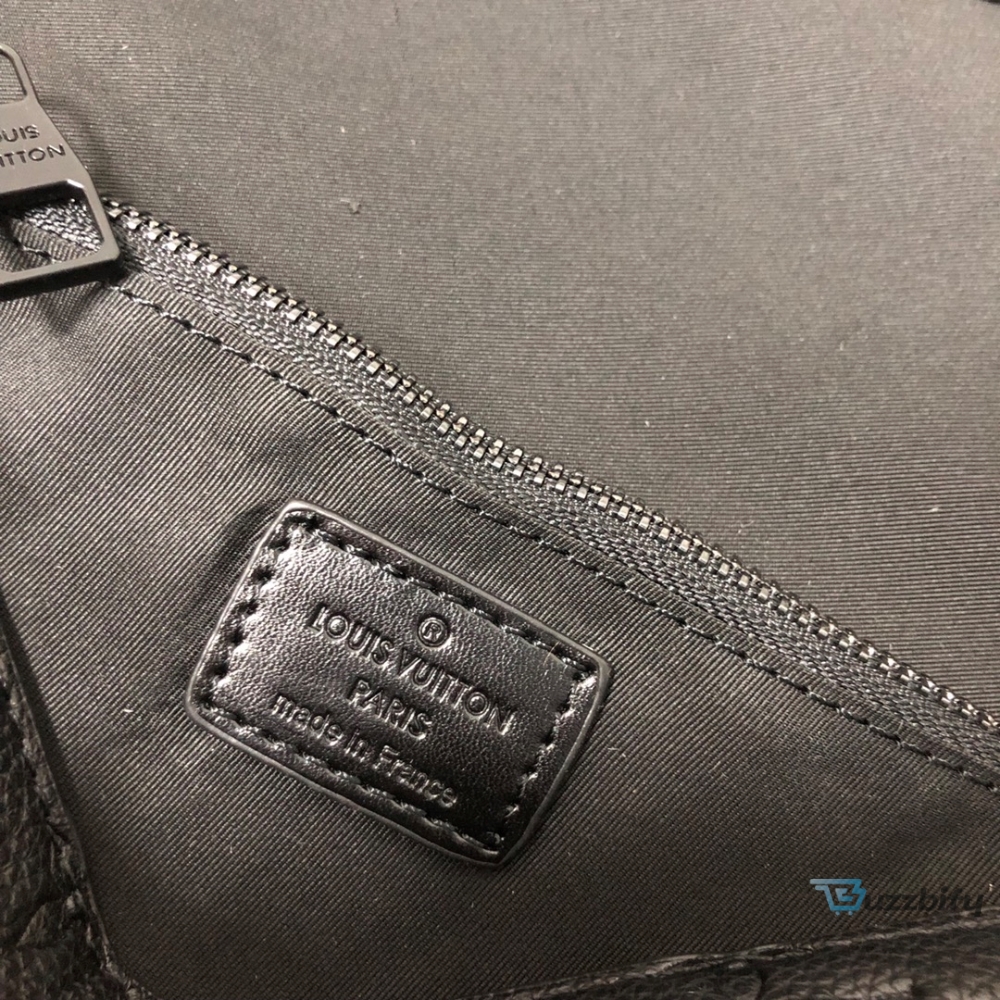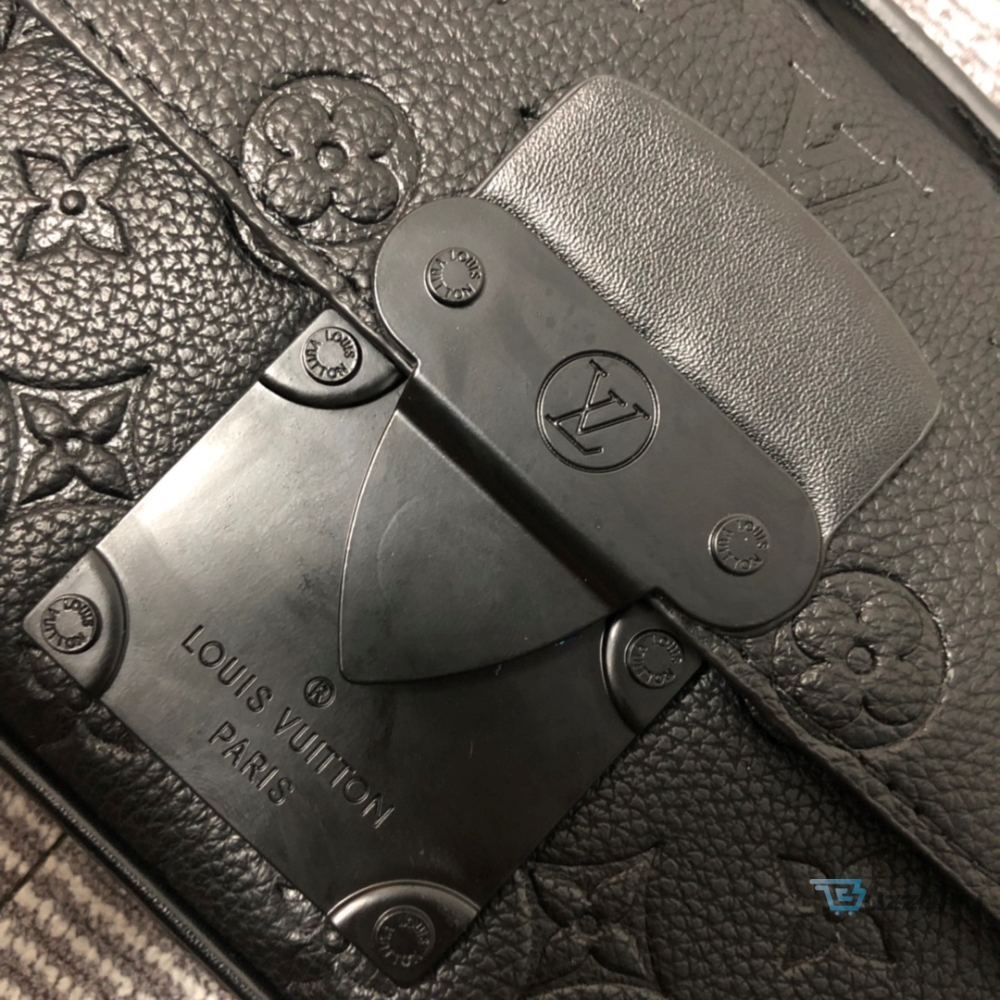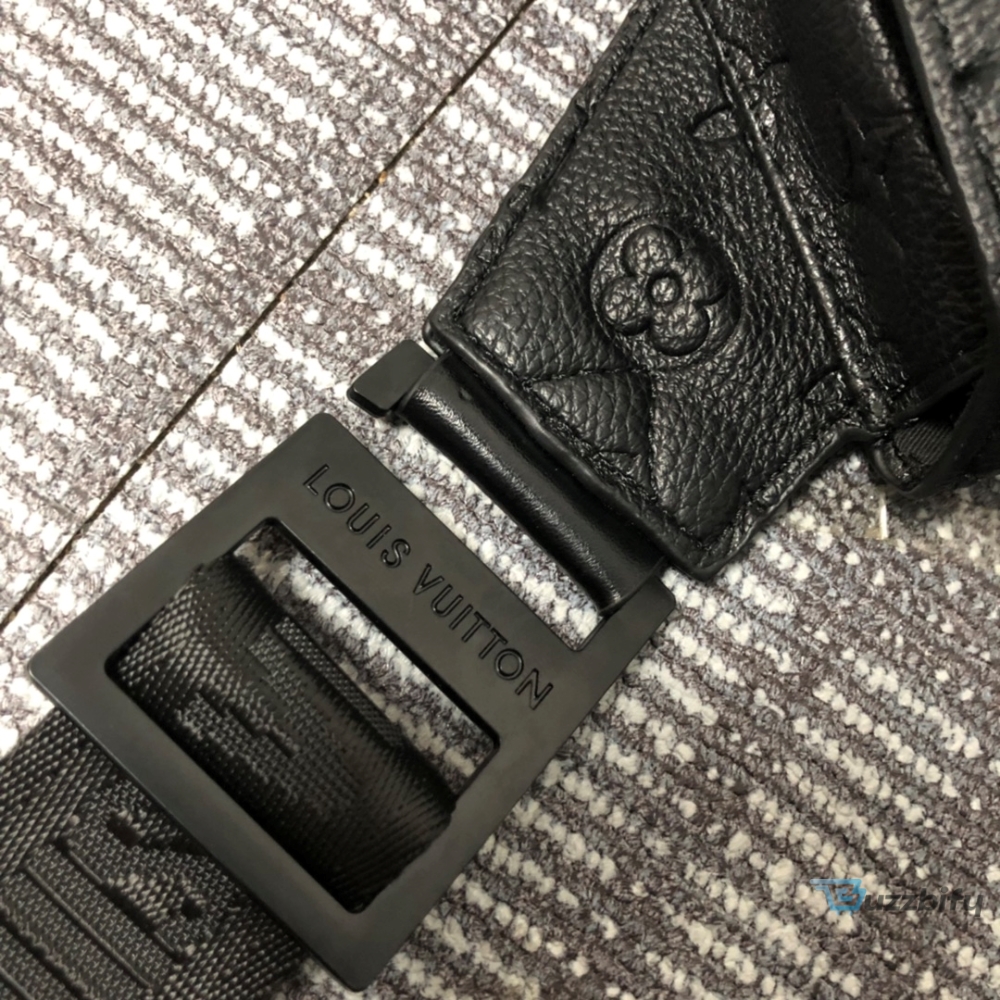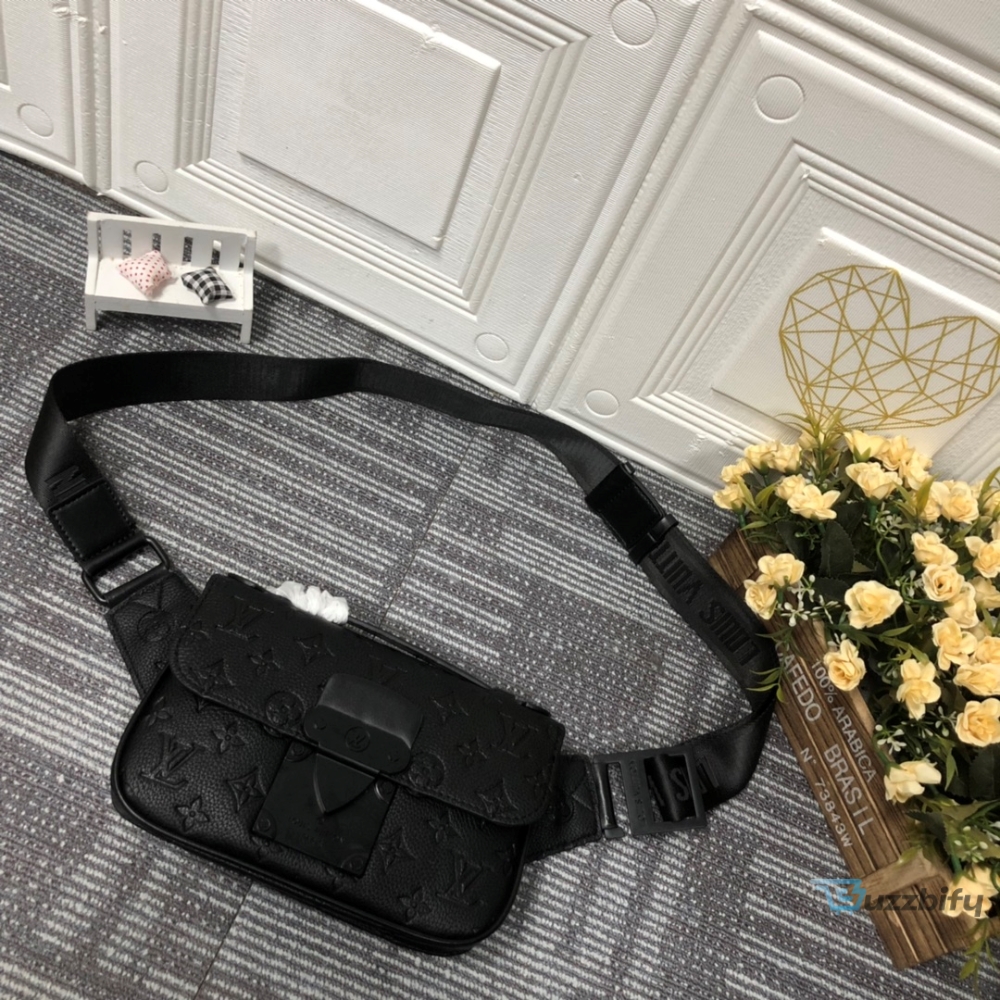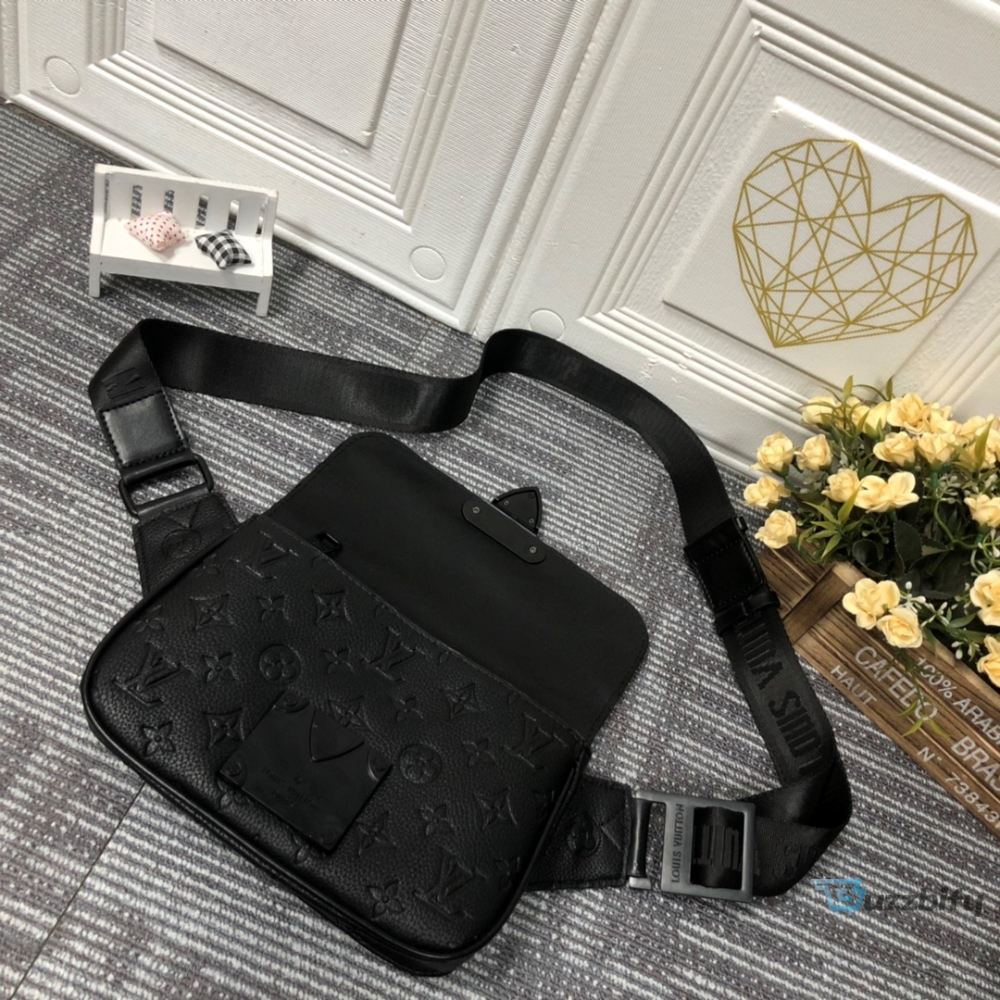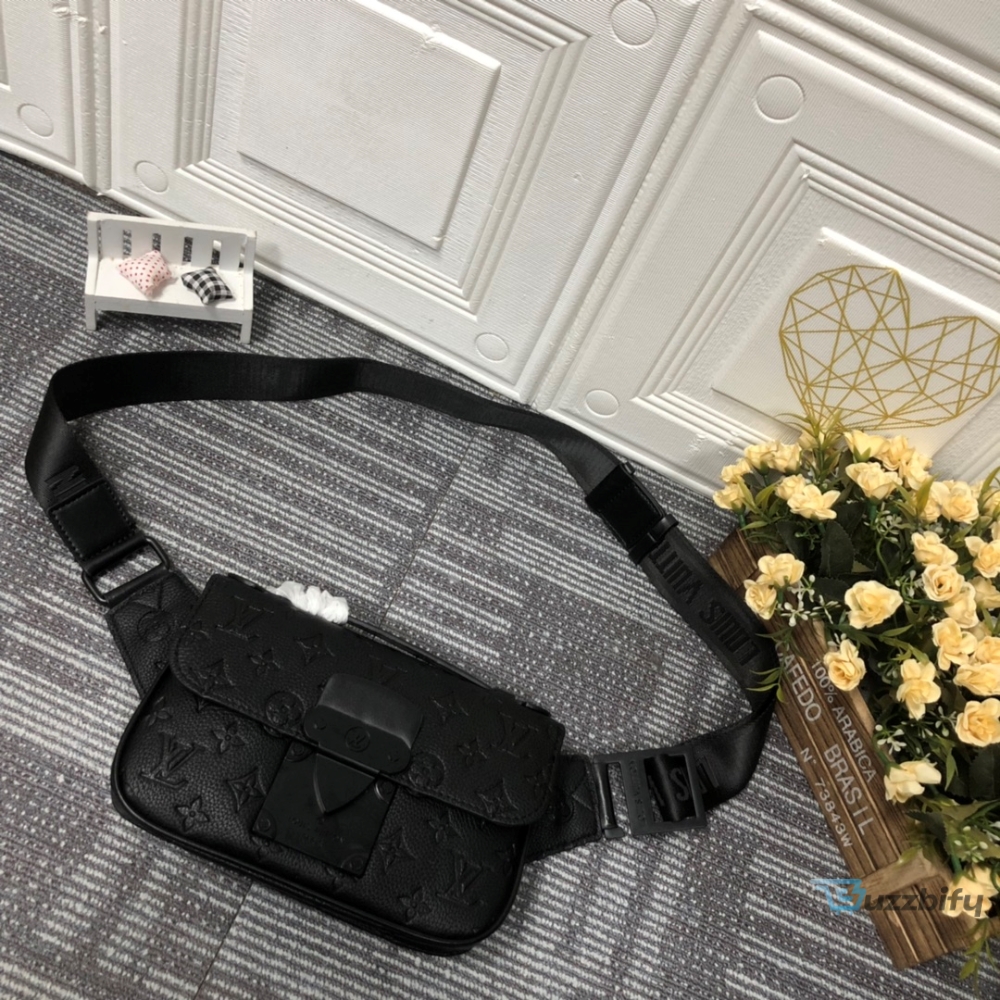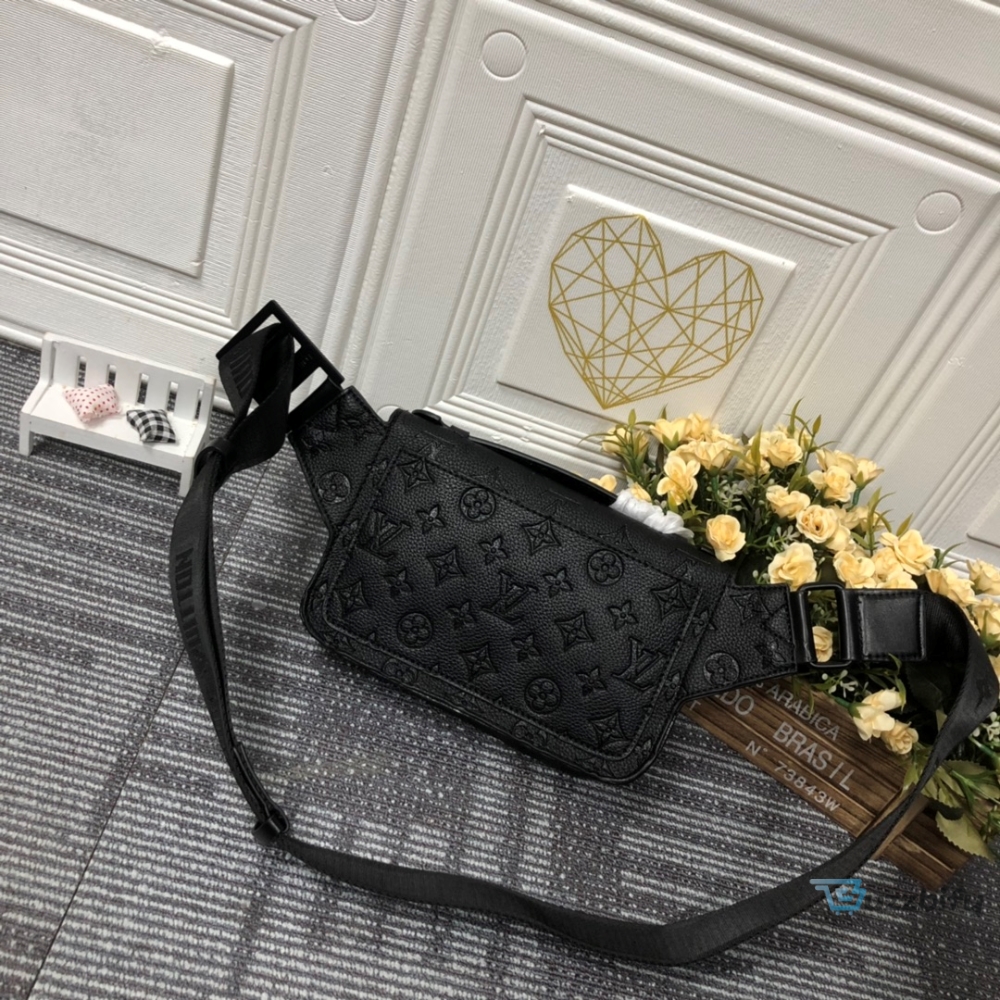 The Louis Vuitton S Lock Sling Bag in black is a sophisticated and stylish accessory designed specifically for men. With its sleek design and impeccable craftsmanship, this bag is the perfect blend of functionality and luxury.
Measuring at 8.3 inches or 21 centimeters, this bag is compact yet spacious enough to hold all your essentials. It features a convenient sling strap that allows for easy and comfortable carrying, making it ideal for everyday use or for special occasions.
Crafted from high-quality materials, this bag showcases Louis Vuitton's commitment to excellence. The black leather exterior is not only durable but also exudes a timeless elegance. The iconic LV logo is prominently displayed on the front, adding a touch of sophistication to the overall design.
The S Lock closure system is a standout feature of this bag. It not only ensures the security of your belongings but also adds a unique and stylish element to the design. The lock is easy to use, providing quick access to your essentials while keeping them safe and secure.
Inside, you'll find a well-organized interior with multiple compartments and pockets. This allows for efficient storage and easy access to your belongings, keeping everything in its place. Whether it's your phone, wallet, or other essentials, this bag has ample space to accommodate them all.
The Louis Vuitton S Lock Sling Bag in black is a versatile accessory that can effortlessly elevate any outfit. Whether you're dressing up for a formal event or going for a casual look, this bag adds a touch of sophistication and style. Its sleek and minimalist design makes it a timeless piece that will never go out of fashion.
Investing in this Louis Vuitton bag is not only a statement of style but also a testament to your discerning taste. With its impeccable craftsmanship and attention to detail, this bag is built to last and will be a cherished addition to your collection for years to come.
In conclusion, the Louis Vuitton S Lock Sling Bag in black is a must-have accessory for any fashion-forward man. Its sleek design, high-quality materials, and functional features make it a versatile and timeless piece. Whether you're a fan of Louis Vuitton or simply appreciate luxury and style, this bag is a worthy investment that will elevate your wardrobe to new heights.
Link Pinterest: Louis Vuitton S Lock Sling Bag Black For Men, Men's Bags 8.3in/21cm LV M58487 – 2799
Link Twitter: Louis Vuitton S Lock Sling Bag Black For Men, Men's Bags 8.3in/21cm LV M58487 – 2799
From: buzzbify.com